I met Annabella of Annabella Charles Photography through a totally modern and 21st century series of events...Instagram and Twitter!
At this point, I am not evern really  sure how it all came about, but basically, I saw her work, fell in love with it... And then over time we became friends! (all my comments and interactions of praise helped!)
We had been hoping to work together for a while now, so when this shoot came together and she needed accessories, I was more than happy to send my stuff down south.
Love the images, love working with Annabella, and excited to share these with you all!
Enjoy!
p.s. check out our awesome feature on StyleMePretty blog!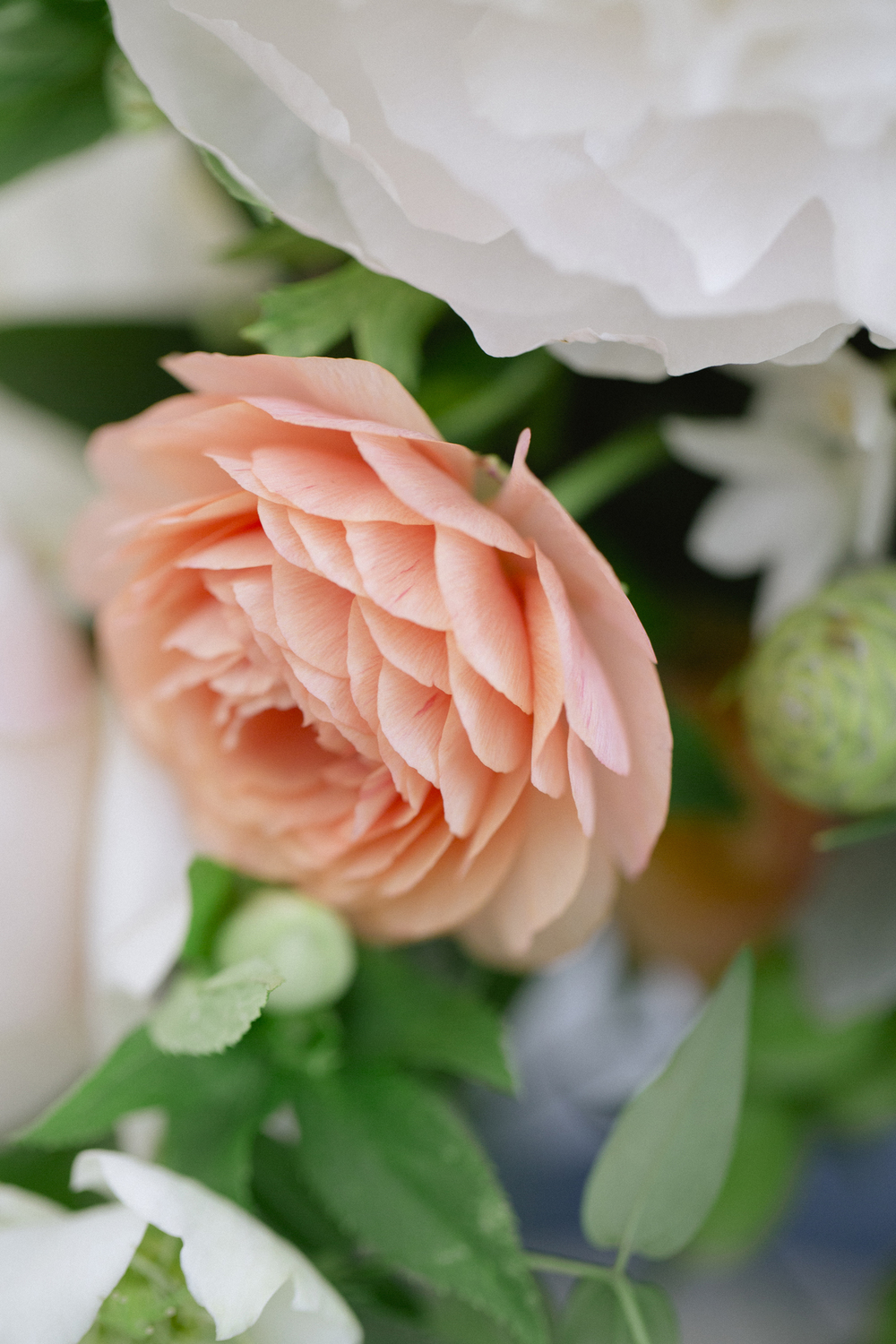 Photography: Annabella Charles
Venue : The Conservatory at Dutch Garden Center
Flowers : Haute Horticulture
Hair and Make up : TRICIA H COBLE Professional Hair & Makeup Artist
Dresses provided by Maggie Louise
Accessories: Felicity Headband & Audrey belt
How fun is it that Haute Horticulture used my Casey bobby pin in the boutonniere?!