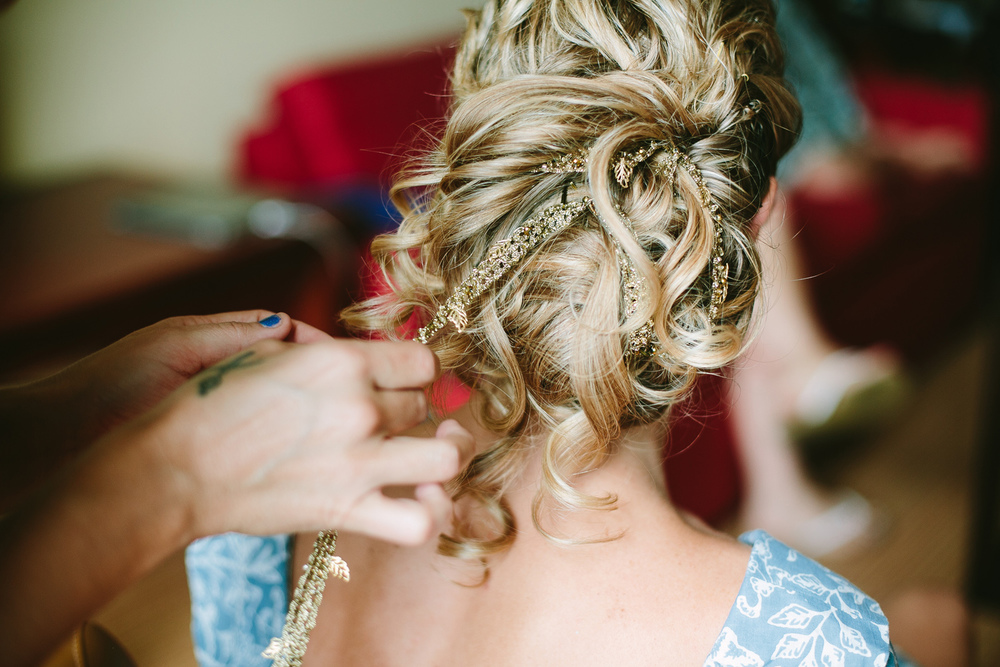 I am so in love with Krystal's pictures and so very happy to be sharing with you all today! 
Krystal found me just a few short weeks before her wedding and begged for a rush order - which I just couldn't deny her! She was so lovely about it!
So glad I made this happen for her big day. She looks so stunning in our Lindsay hair piece, and I love the way it ties in with the "weaving" on her dress! (Hair styling by https://www.facebook.com/pages/Hair-and-Makeup-by-Katie-Arbore/331070091742)
Don't they make a stunning couple? Congrats!!
Thank you to the talented Claire Hudson for sharing these image with us!