So happy to be able to share this NC shoot with you today! if you don't already know, I am from NC. I love all the culture and beauty that was there inspiring when I was a child and then is there to embrace me again each time I go back to visit.
A friend of mine from high school, Jessica Arden, is also in the wedding industry, as a photographer. She is still living and working in lovely NC so we decided to team up and highlight the beauty and the talented vendors who are down in Durham, NC. Enjoy!!
p.s. check out our feature on Oh Lovely Day blog!!!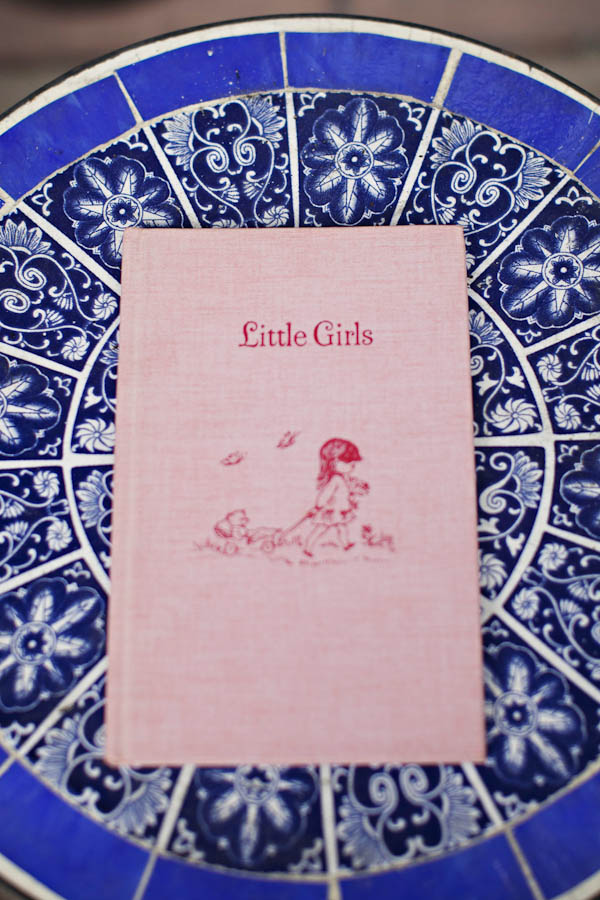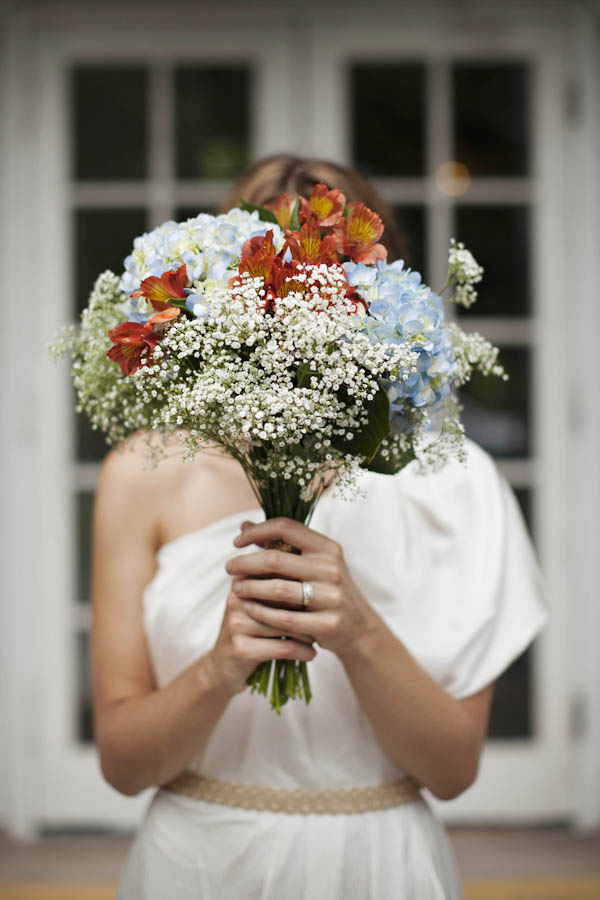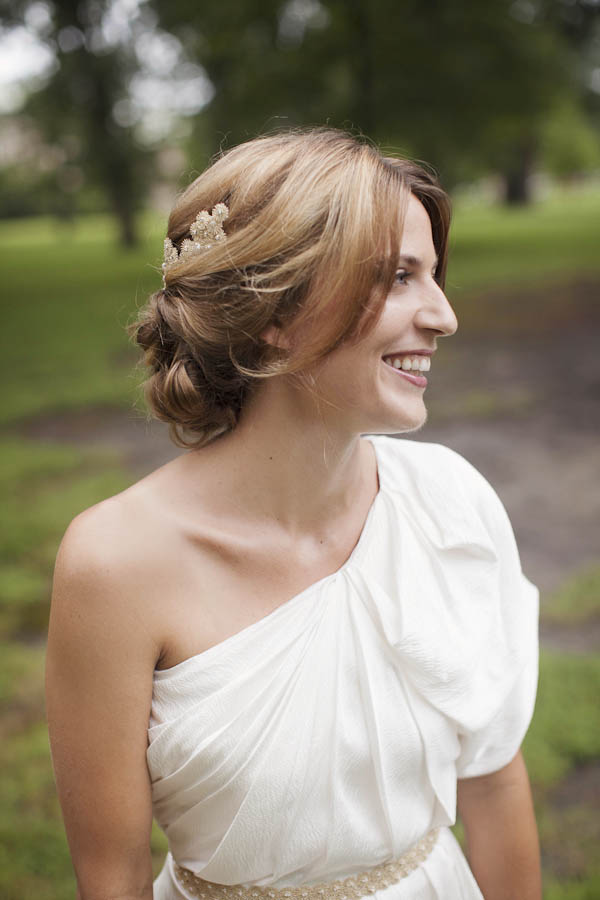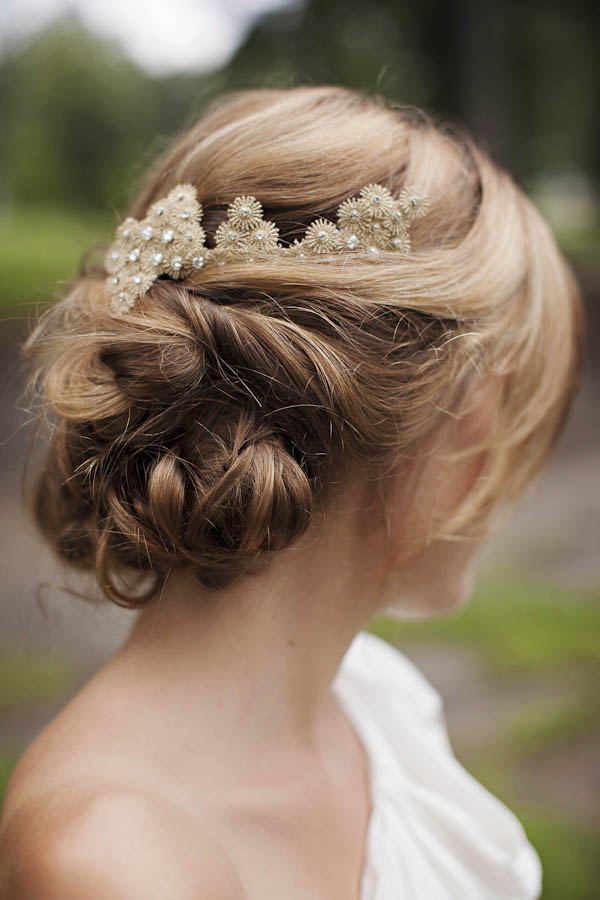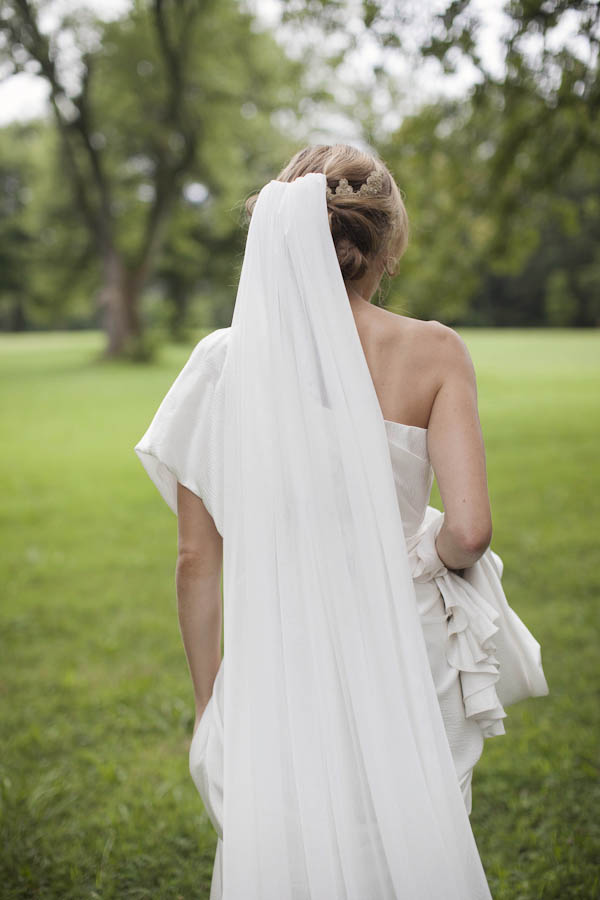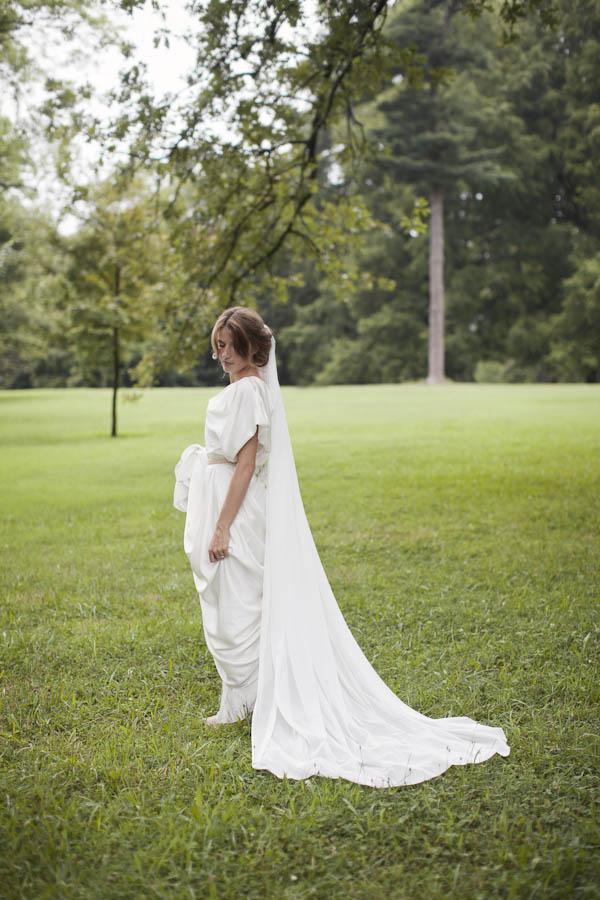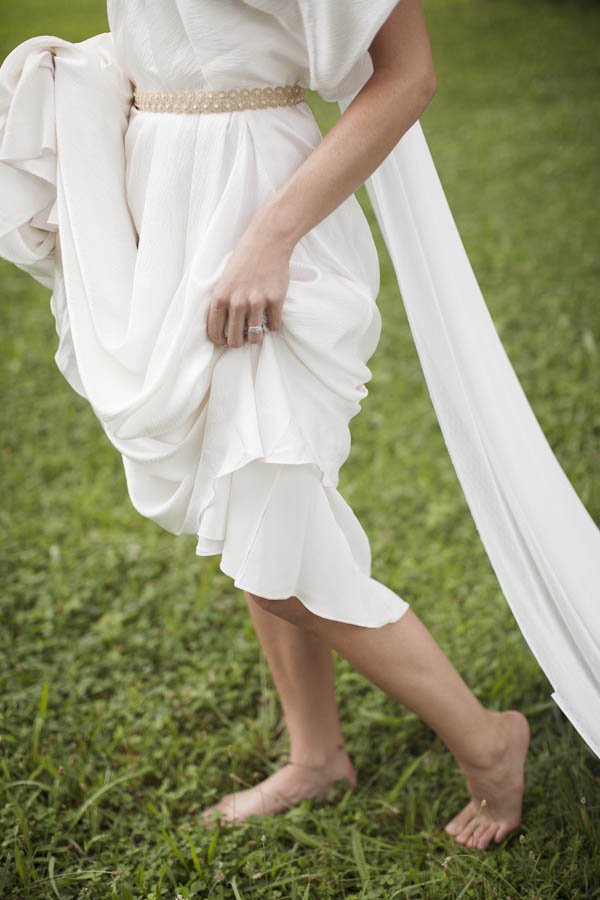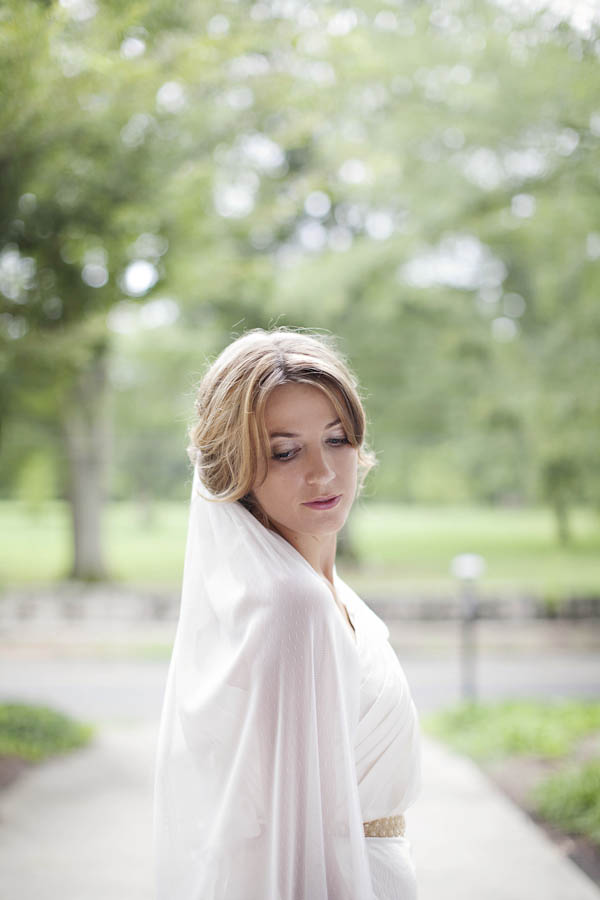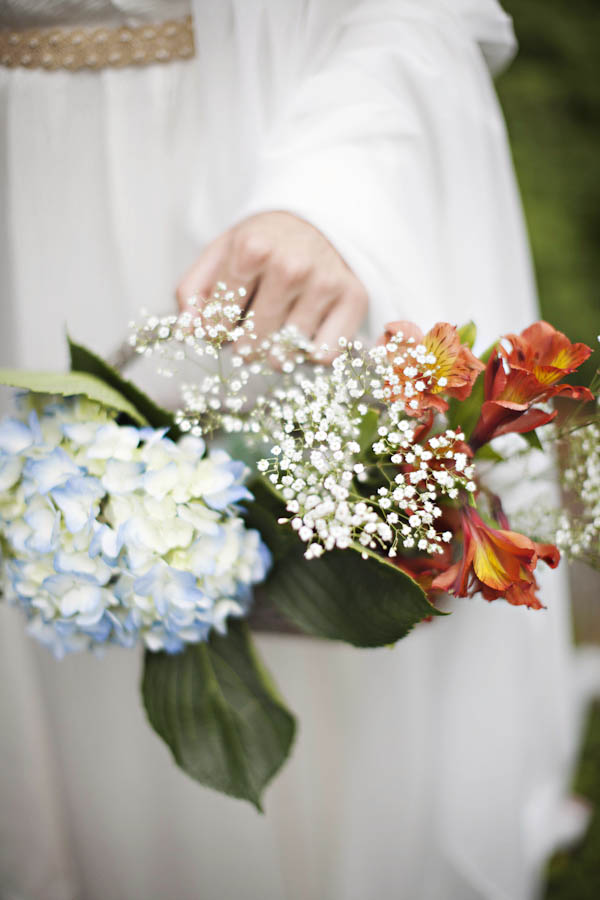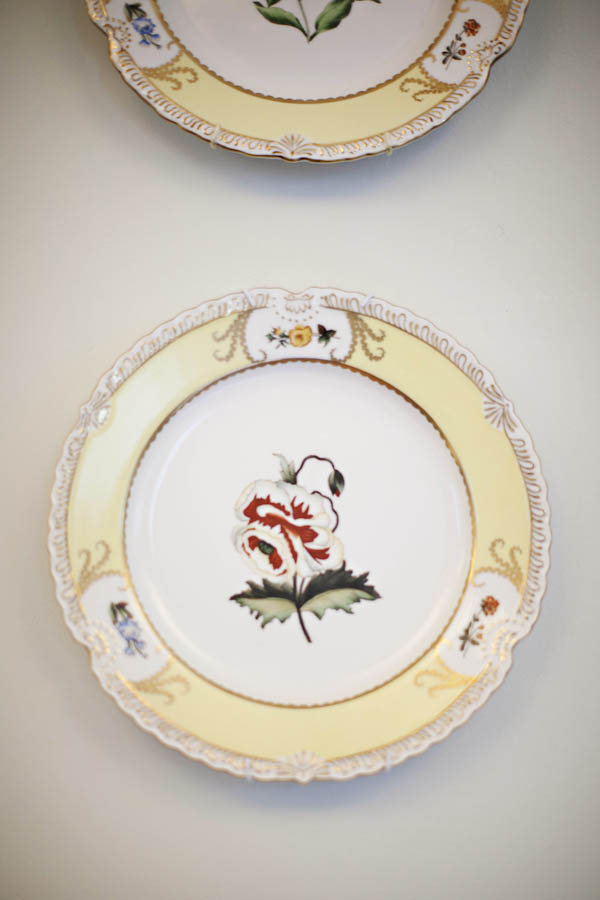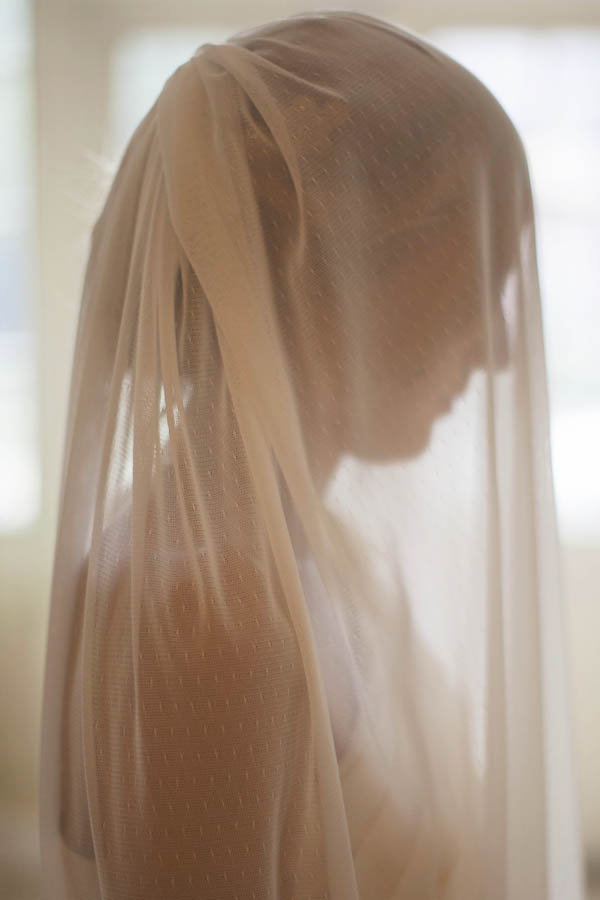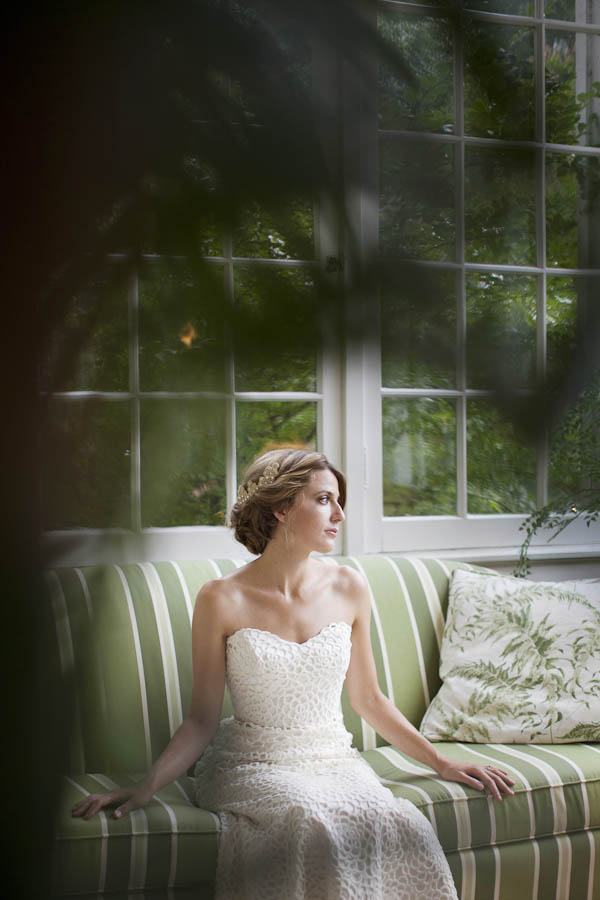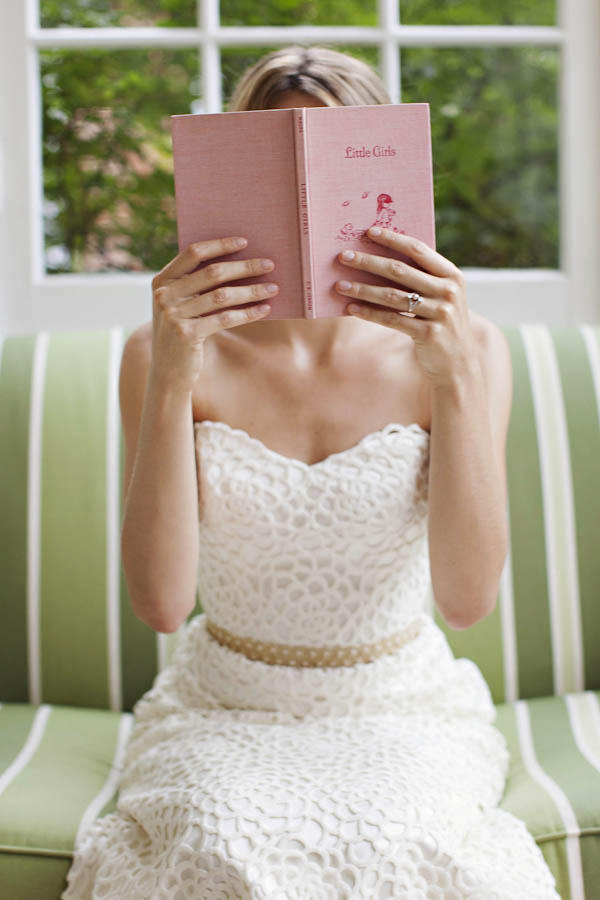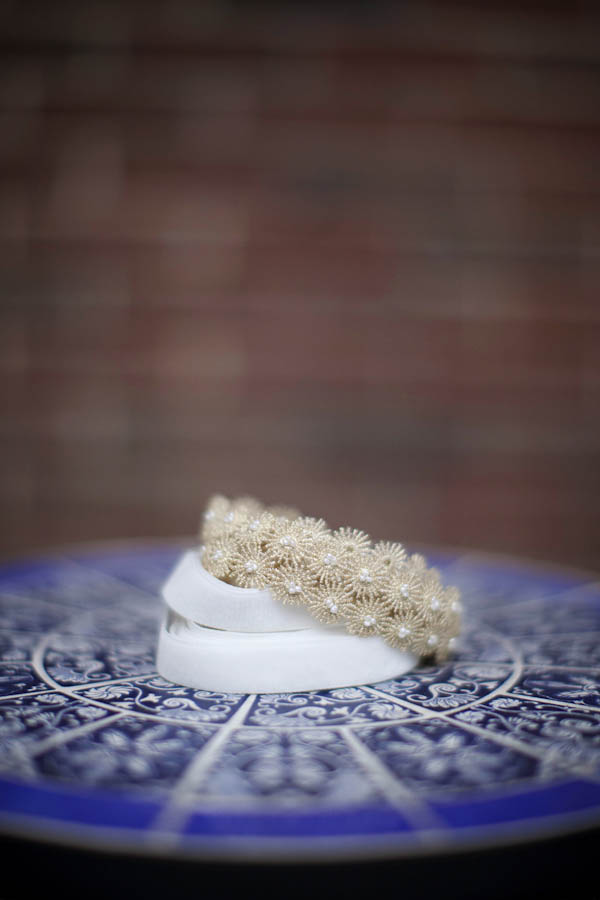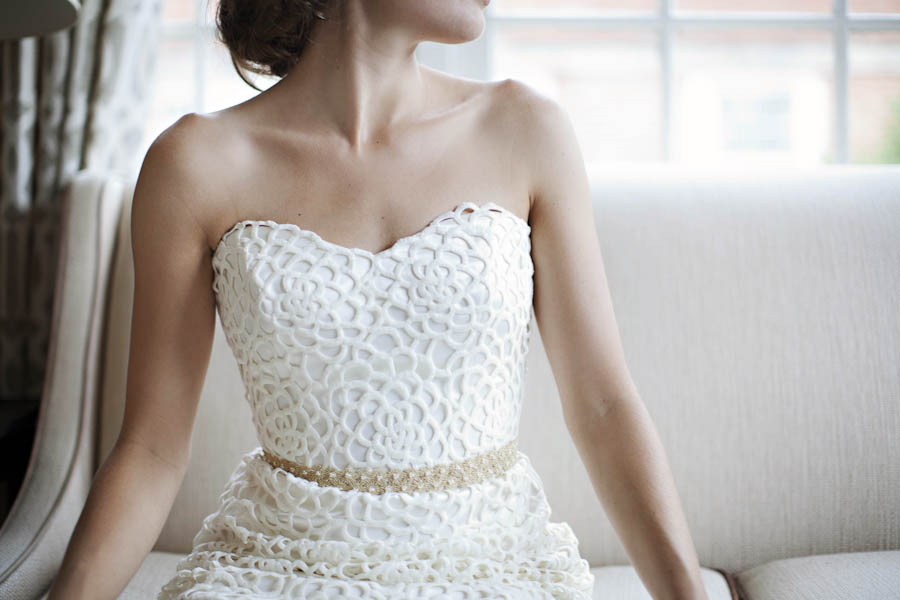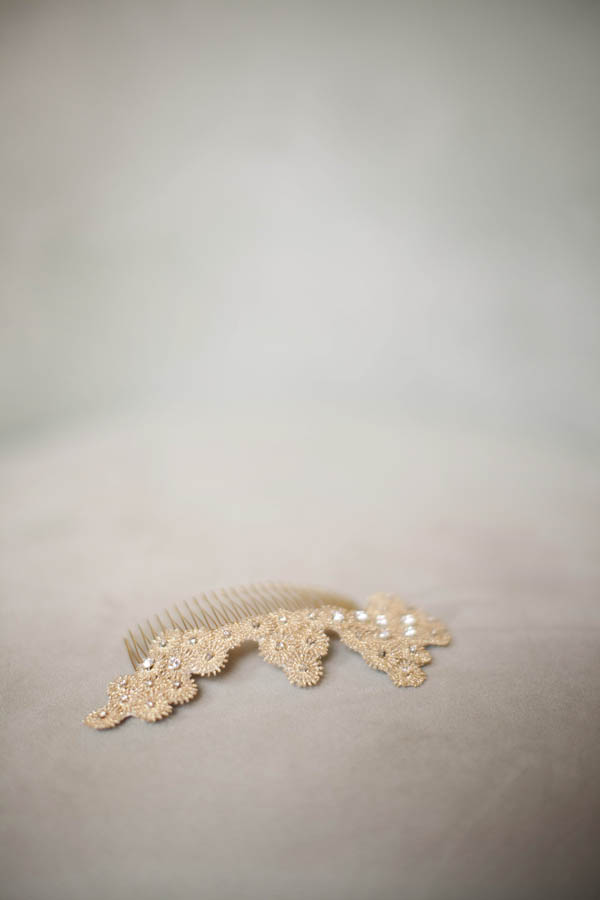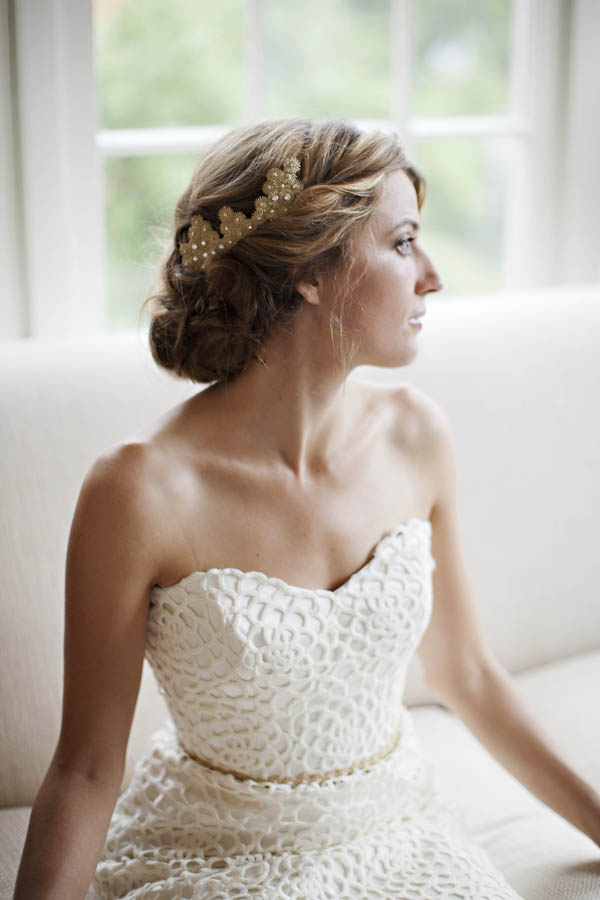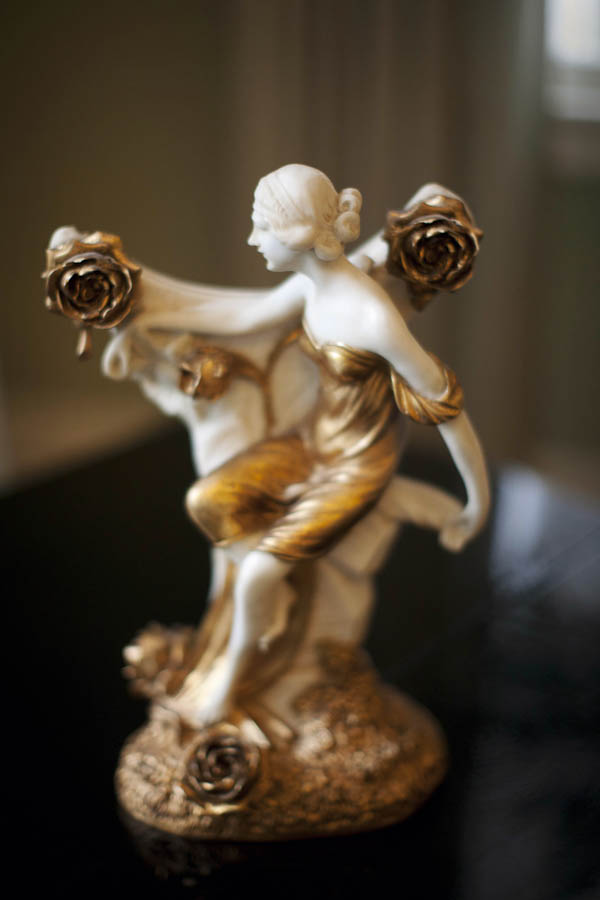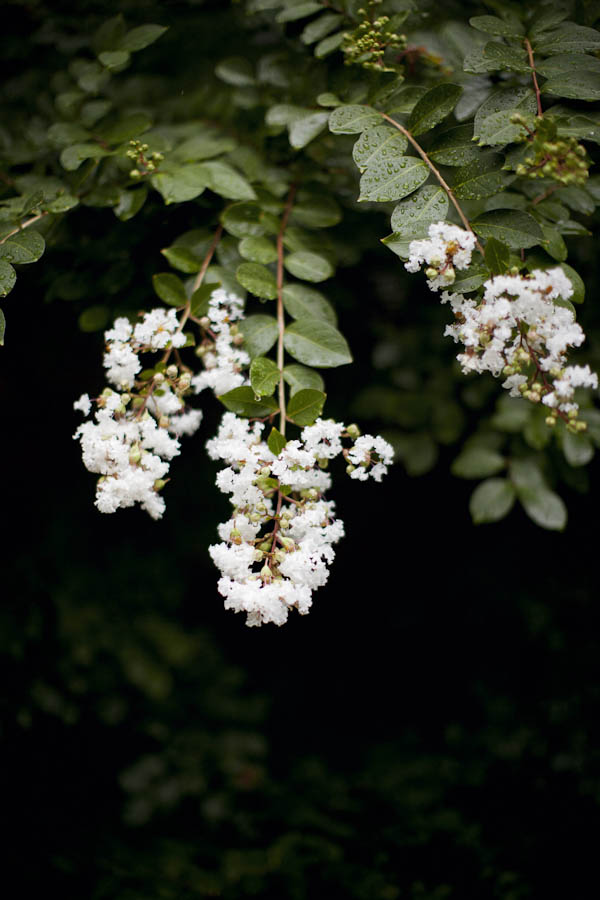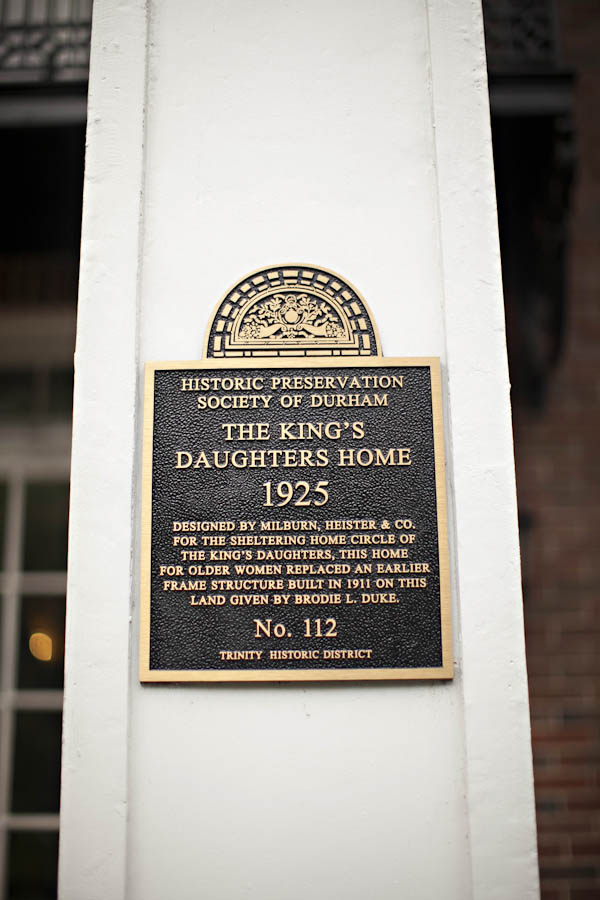 Photographer: Jessica Arden Photo / Venue: Duke Campus (east) and The Kings Daughters Inn / Dresses: Tre Bella Bridal Store (Carol Hannah and Modern Trousseau) / Accessories: HushedCommotion / Hair: A-Go-Go Salon / MakeUp: Amanda La France / Ring: Vintage / Flowers: styled by HushedCommotion