This past weekend, I hosted a little preview trunk show at StylesOnB for my new 2013 collection. I adore Stacy and the team as StylesOnB, our introduction by Jen Huang was a truly wonderful NY moment for me. Their style and the brides they work with completely compliment my aesthetic, so after a year of happily selling with them (and rad hair cuts), we decided to hold my next Trunk Show there!
With the efforts of the talented Christine of Exquisite Affairs Productions (wedding planner extraordinaire!), Nicole of Nicole Sievers Makeup (makeup genius) and City Sweets (yum!), we brought together brides, industry professionals and friends for an evening of debuts and wedding fun.
Thank you to my friend and incredibly talented photographer, Amber Gress, for these gorgeous images from the event!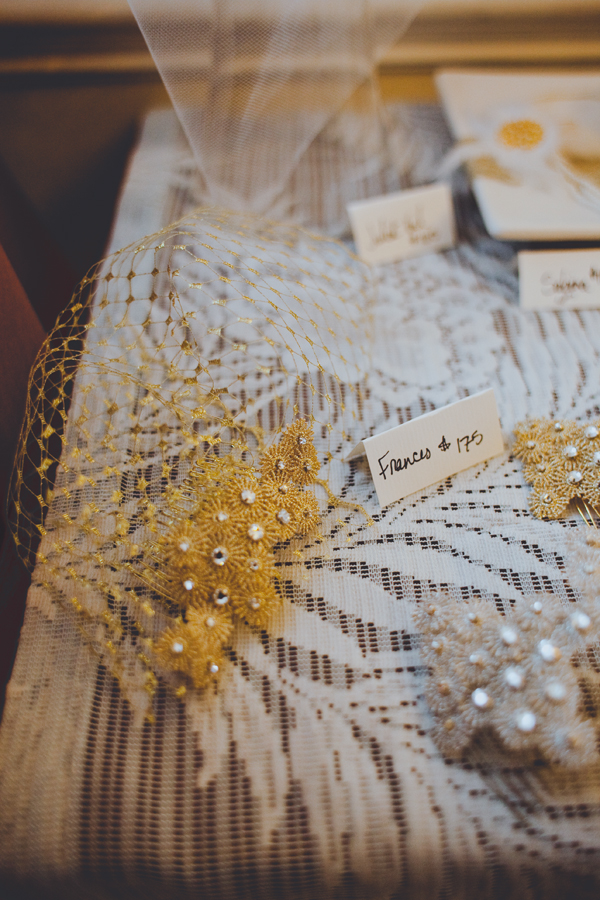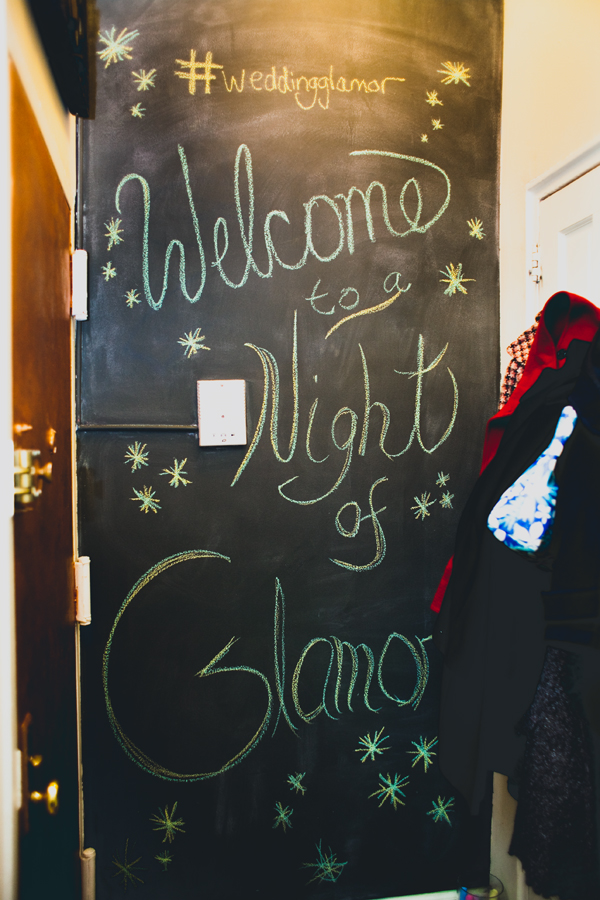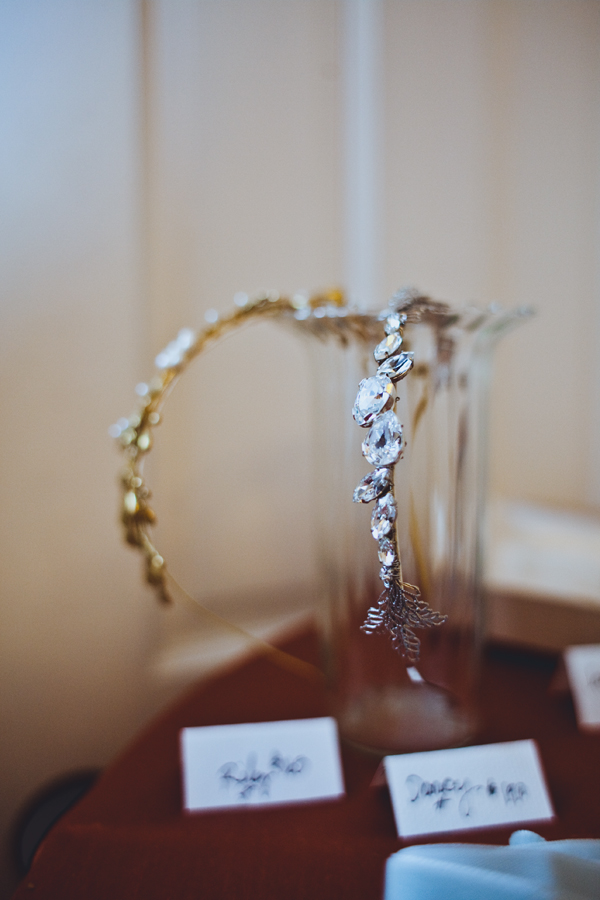 I was speechless when I tried the caramel frosted green apple mini cupcakes, delish!!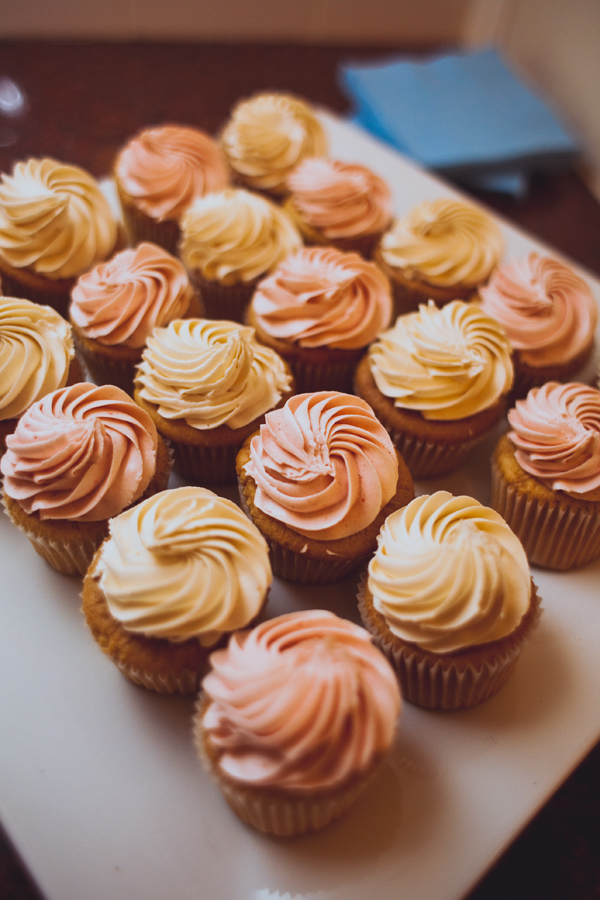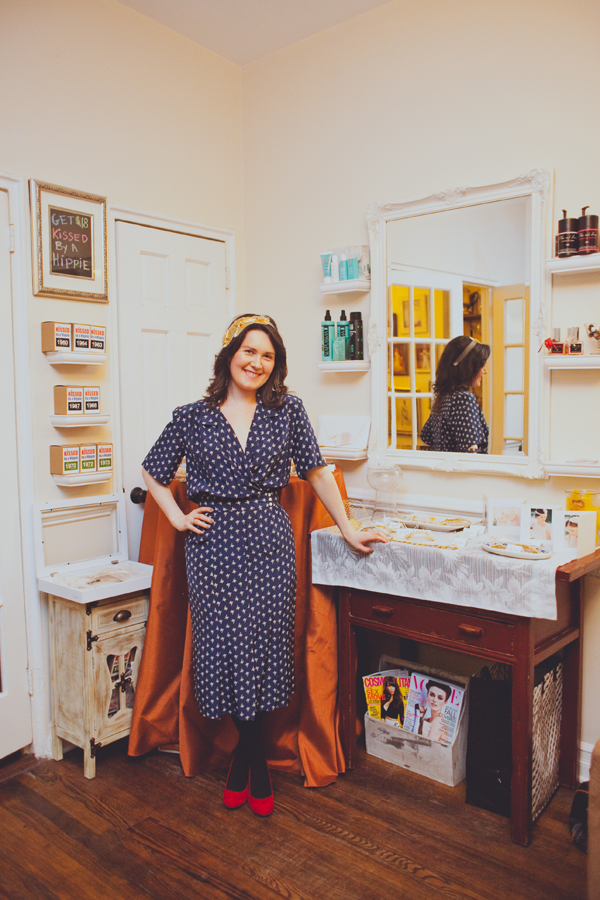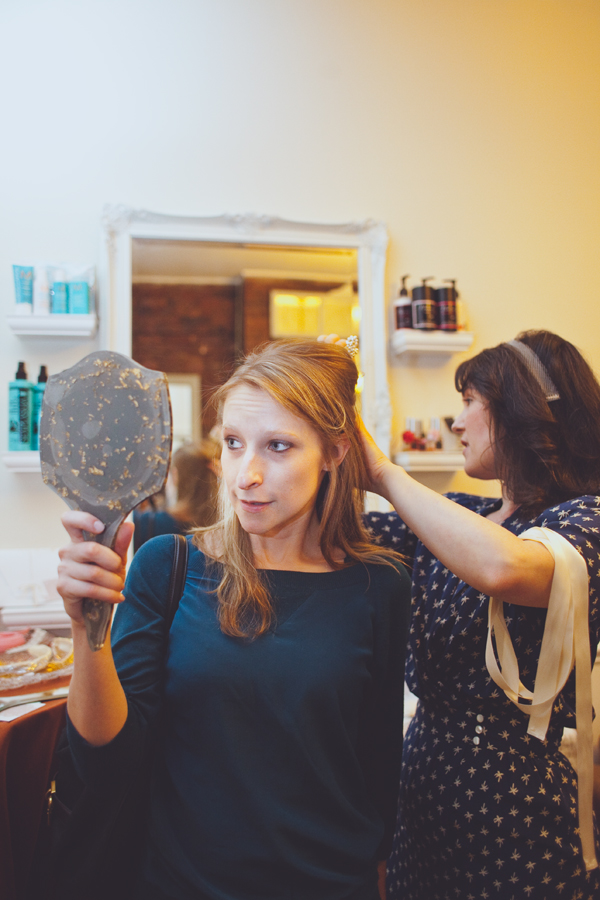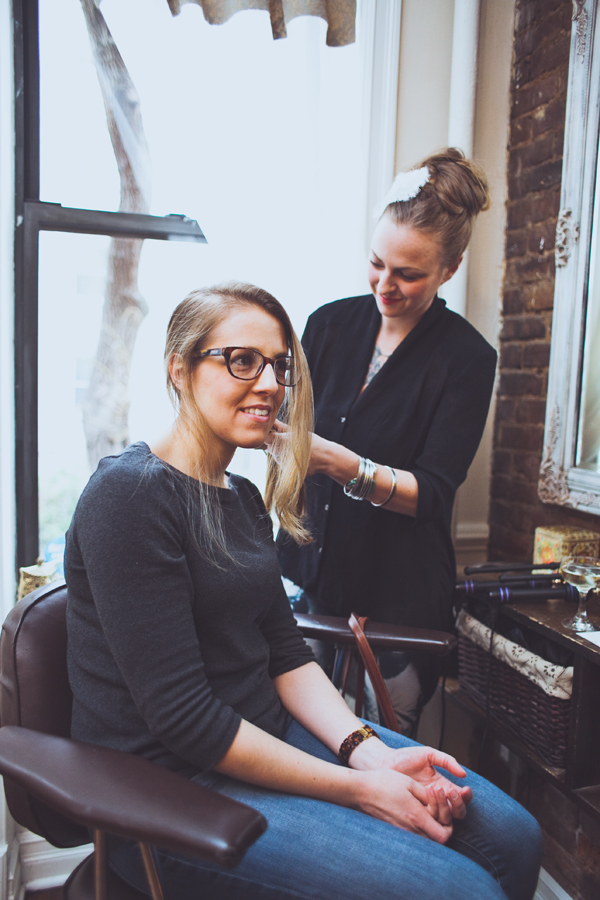 Stacy doing her thing!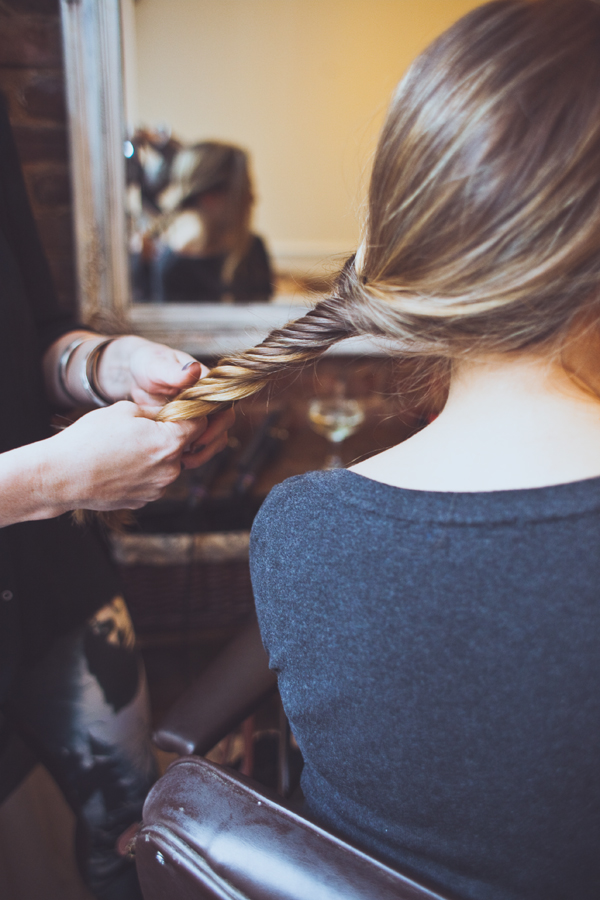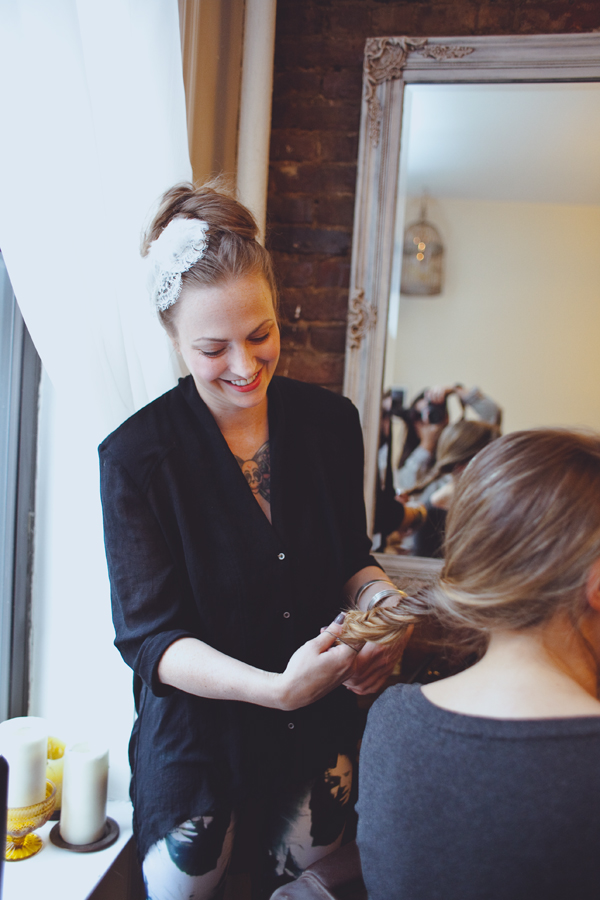 Stacy and Nicole making magic!
Trials!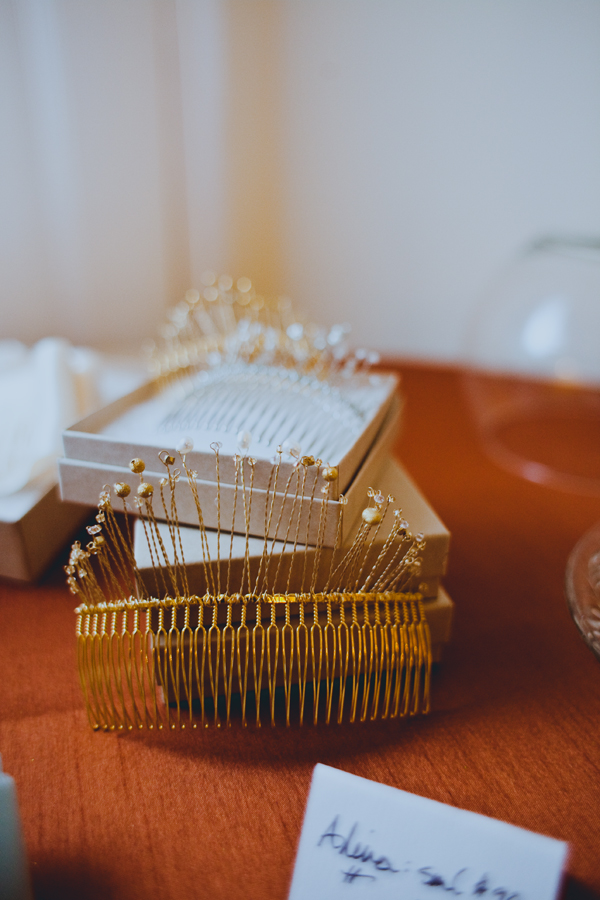 Love this wall of vintage brides at the StylesOnB Salon....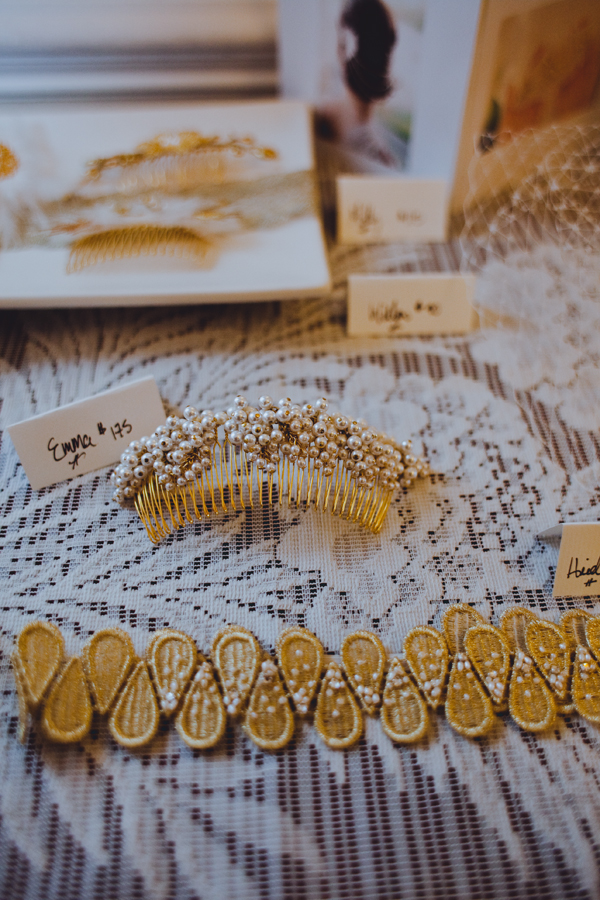 Tres chic!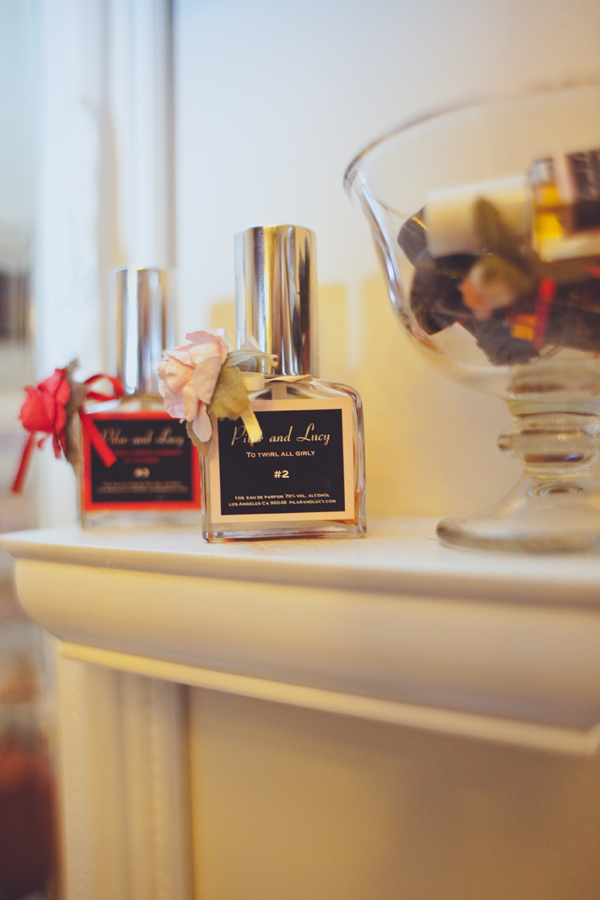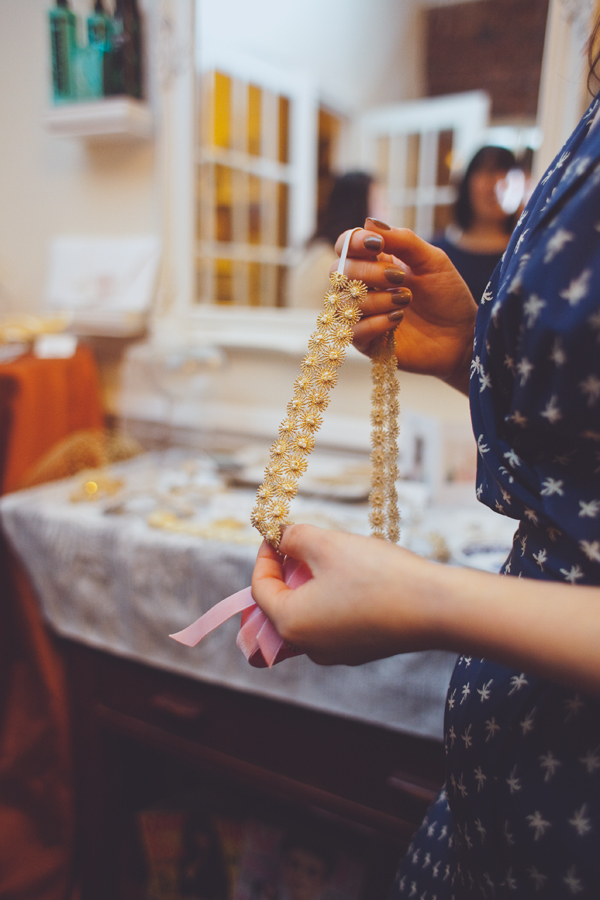 The crew!