Ever since I first saw this building in a shoot a couple years back, I have had it in the back of my mind as a "dream" location for a shoot. So, when Tory approached me recently about a shoot she was doing there, and "could she borrow some pieces?", I didn't even have to think - absolutely!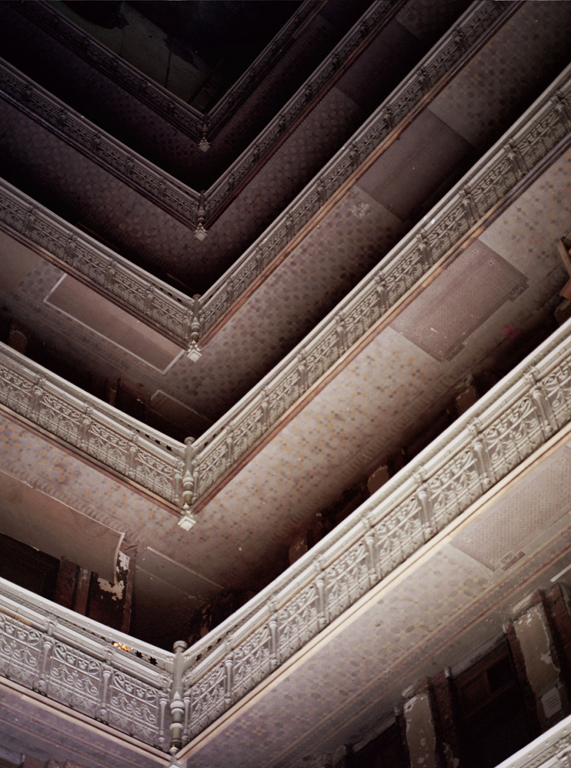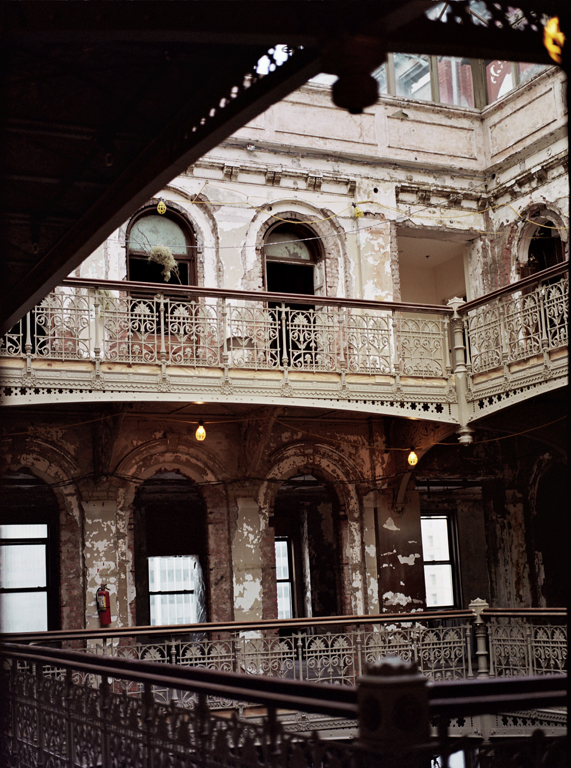 Tory teamed up with the amazing Celadon & Celery to create the florals designs and props, don't you just love that trompe l'oeil table setting?
The green dress (Pantone color of the year!) was a magical touch, pulling it all together in this monochromatic vintage building....Enjoy!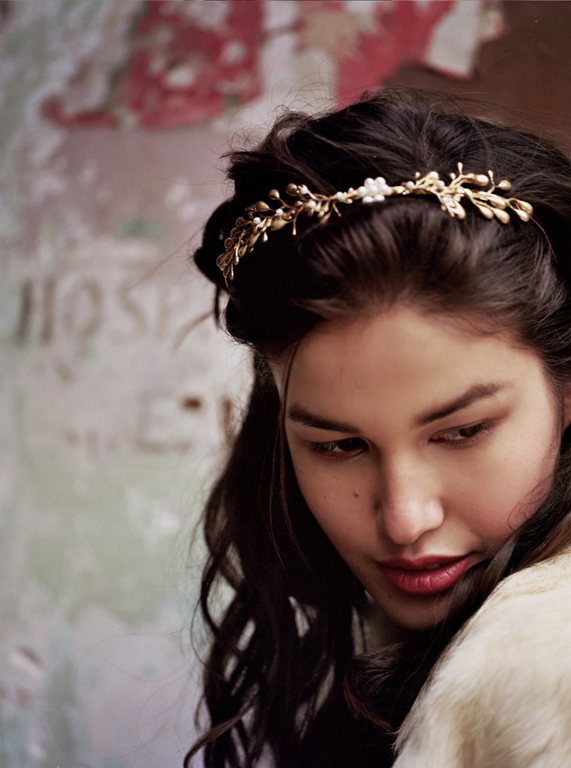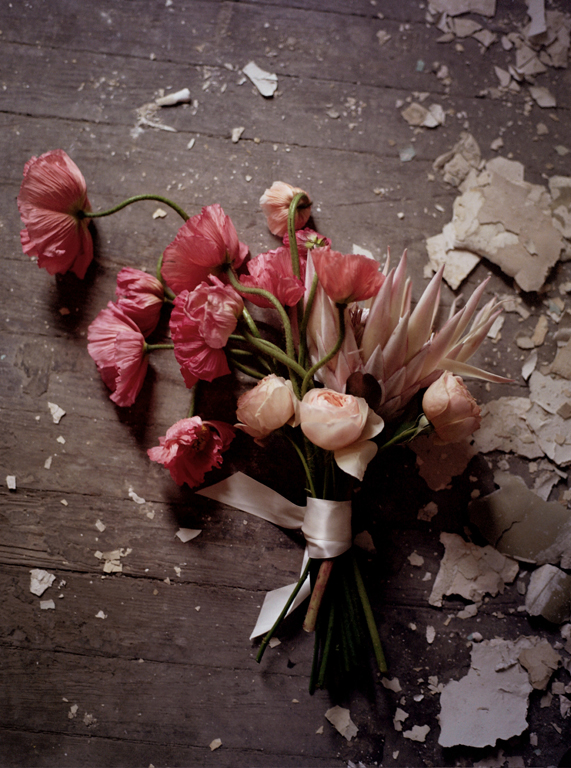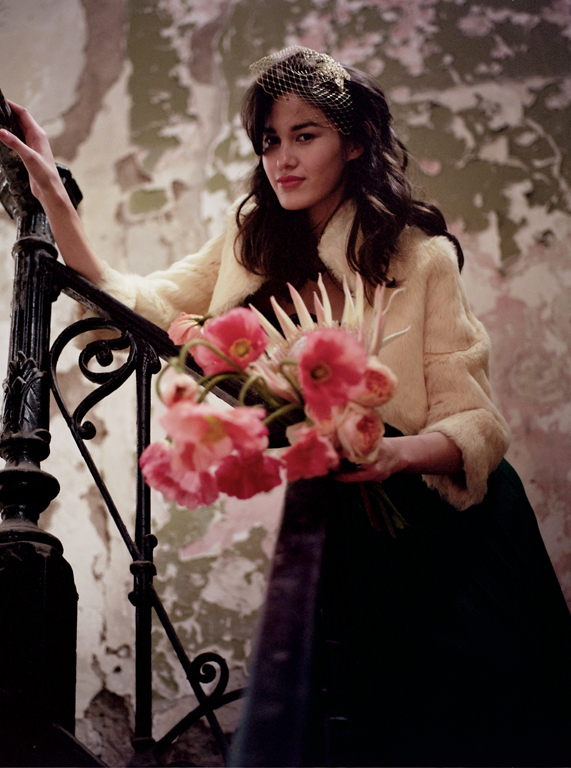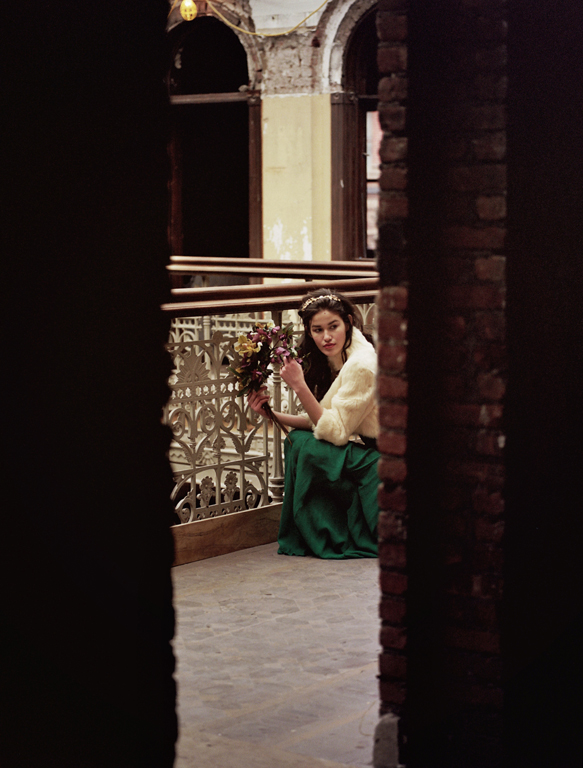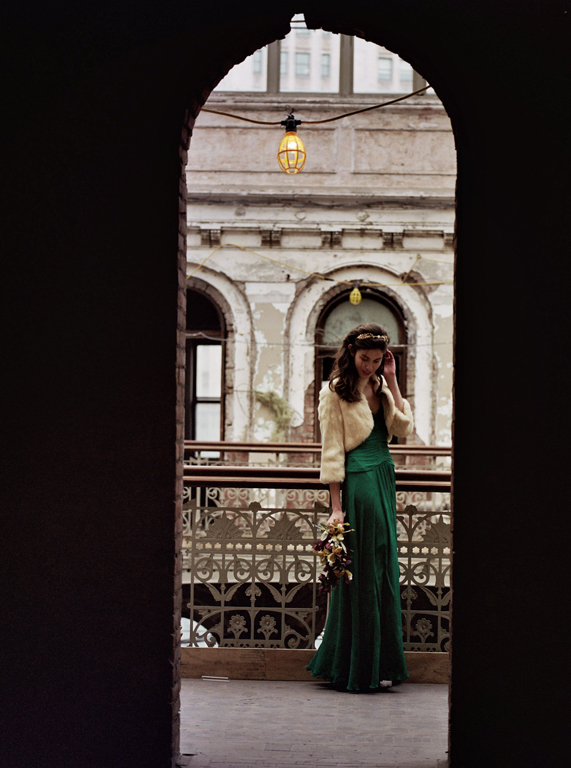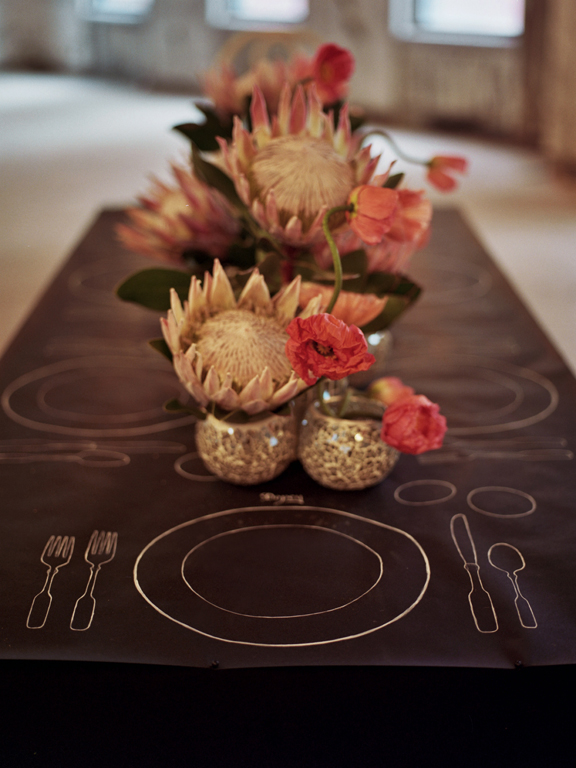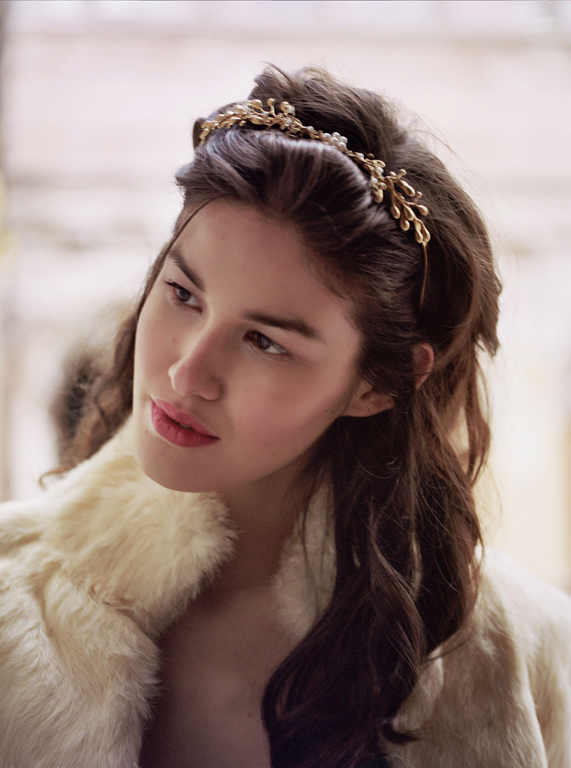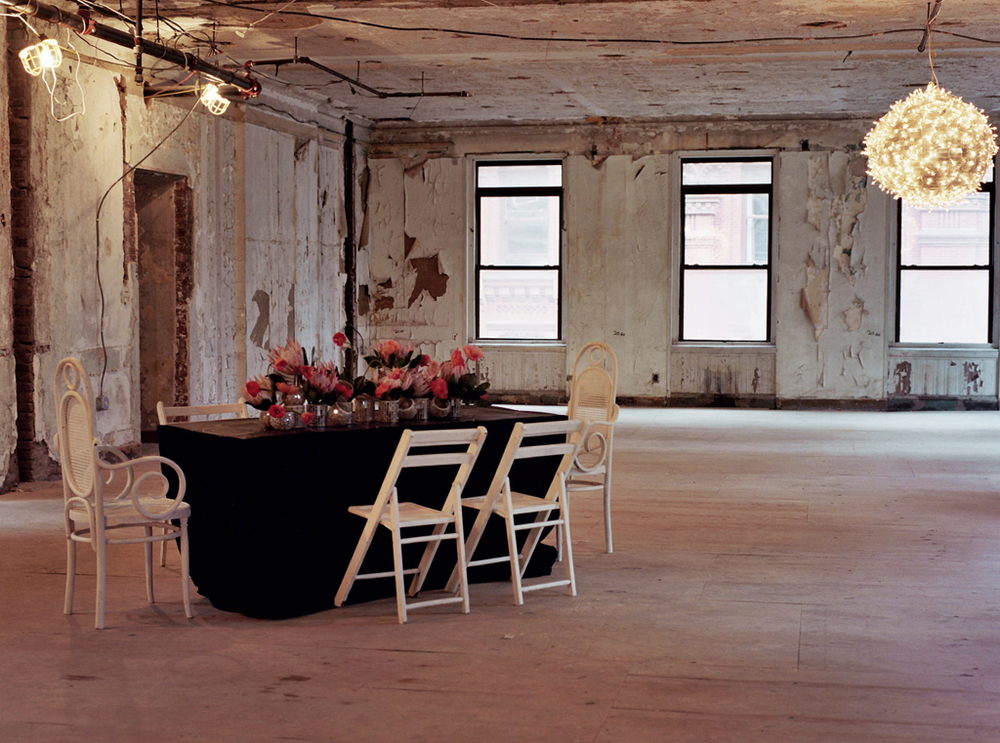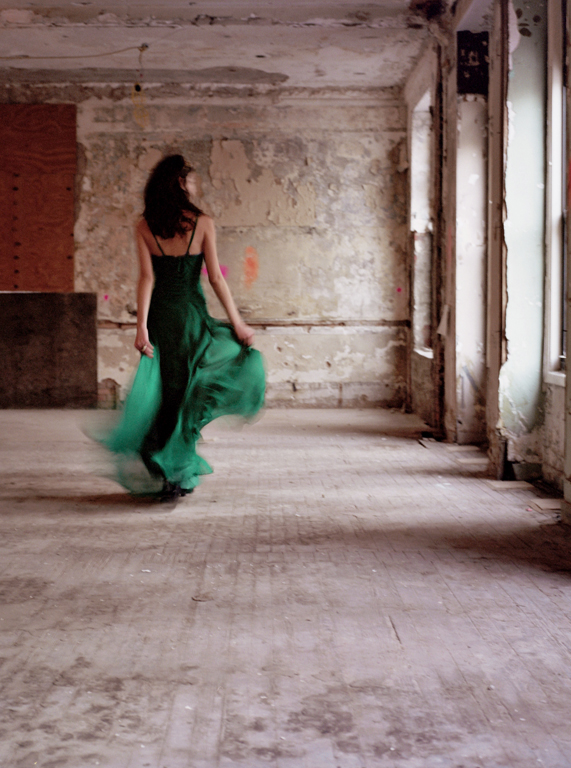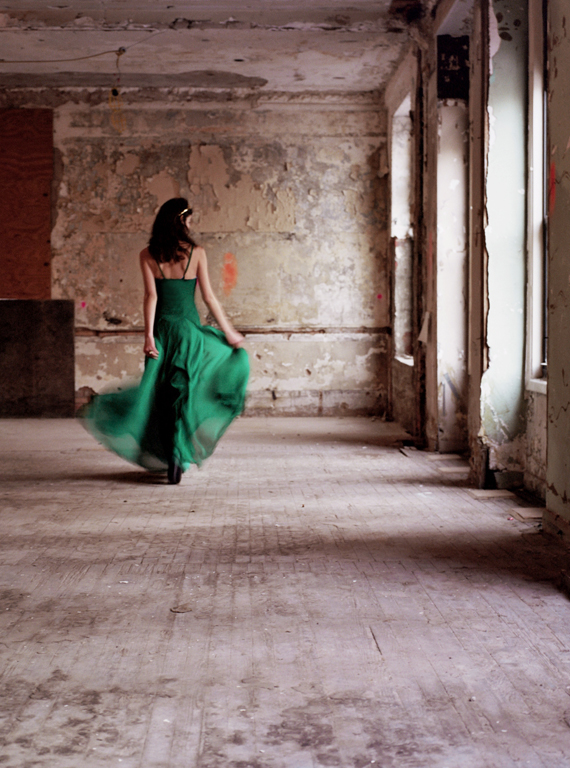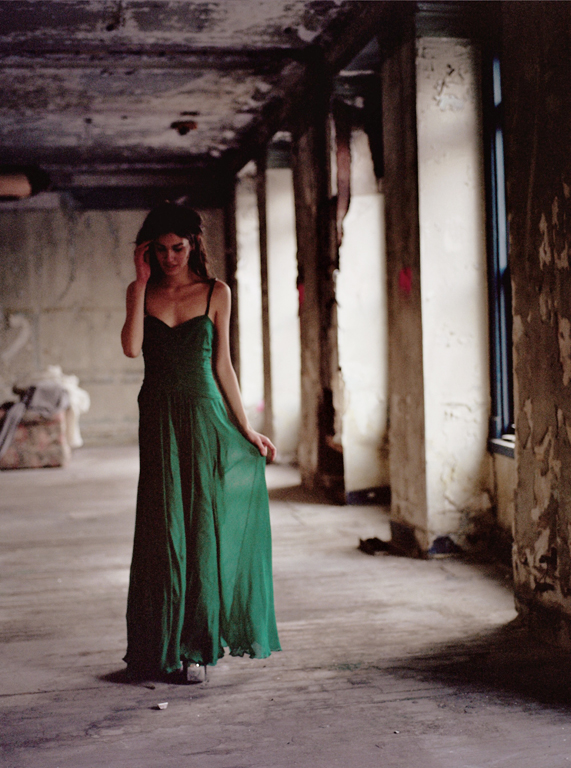 Photography: Tory Williams
Florals and prop design: Celadon & Celery
Dress: Vera Wang
Accessories: hushedCOMMOTION (Riley headband, Doris Veil, Bella comb)