We know it can be hard to pick out the perfect accessory to go with the bridal hair you've been dreaming of…
so, we are helping out! Here are a few of our favorite hair
styles, and how to match them with the perfect Hushed Commotion accessory.
Poised Perfection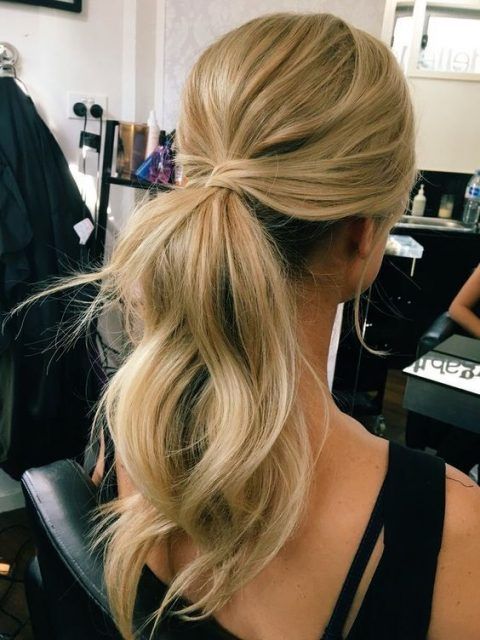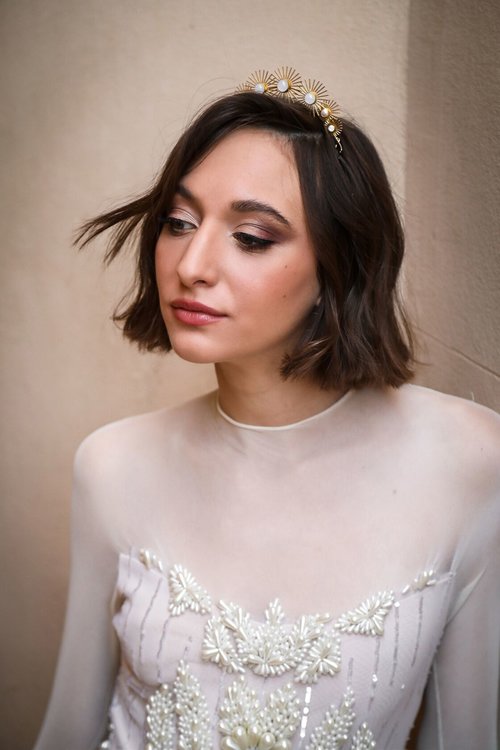 We love a perfectly pulled back pony! Pair with our Adelina hair piece wrapped around the width of the pony.
2. Whimsical Waves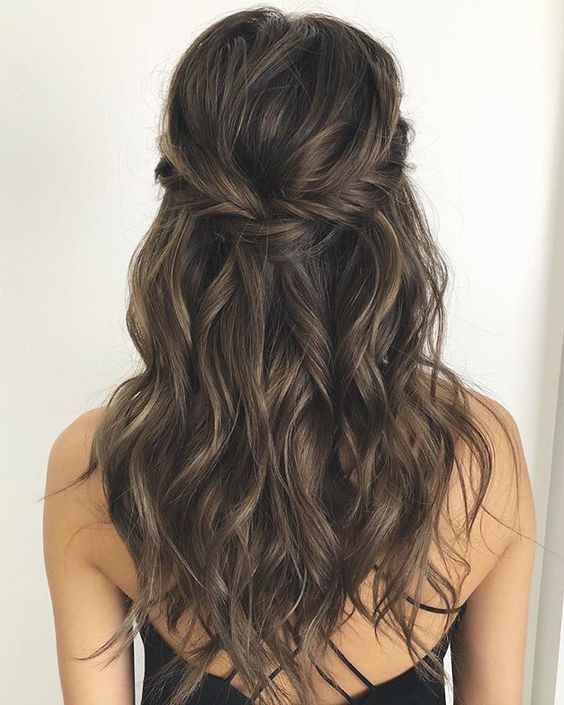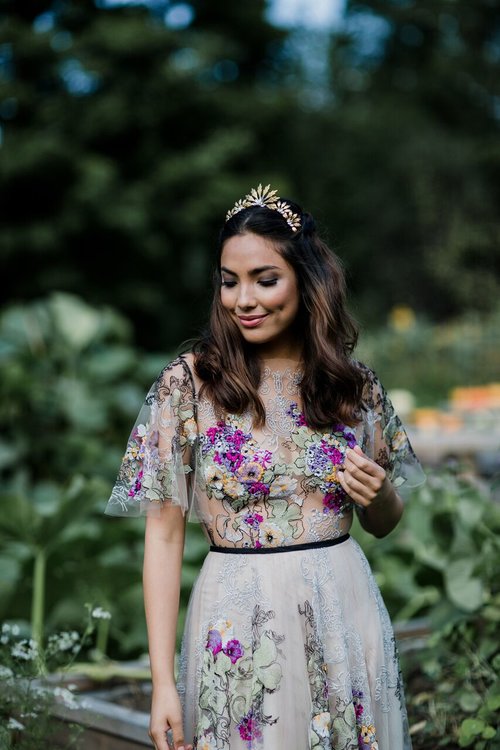 Goddess waves perfect for a beach wedding or for a wedding under the big city lights.
Pair with our Neve tiara that can be worn flipped over and tucked into the back of your wavy up-do.
3. Braided Beauty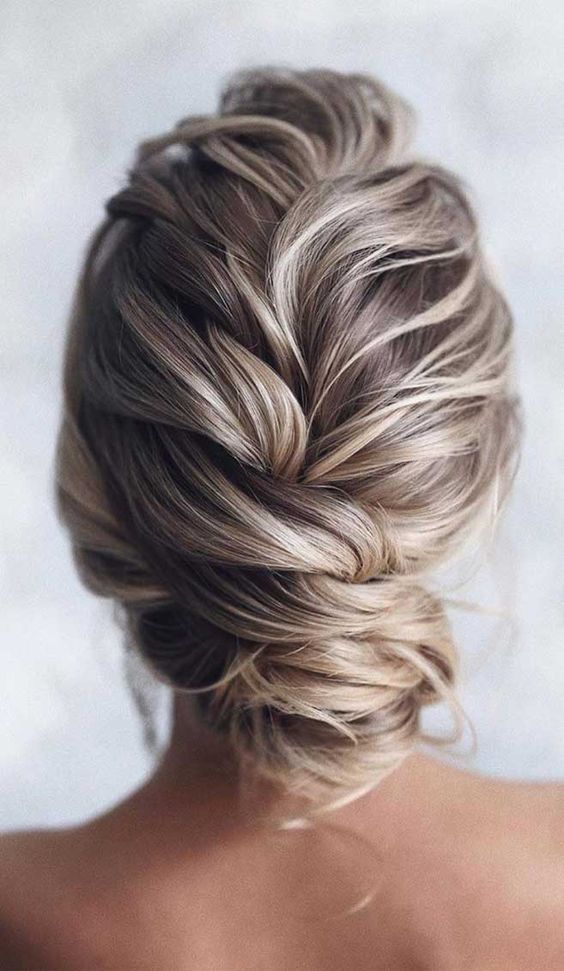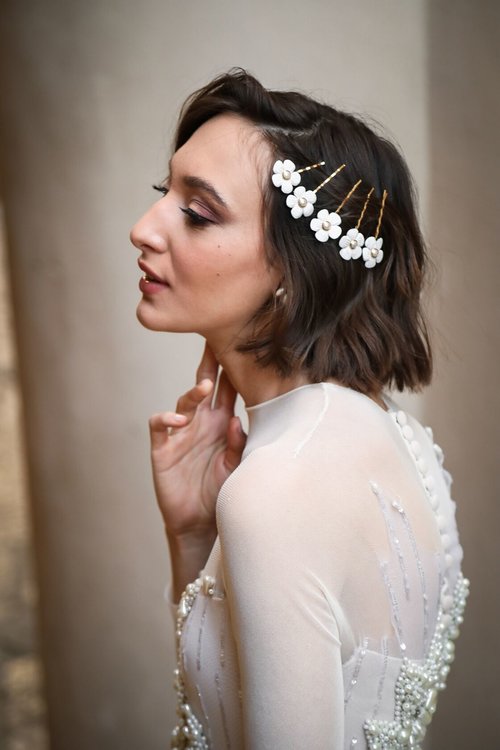 We still love classic feminine wedding day hair. Pair with our Justine white leather daisy hair pin set to continue the sweetness with just a bit of edge.
4. Effortless Glam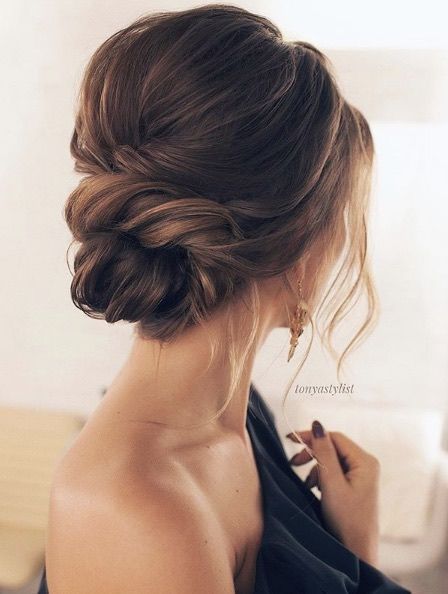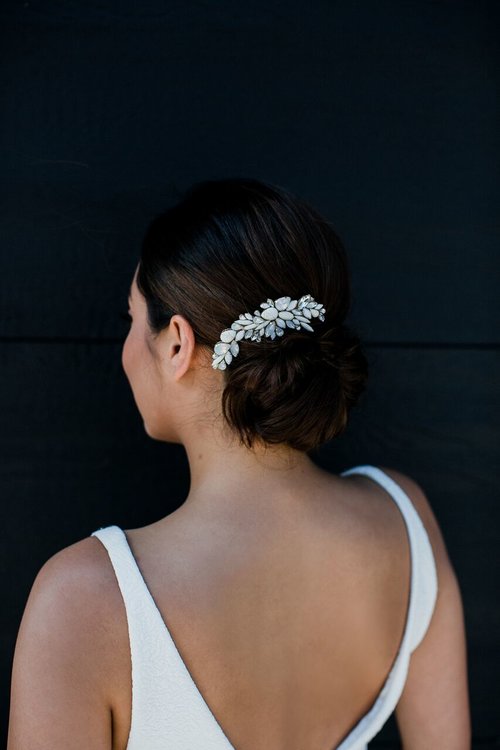 What is wedding day hair without a bit of sparkle?! Make it modern, combining a piece like our Roux crystal comb into an effortless chignon.
5. Pristine Romance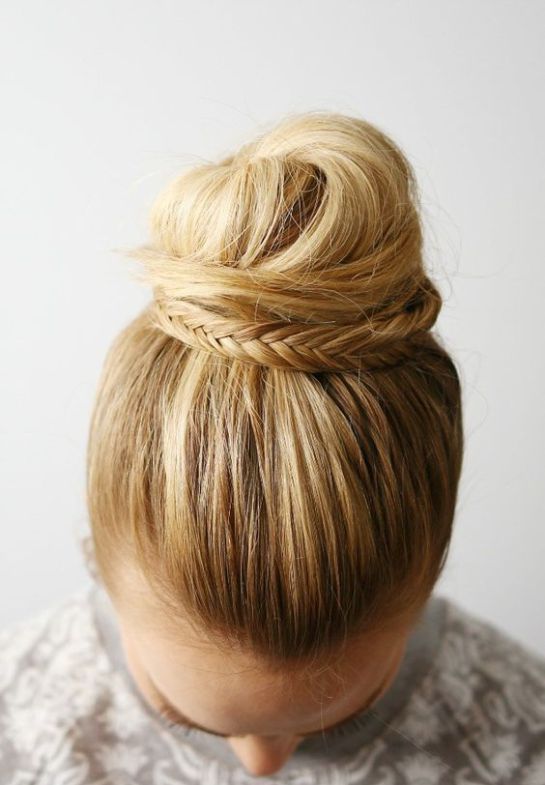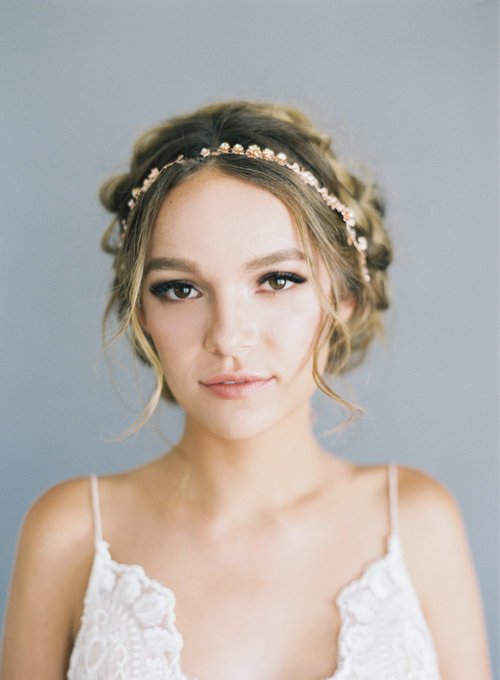 Sometimes we like things a but more prim and proper but nothing is complete without a gorgeous hair accessory.
Pair one of our hairvines, like Sydney wrapped around a sleek top knot bun.