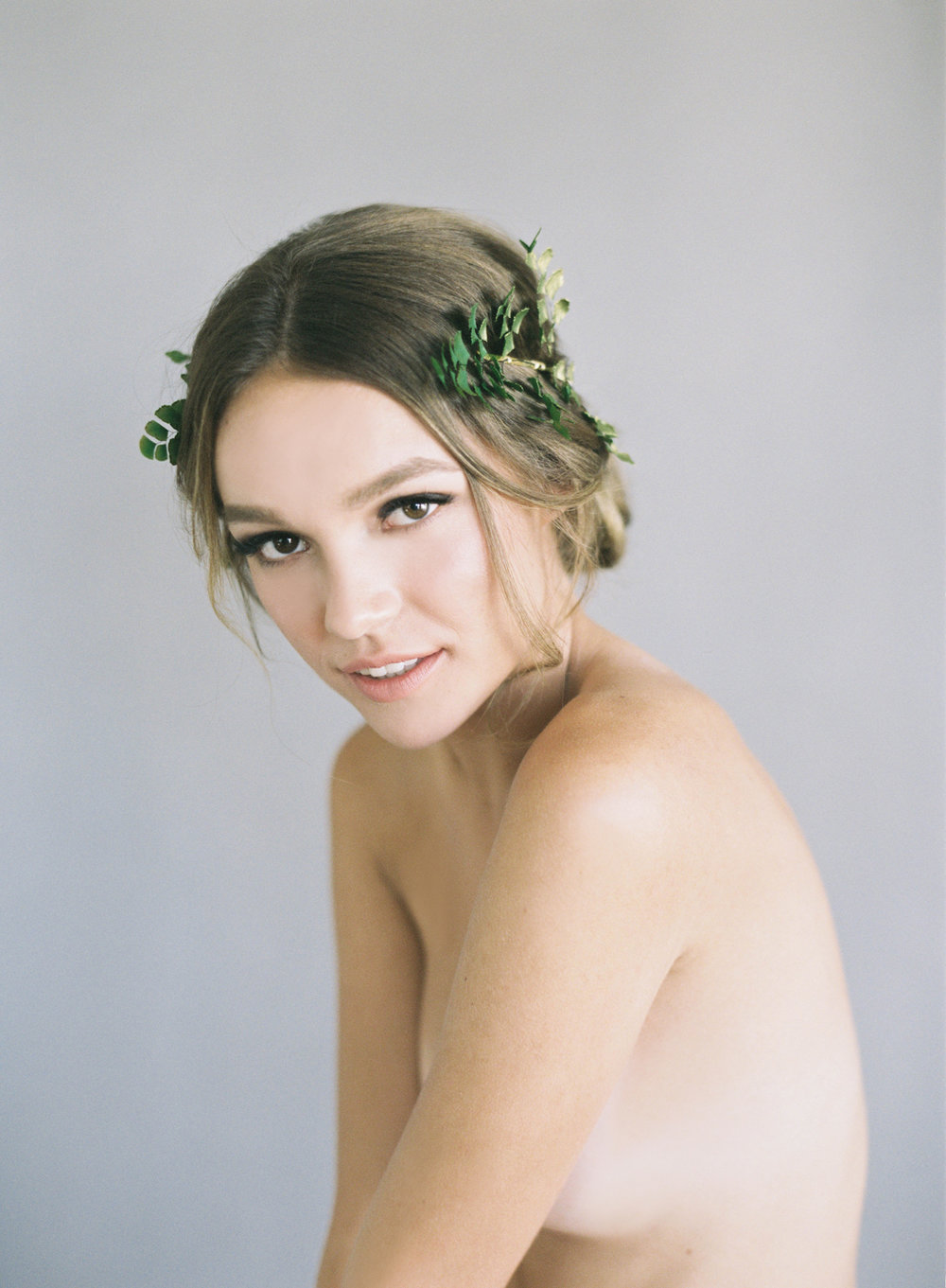 We are so excited to be sharing this brand new technique with you, "The Foliage Collection"!
A capsule collection of greenery preserved with a cutting-edge technique that gives us real plants that wont wilt for 5 years! Yes, you read that right. They feel and look like they just came off the tree - and they'll stay that way for years to come.
Thea personally hands paints each piece with gold to it a "gilded ombre" effect. We are so in love! Stay tuned as we continue to add to this new collection!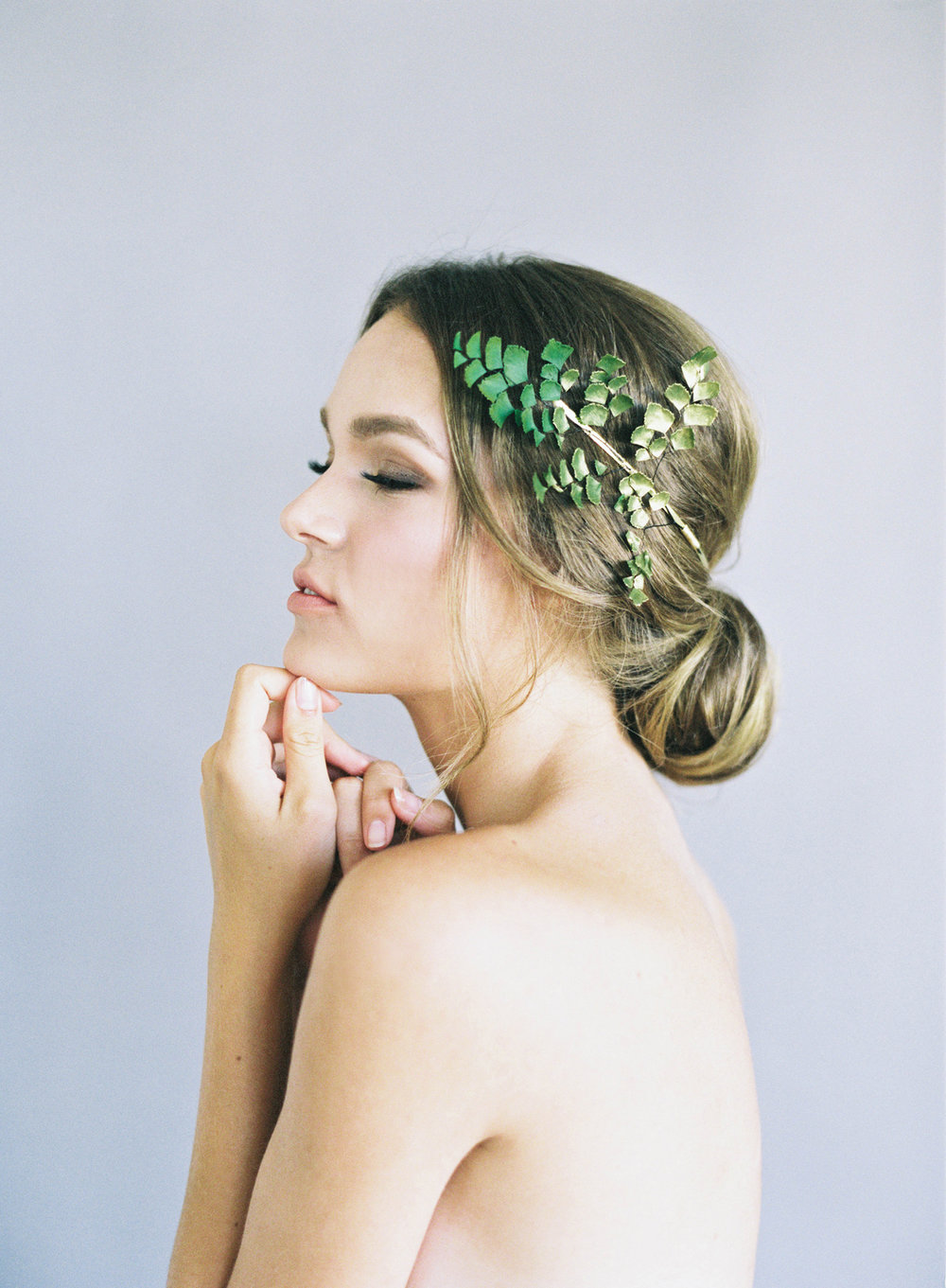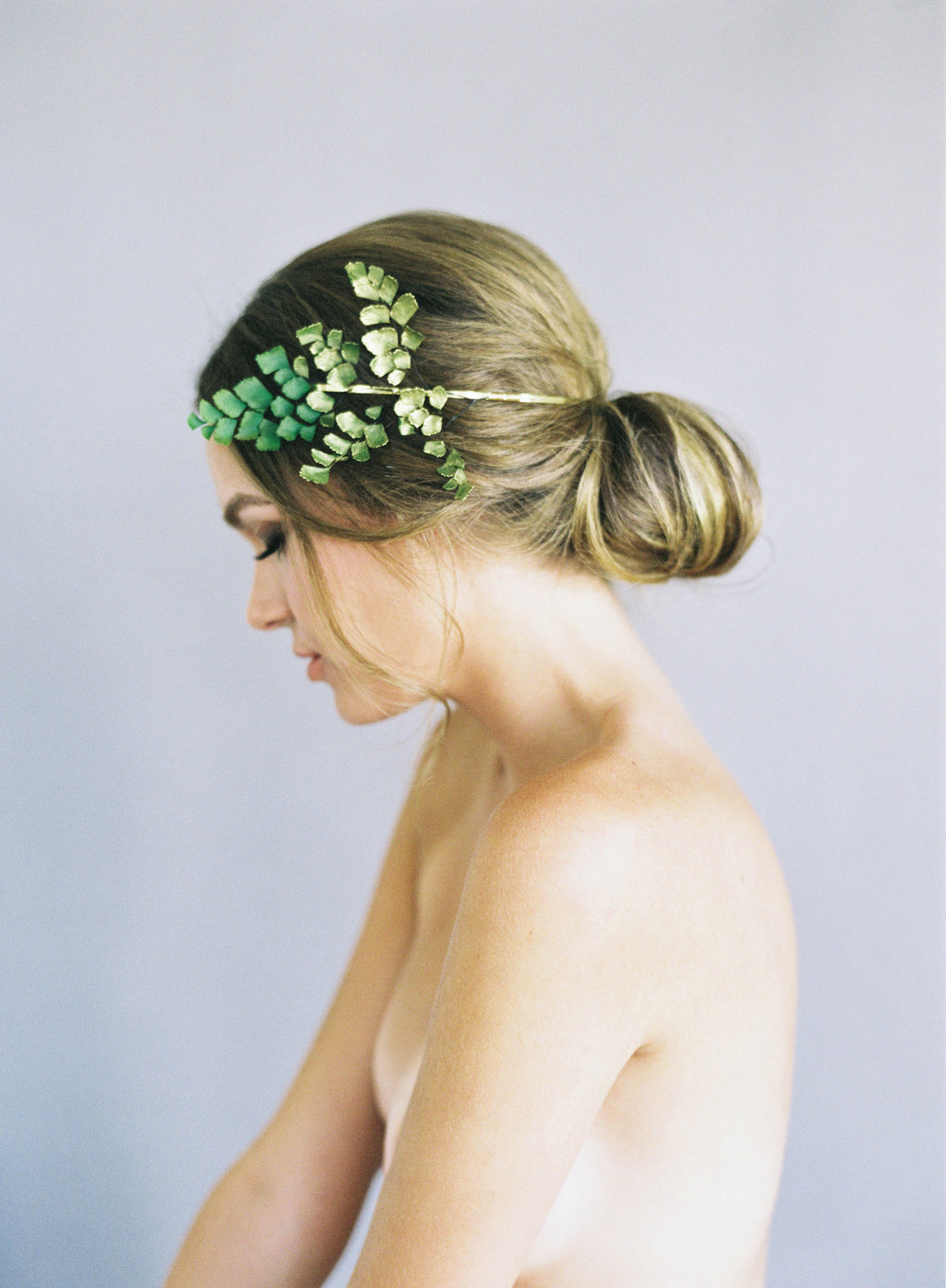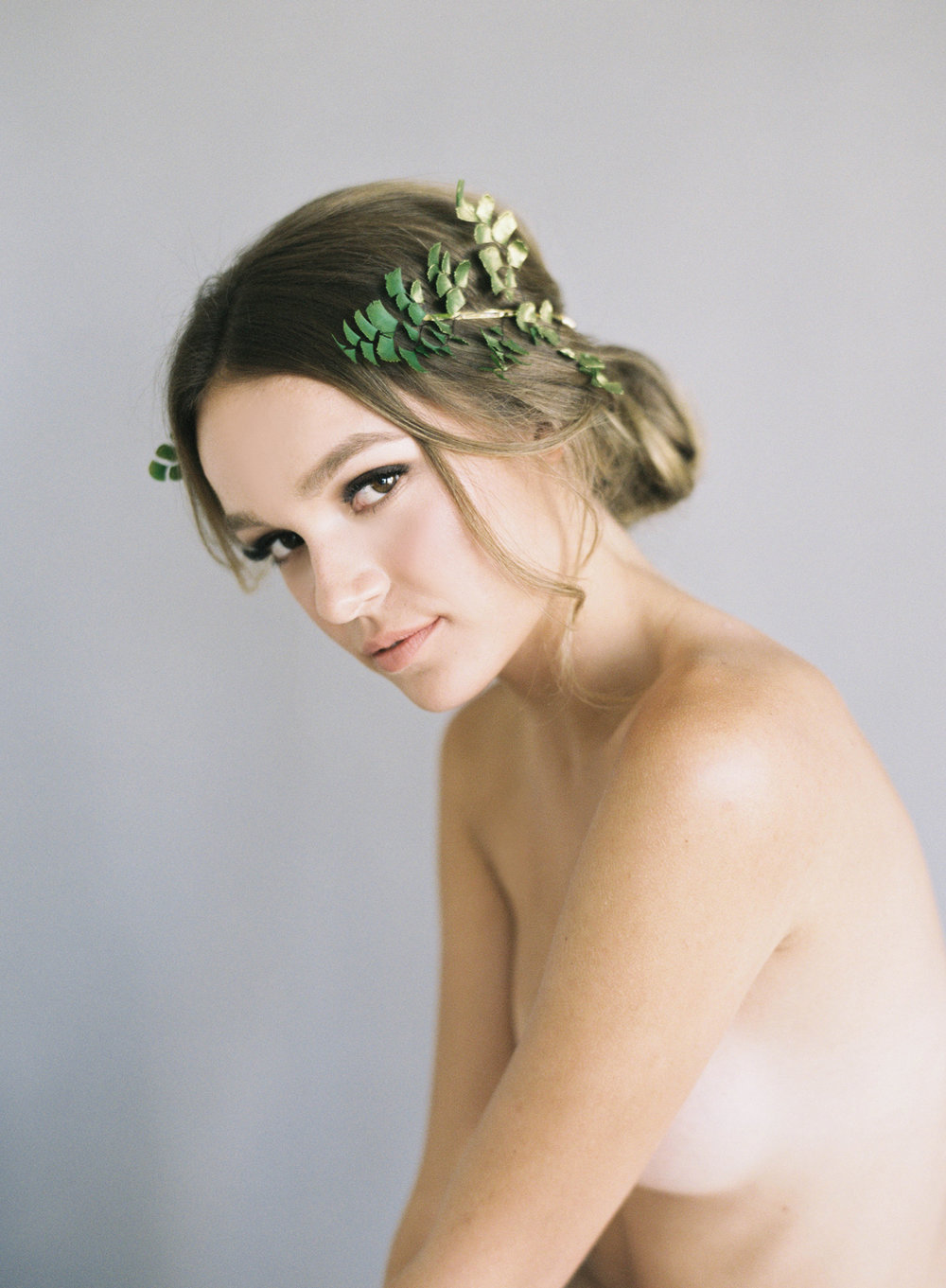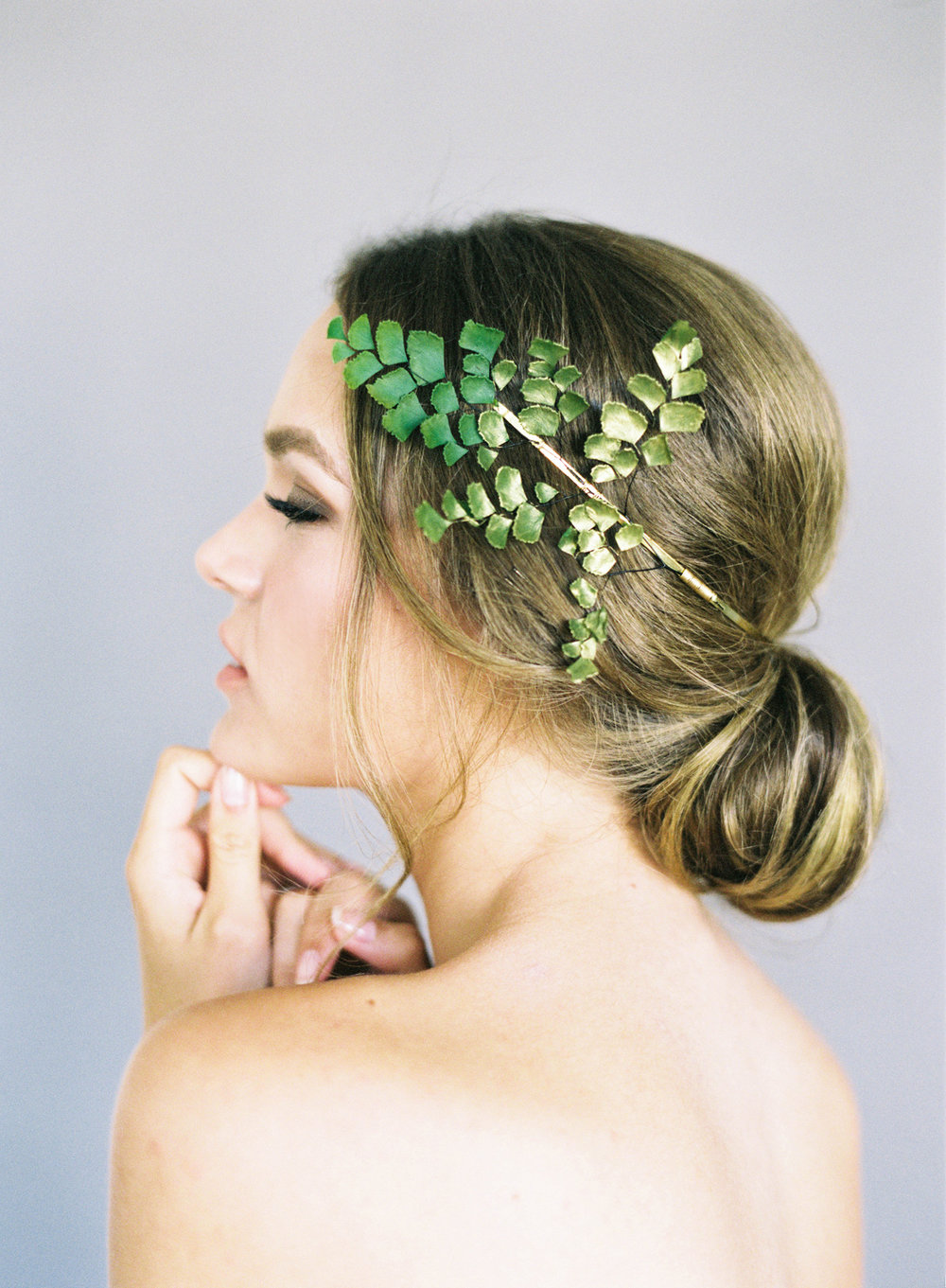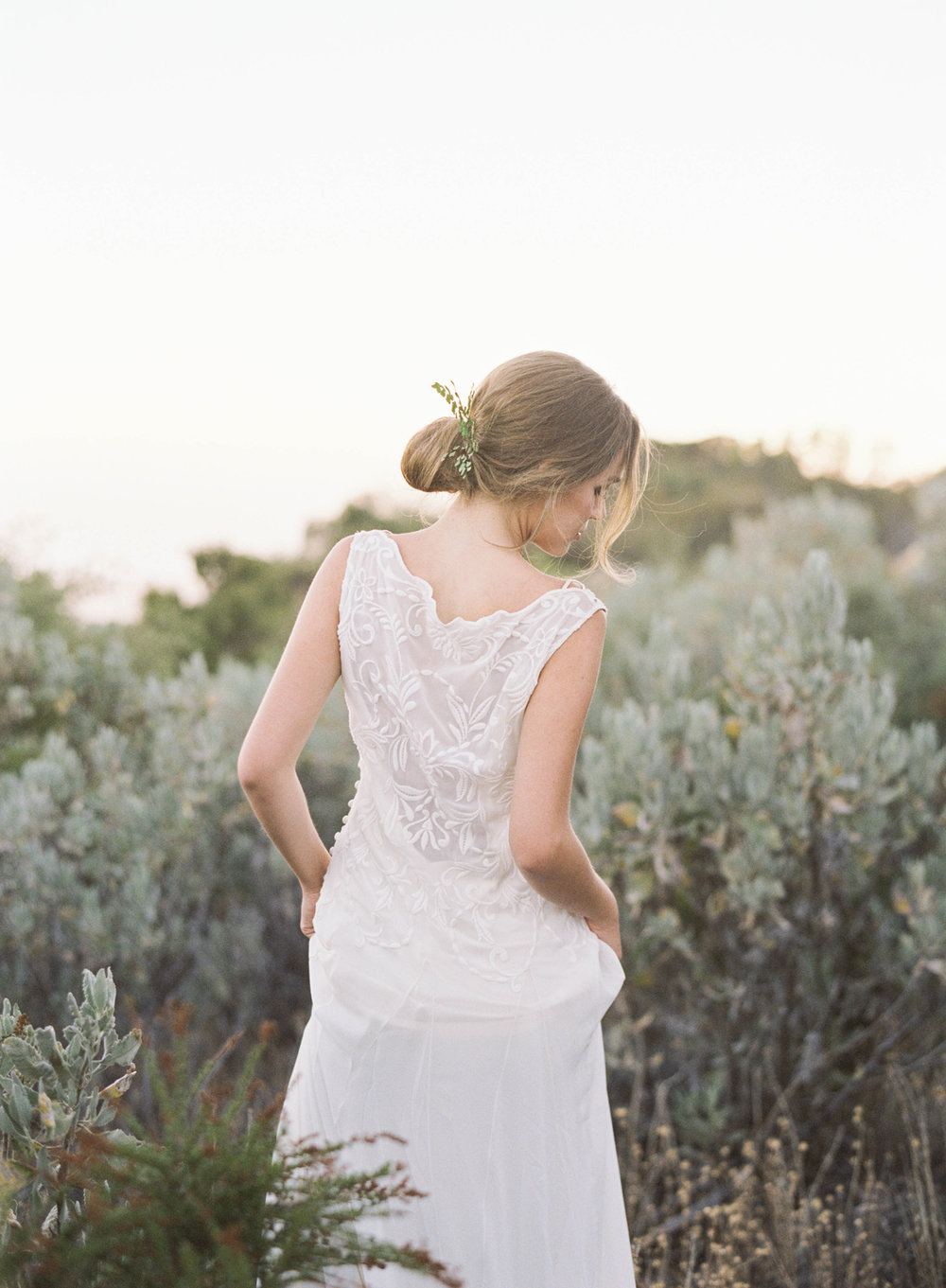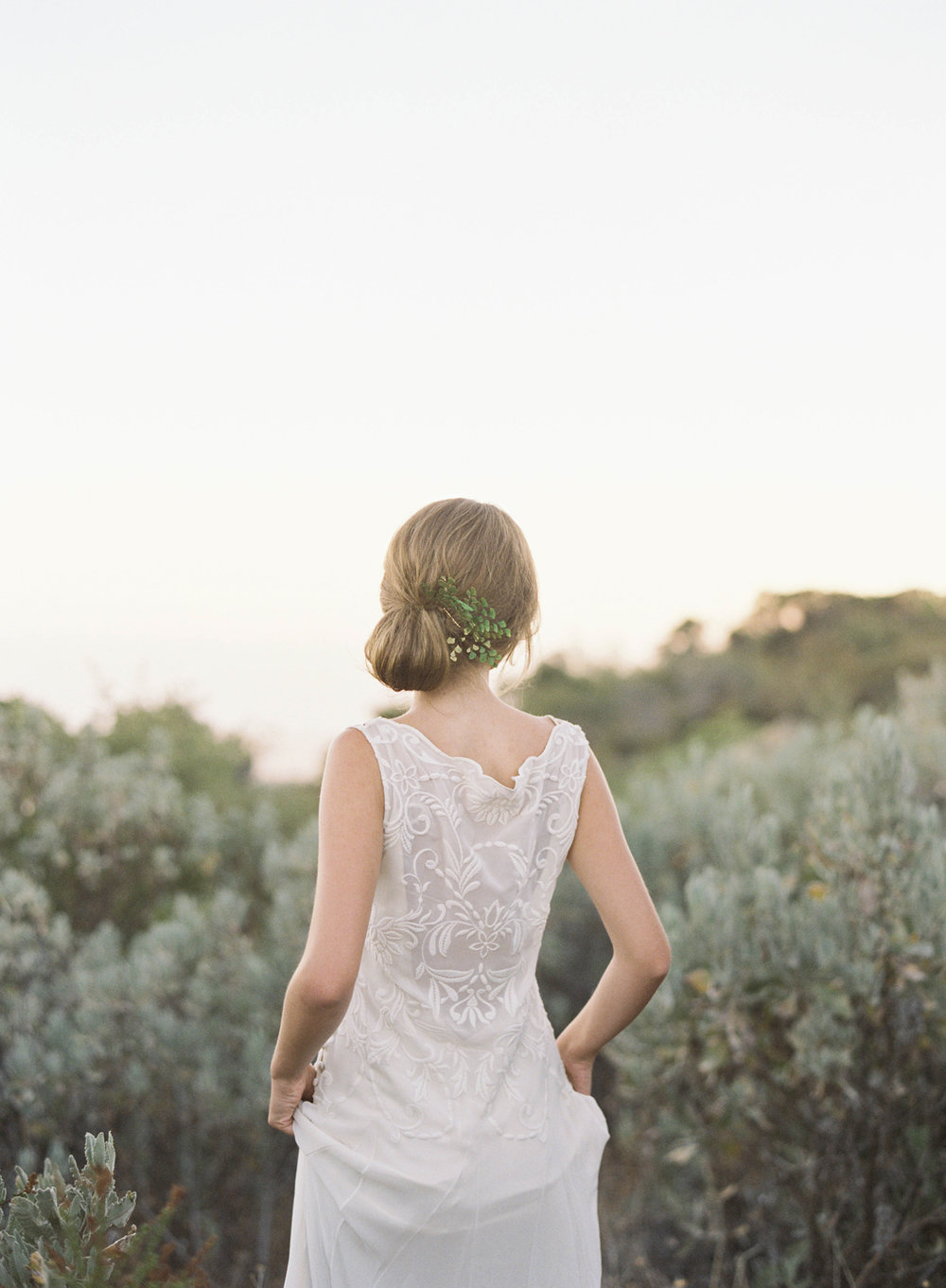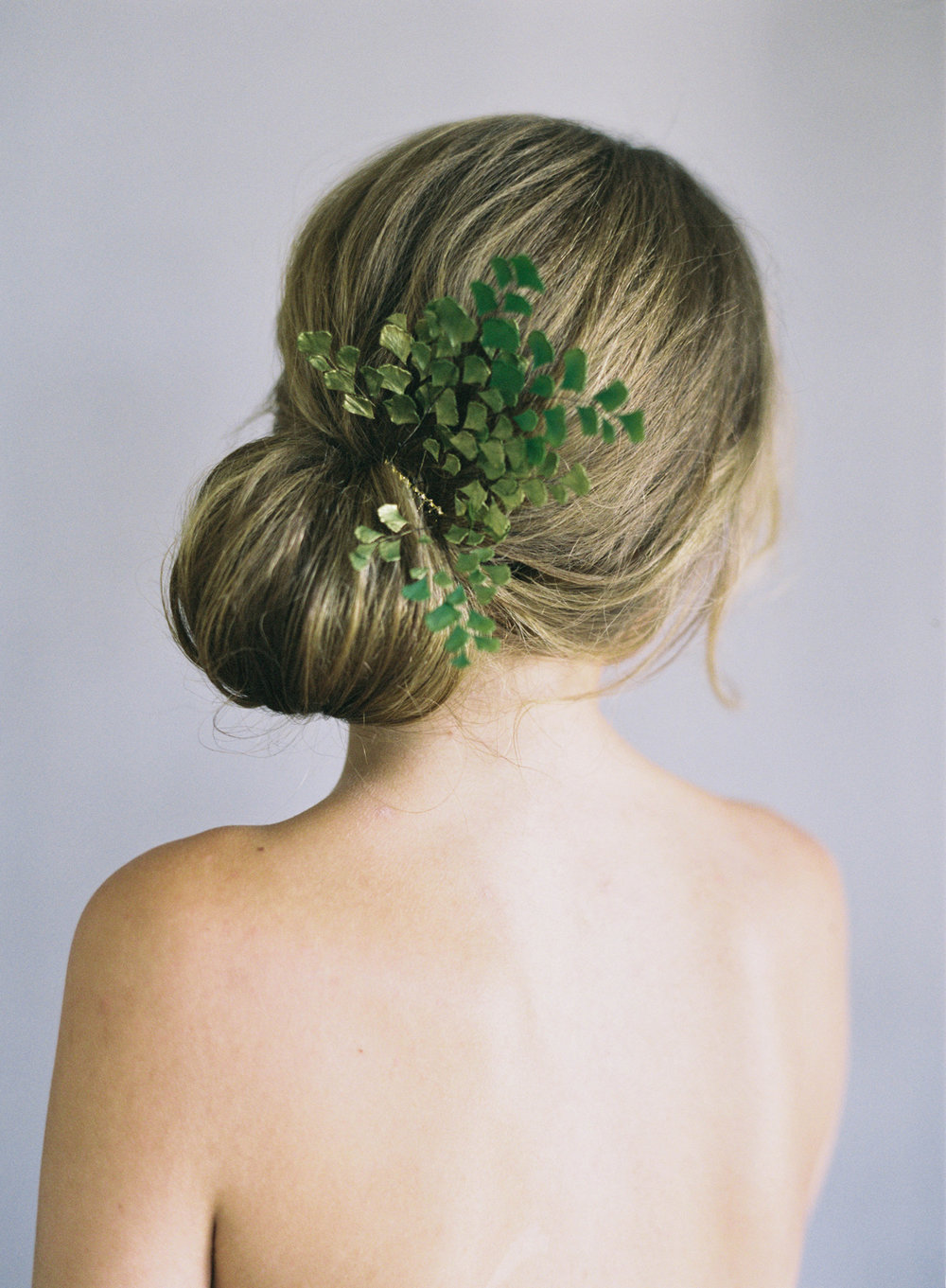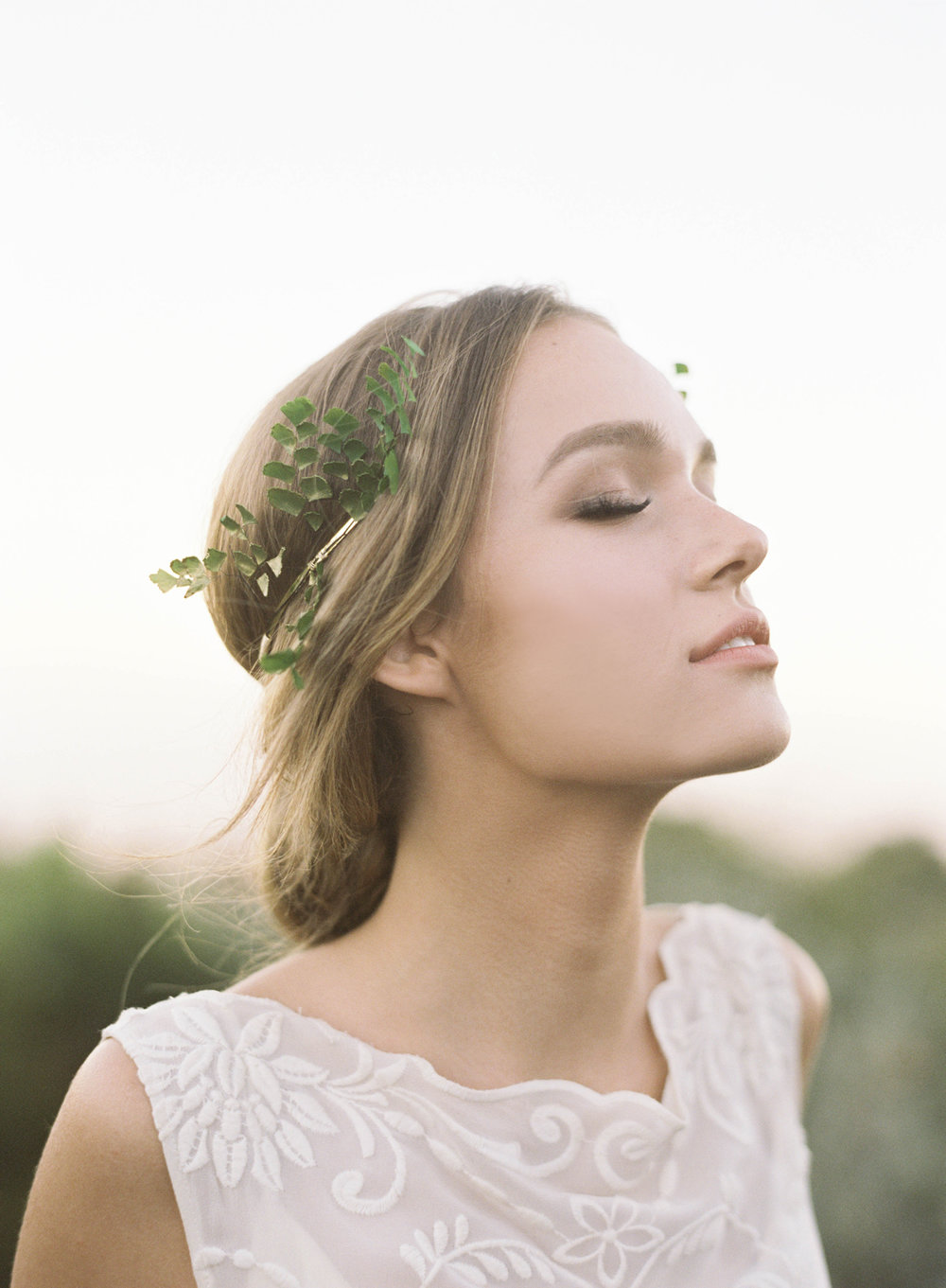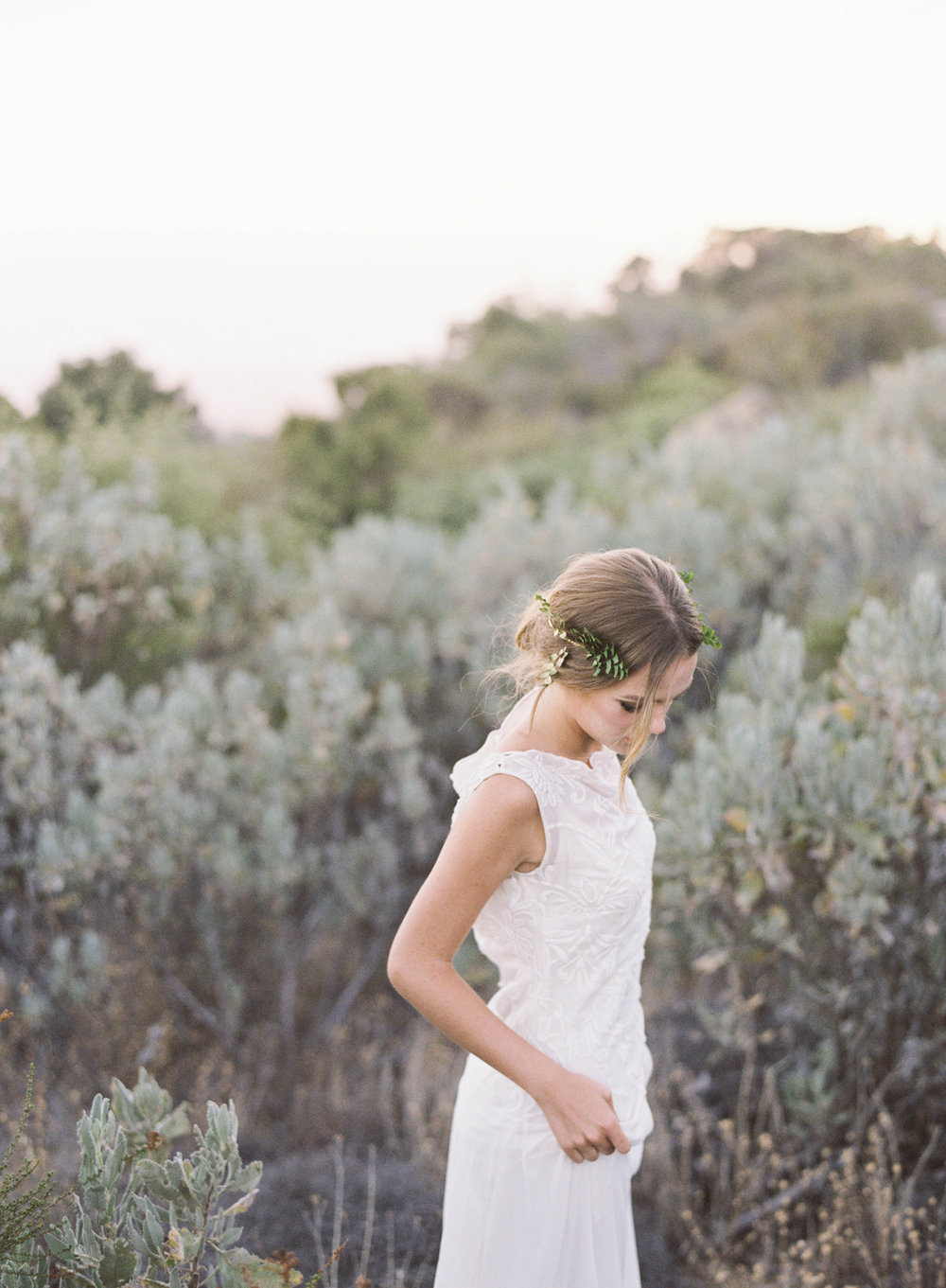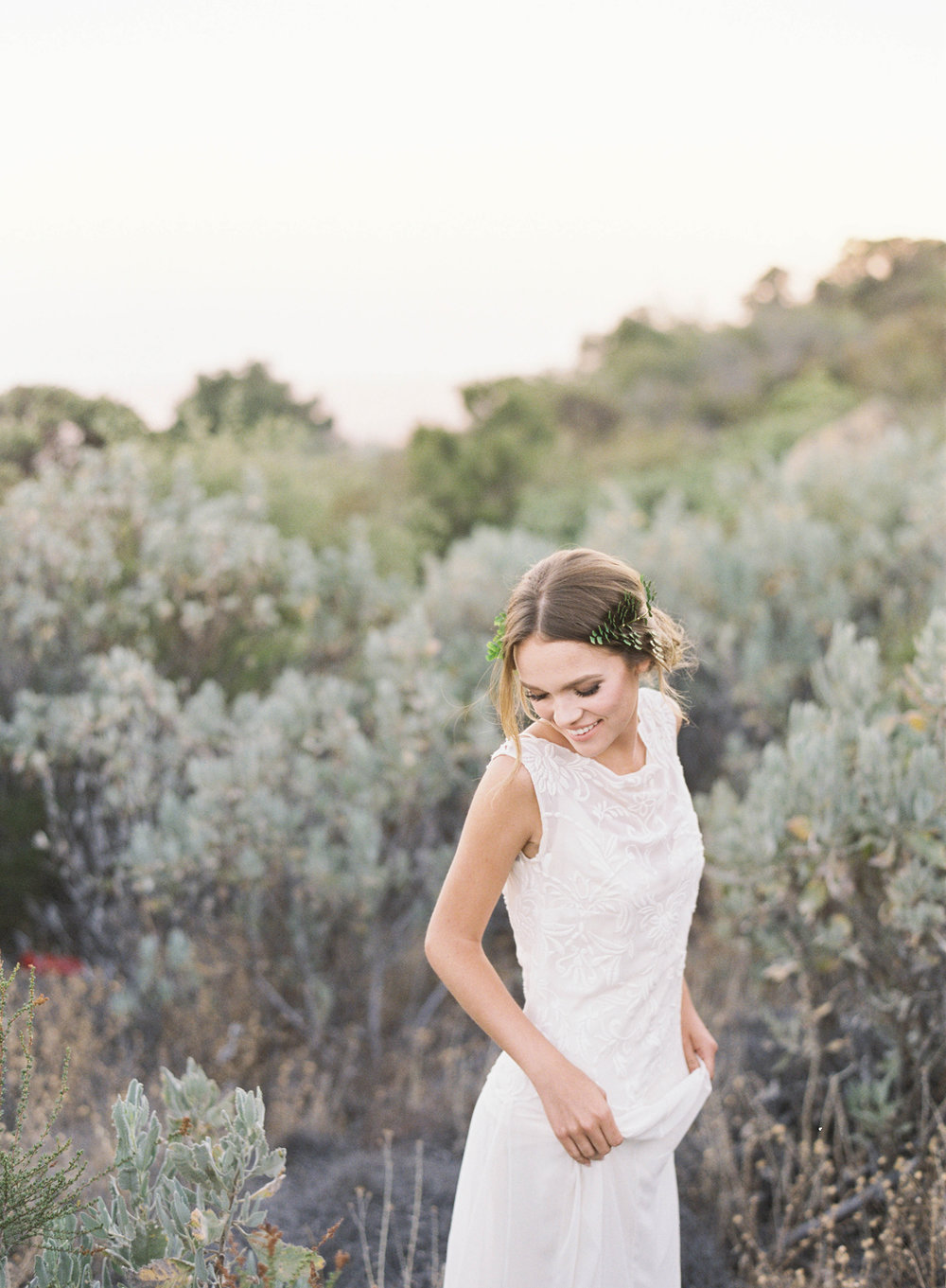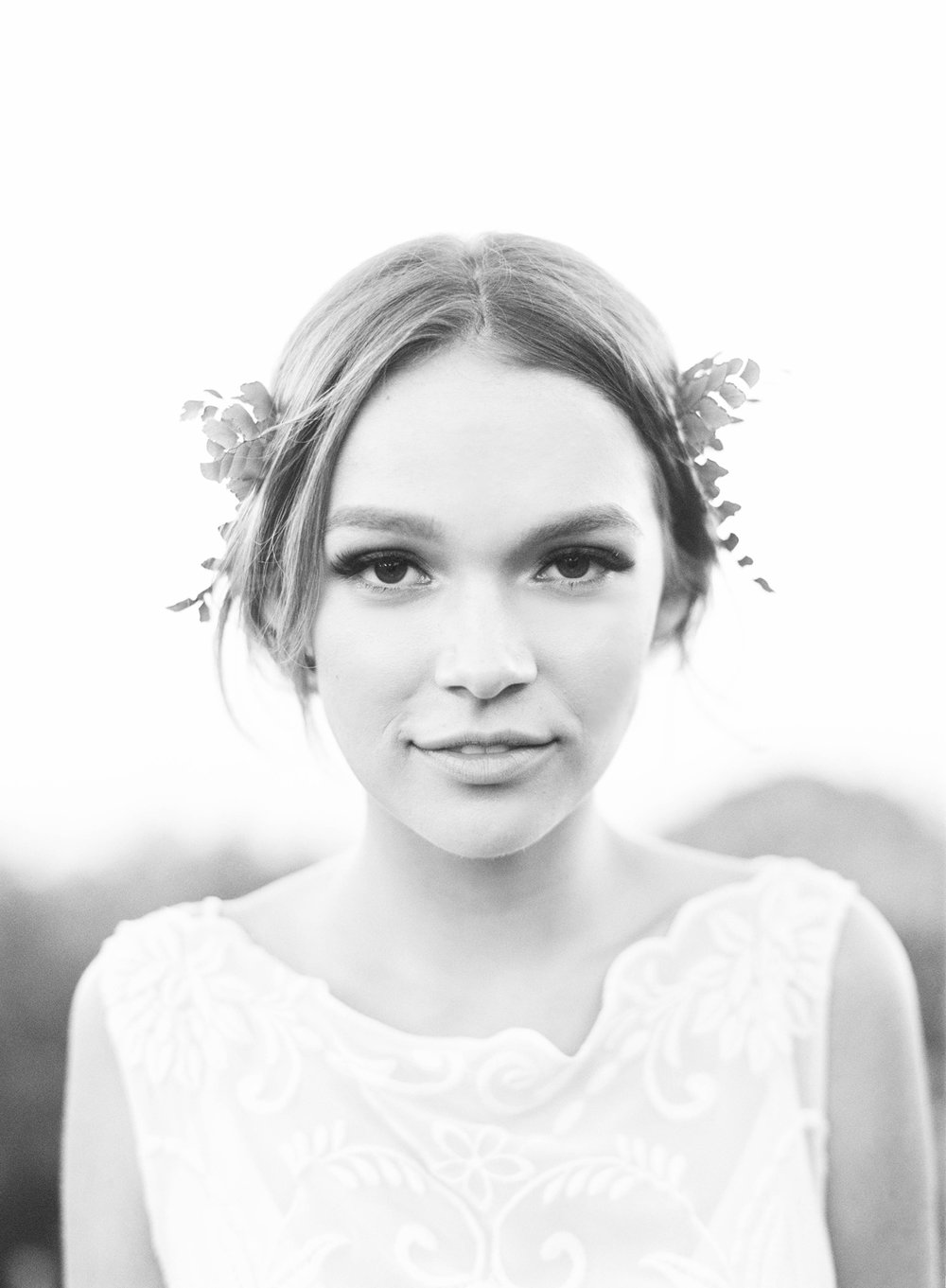 Photography: Jen Huang Photo / Hair & Makeup: Chiali Meng Artistry / Gowns & Jacket: Rebecca Schoneveld / Model: Taylor Livingston