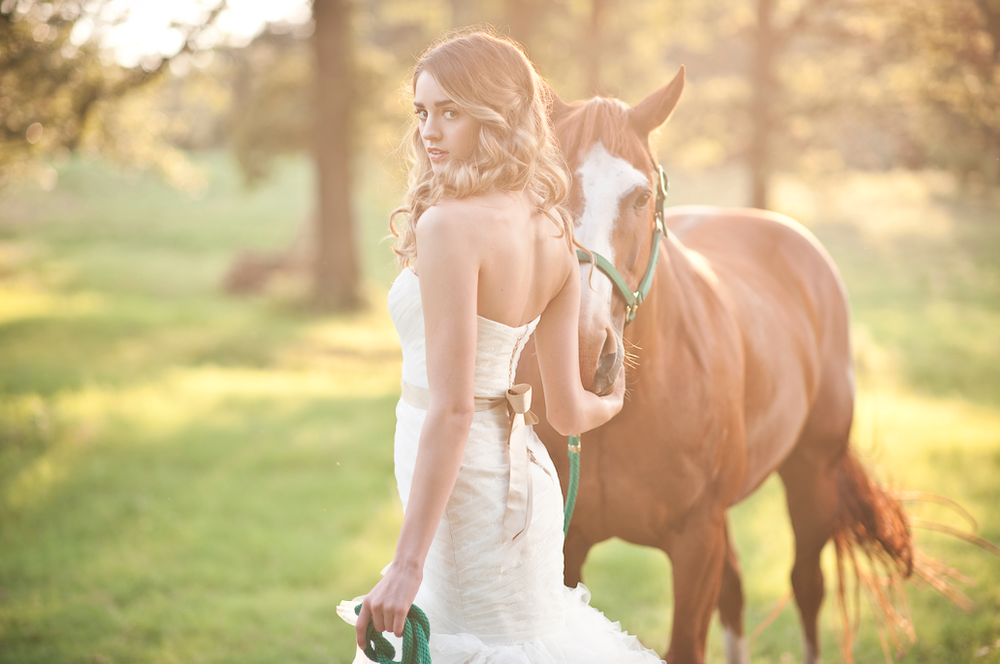 If I haven't said it loud enough before, I'll say it again now: I love Instagram!!!
This shoot came about 100% because of Instagram; Benita (of BRC Photography) and I met through mutual admiration on the image sharing site. Low and behold, one day she needed accessories for a shoot, and I was more than delighted to send her some pieces. Gosh was I happy with the results! The images are beautiful, striking, and so ethereal - thank you Benita for including me in this gorgeous shoot! 
Also, so very happy to see it featured on Magnolia Rouge blog today!!!
p.s. How much are you loving the images with the horses?!!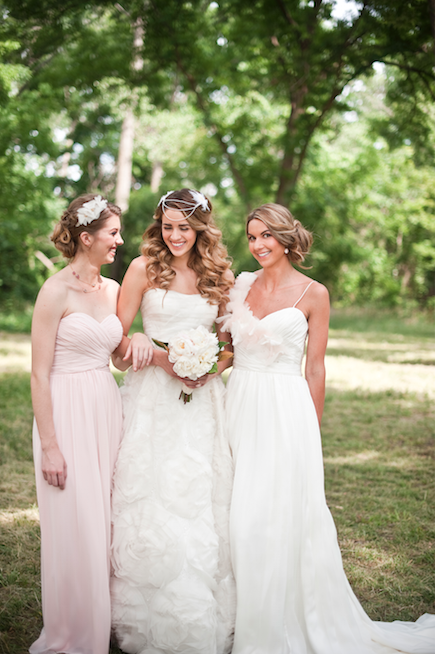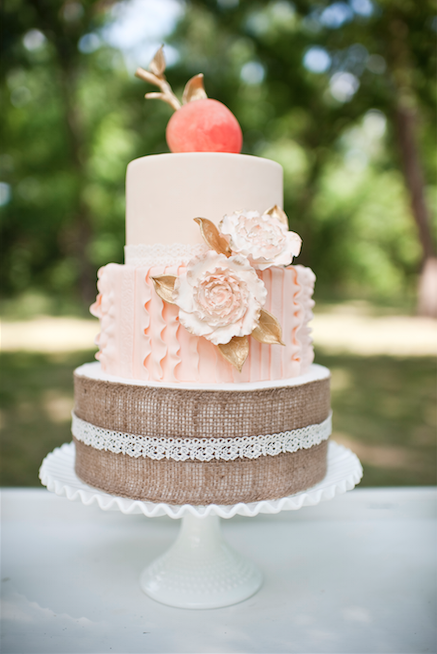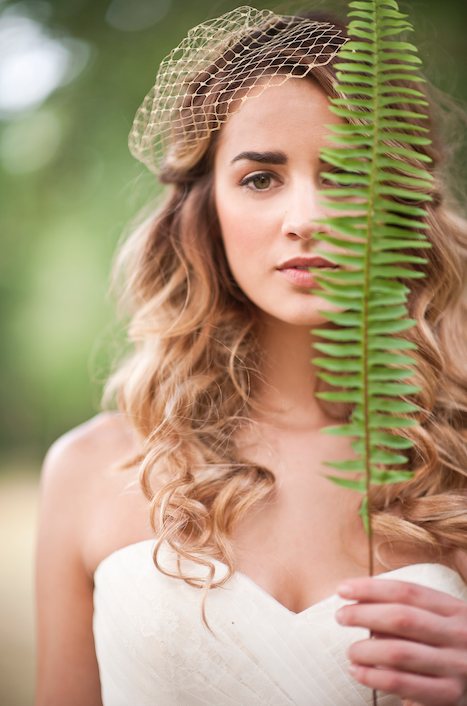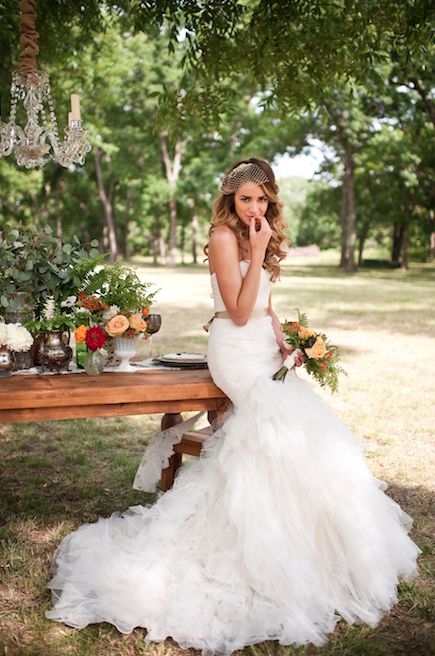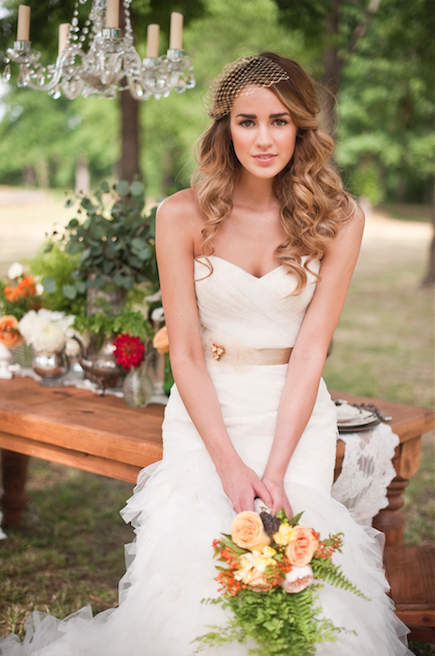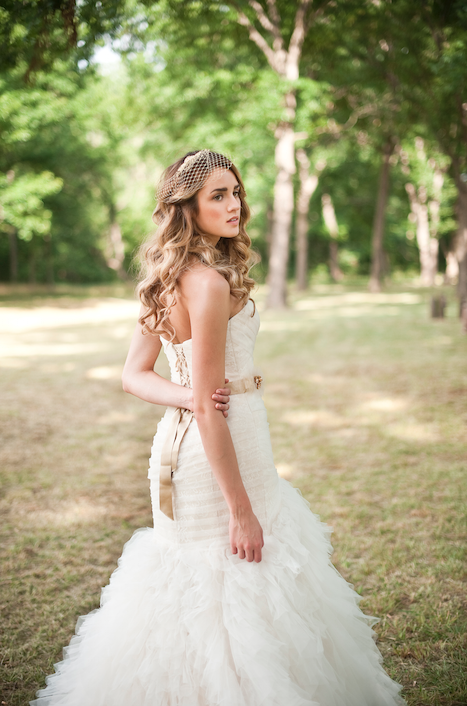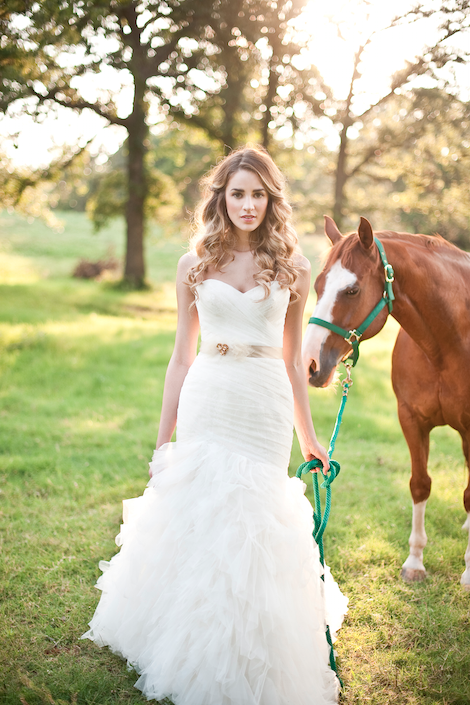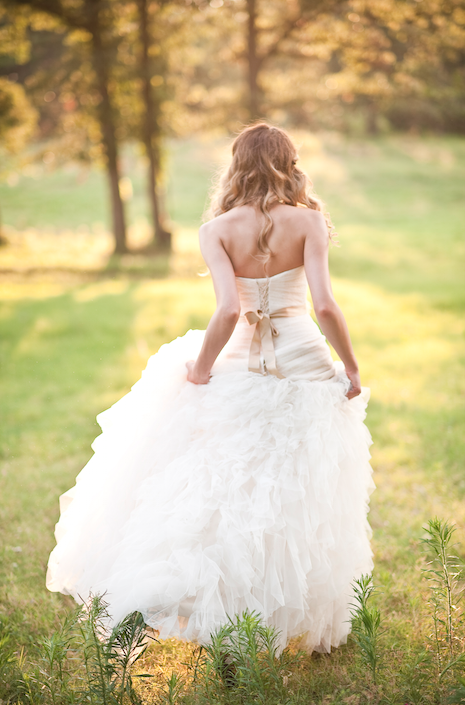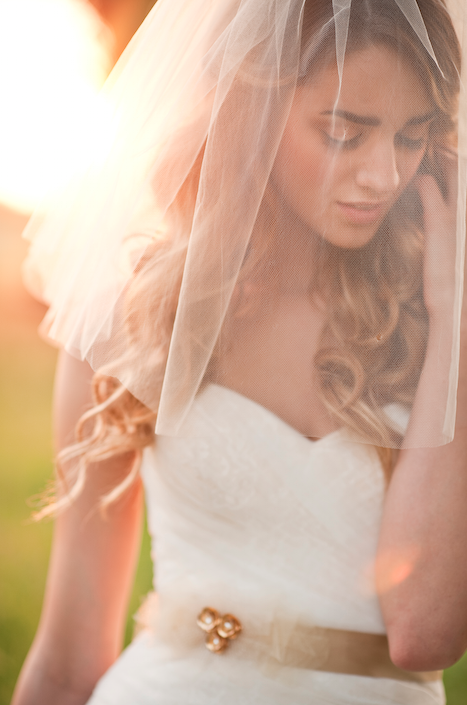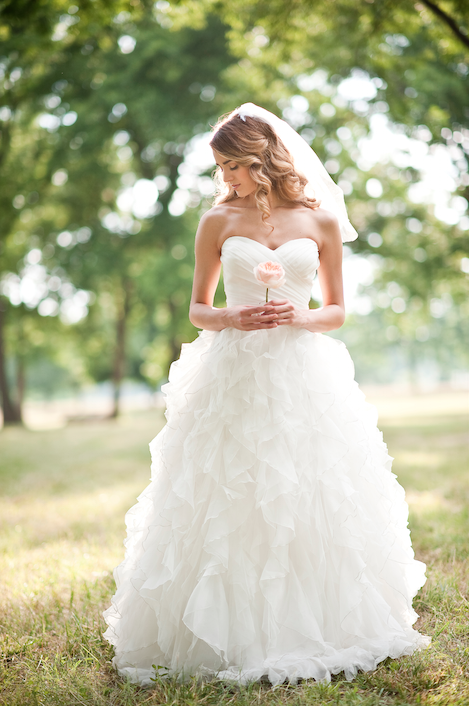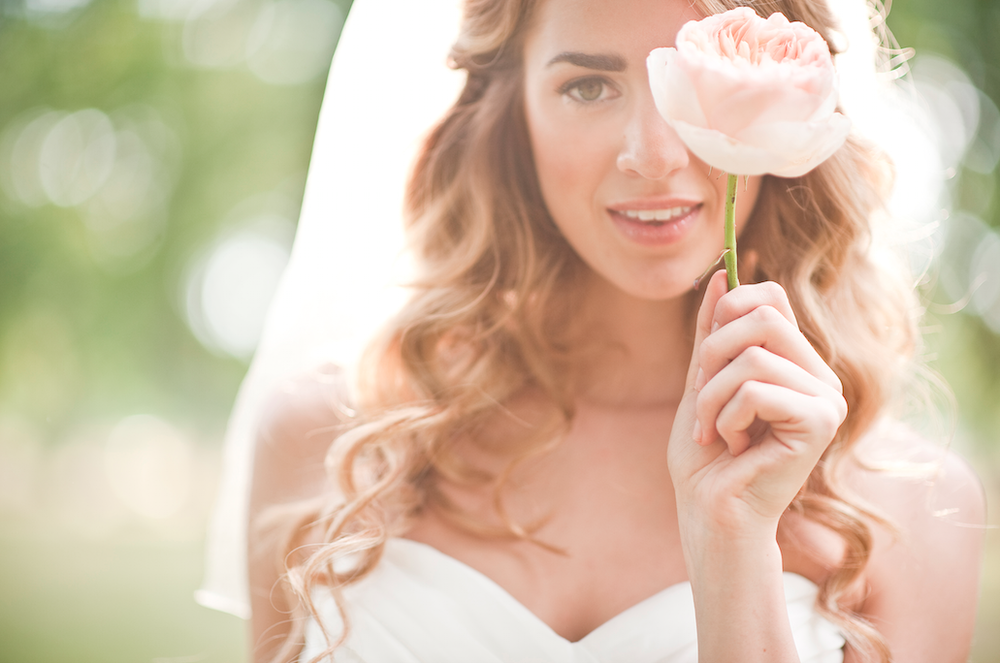 Photography | BRC Photography, Venue | Chateau on the Grove, Styling | Rekindled Rentals, Dresses | The Bridal Boutique & Beloved Bridal, Jewellery | Mitchell's Jewelry, Florals | Poppy Lane Design, Wedding Cake | Amy Cakes, Hair & Make-up Bridesmaids | Annika Tetzlaff with ONEnineteen Beauty, Becky Jones (assistant), Hair & Make-up Bride | Benita R Cloward, Furniture Rental | Rekindled Vintage Rentals & Skinner Designs, Letterpress Menu | Loveleigh, Pies & Candy bar | Sweets and Spurs, Accessories | Hushed Commotion & Bridal Couture Girls, Models | Bride – Allie A. (BRINK Model Management), Bridesmaids | Ally L. (TABB Models), Jesi B. - See more at: http://magnoliarouge.com/peaches-cream-inspiration-by-brc-photography/#sthash.w2e6ywoo.dpuf