Real Wedding: Jenn + Rony
So excited to be sharing images from a dear friends Brooklyn wedding today! It was a honor to be a part of making it all come true! Congratulations Rony and Jenn - your wedding was so heartfelt and beautiful! 
- Thea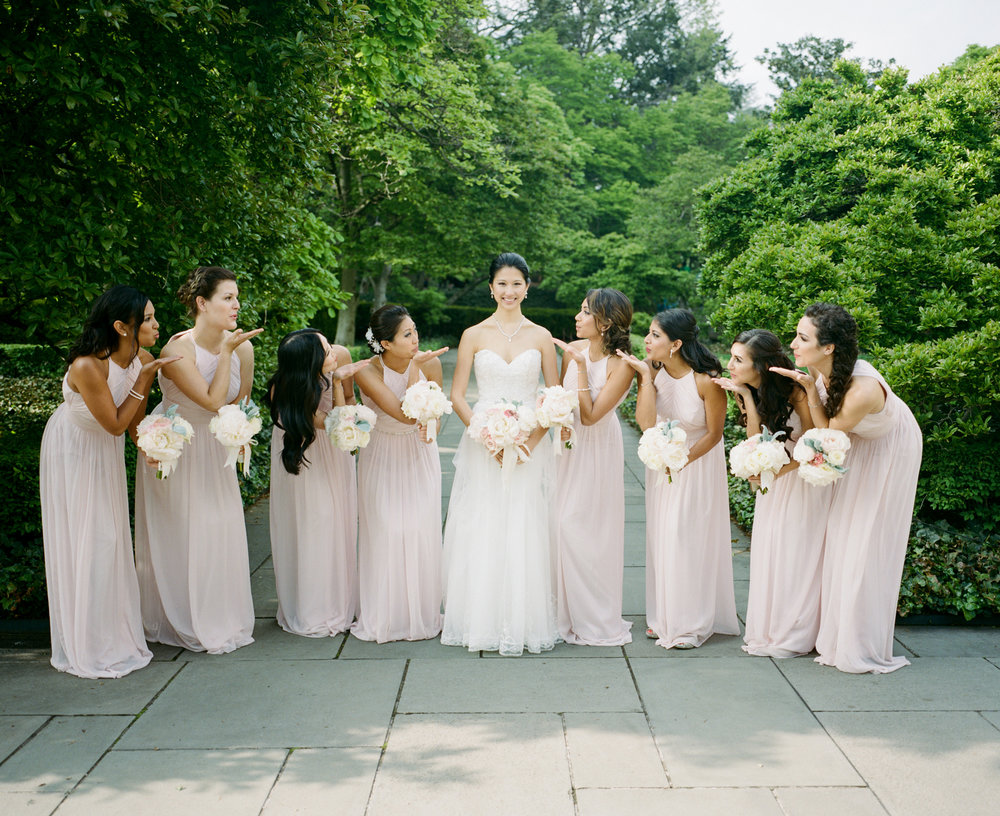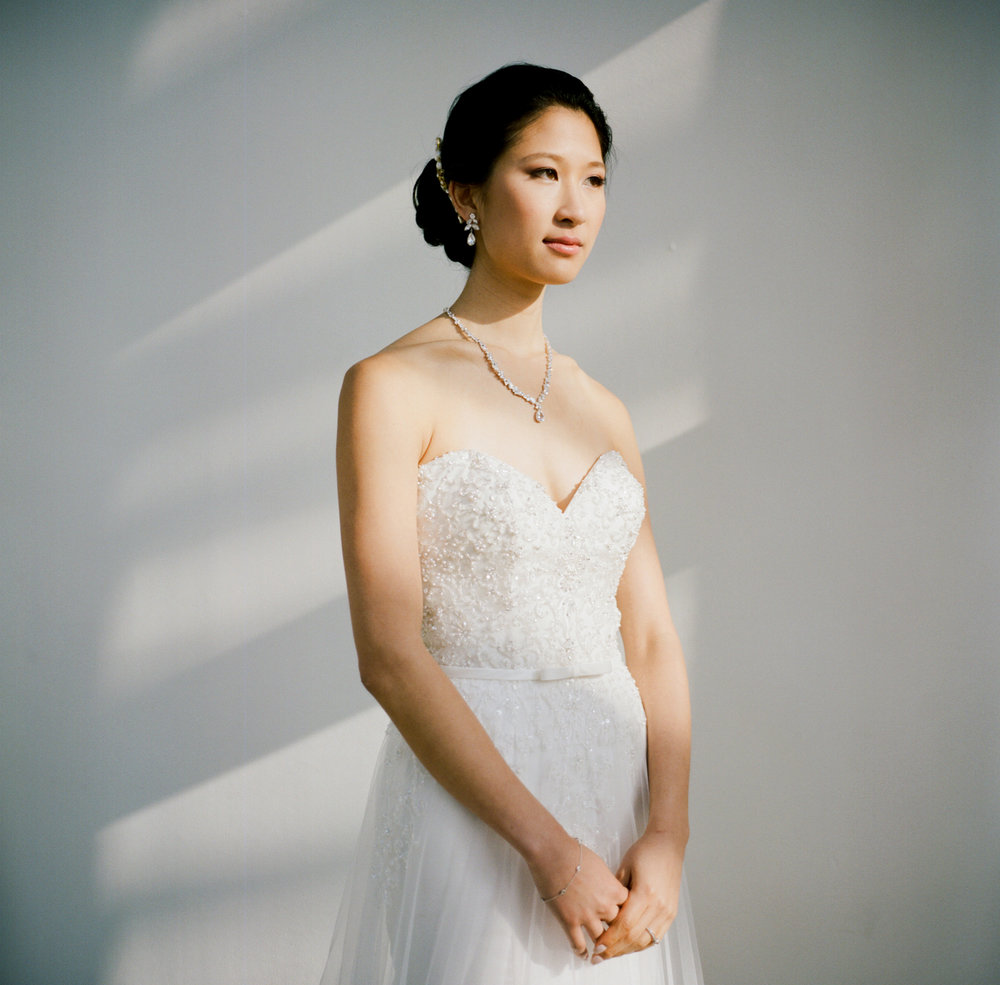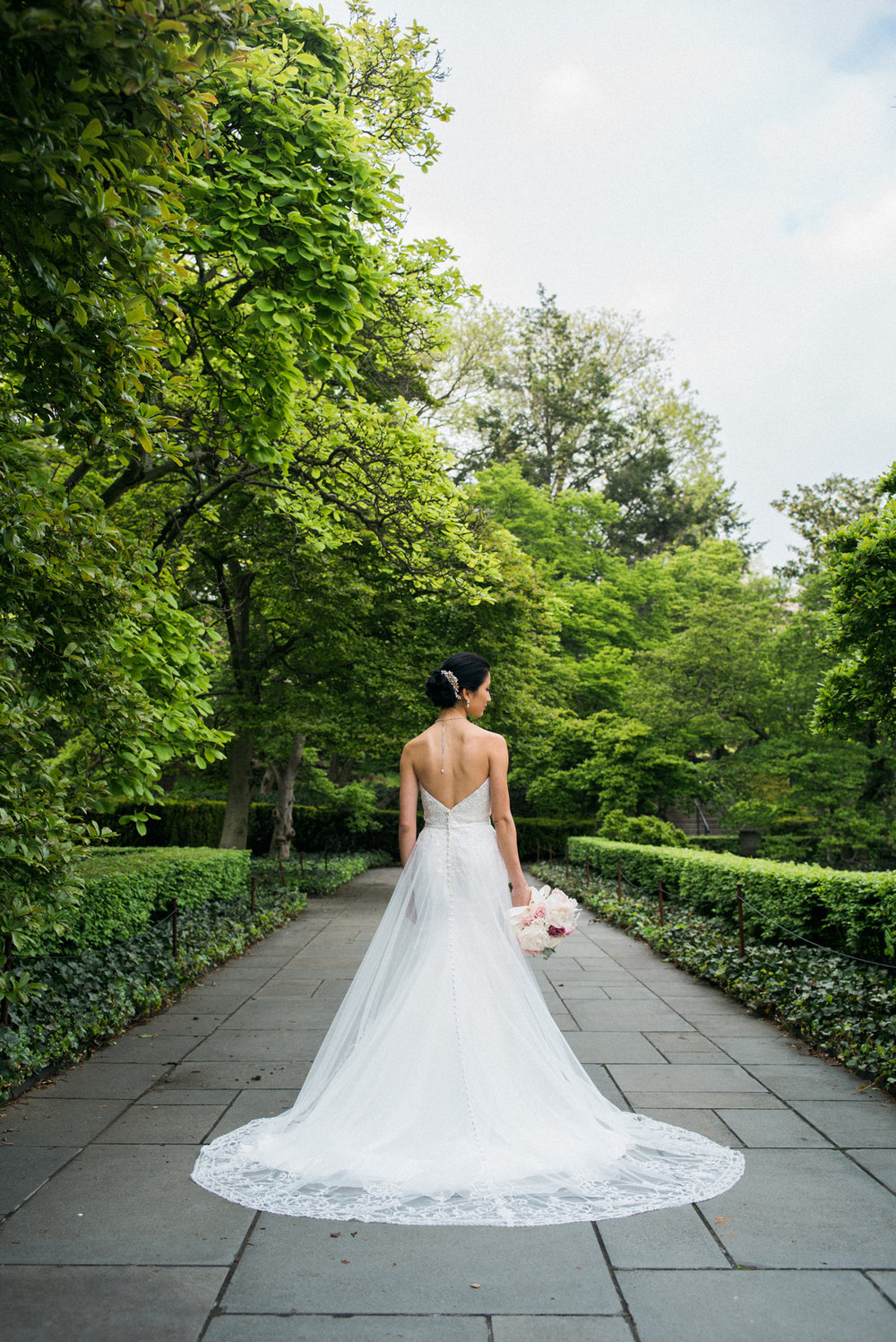 GORGEOUS.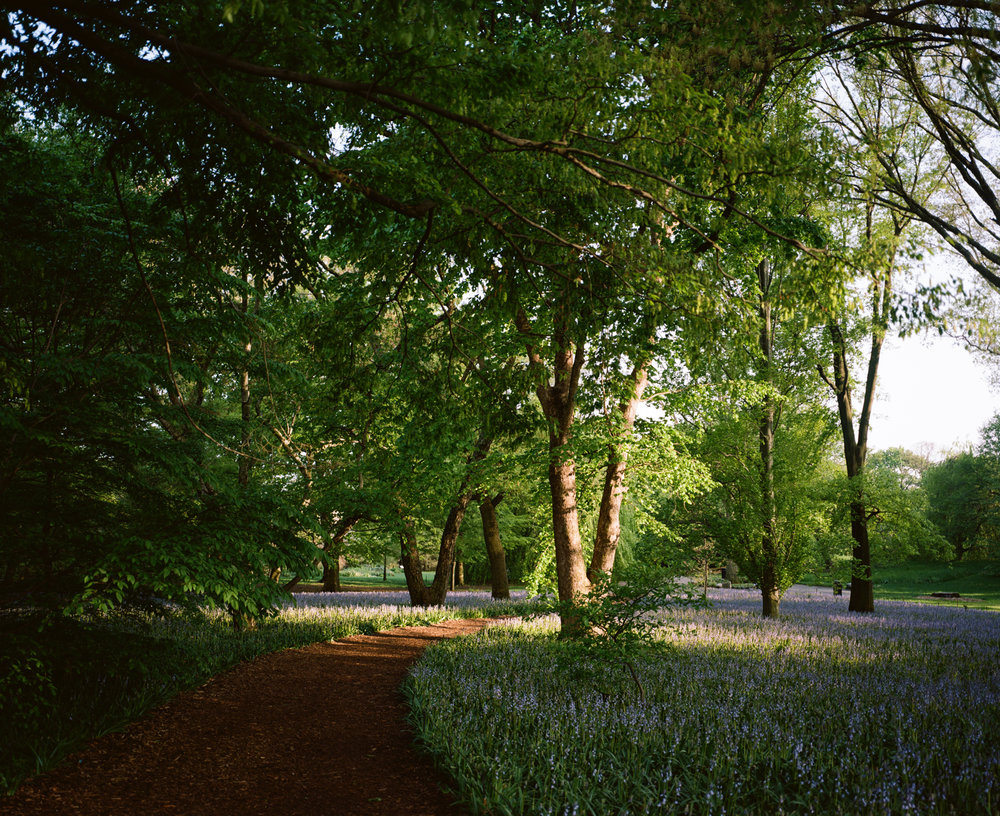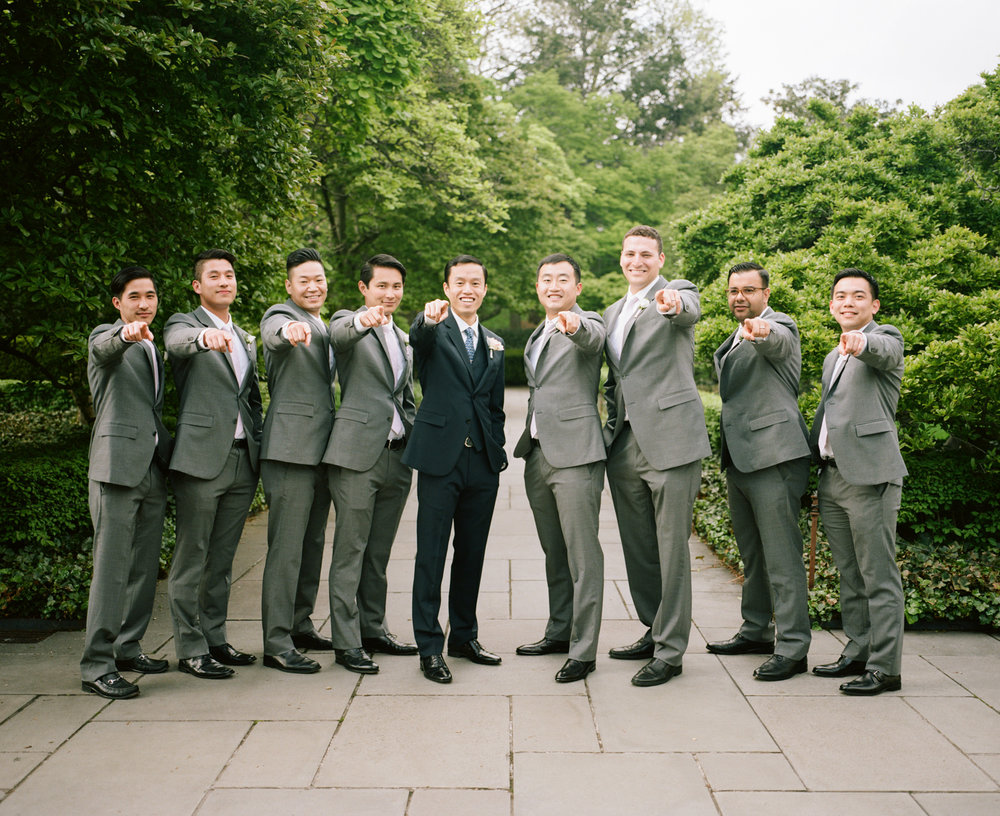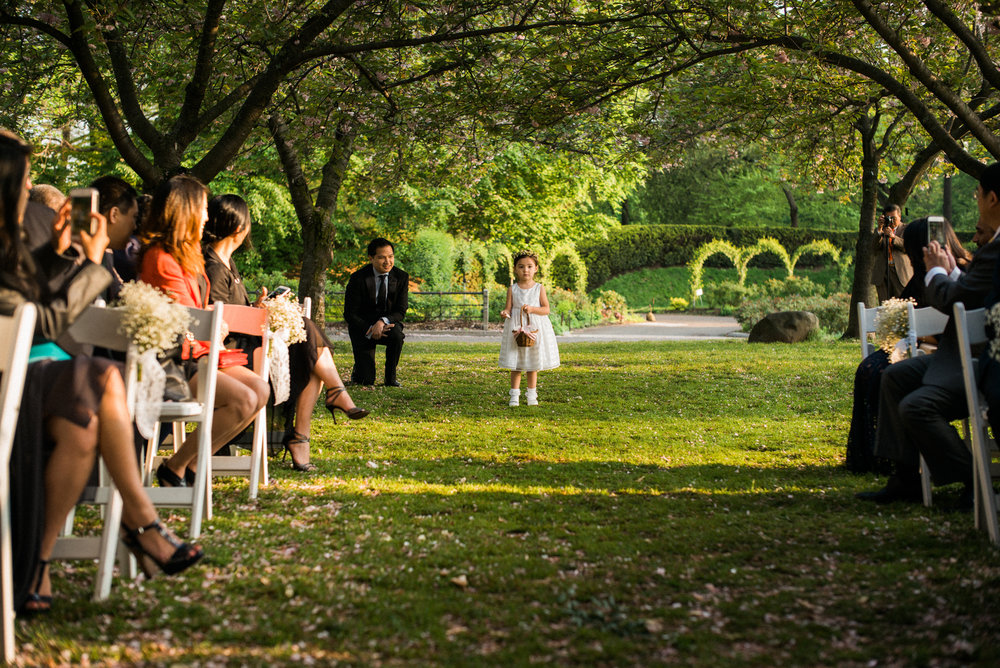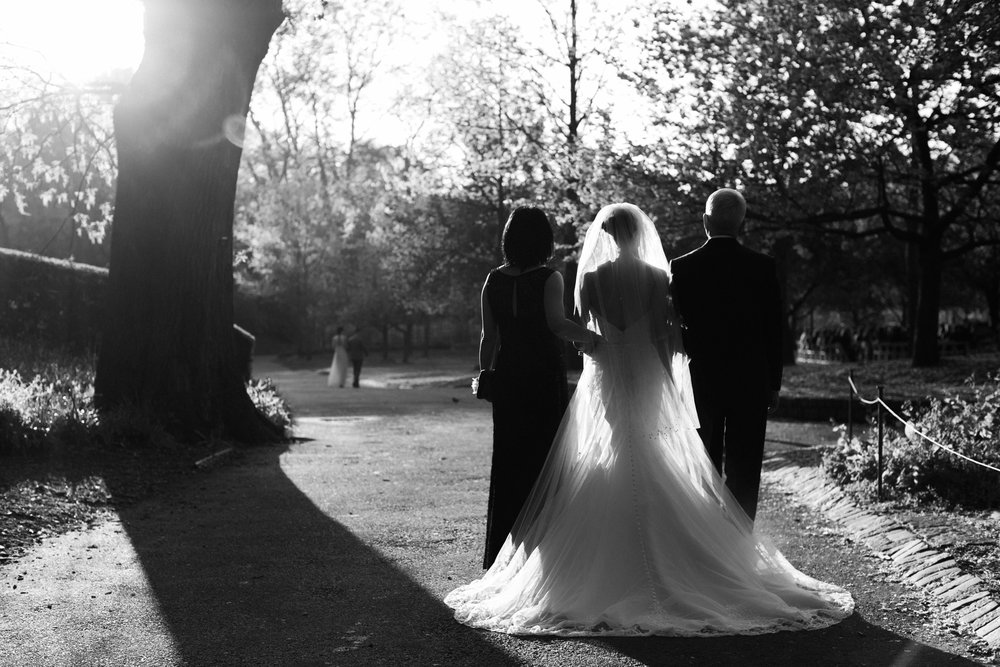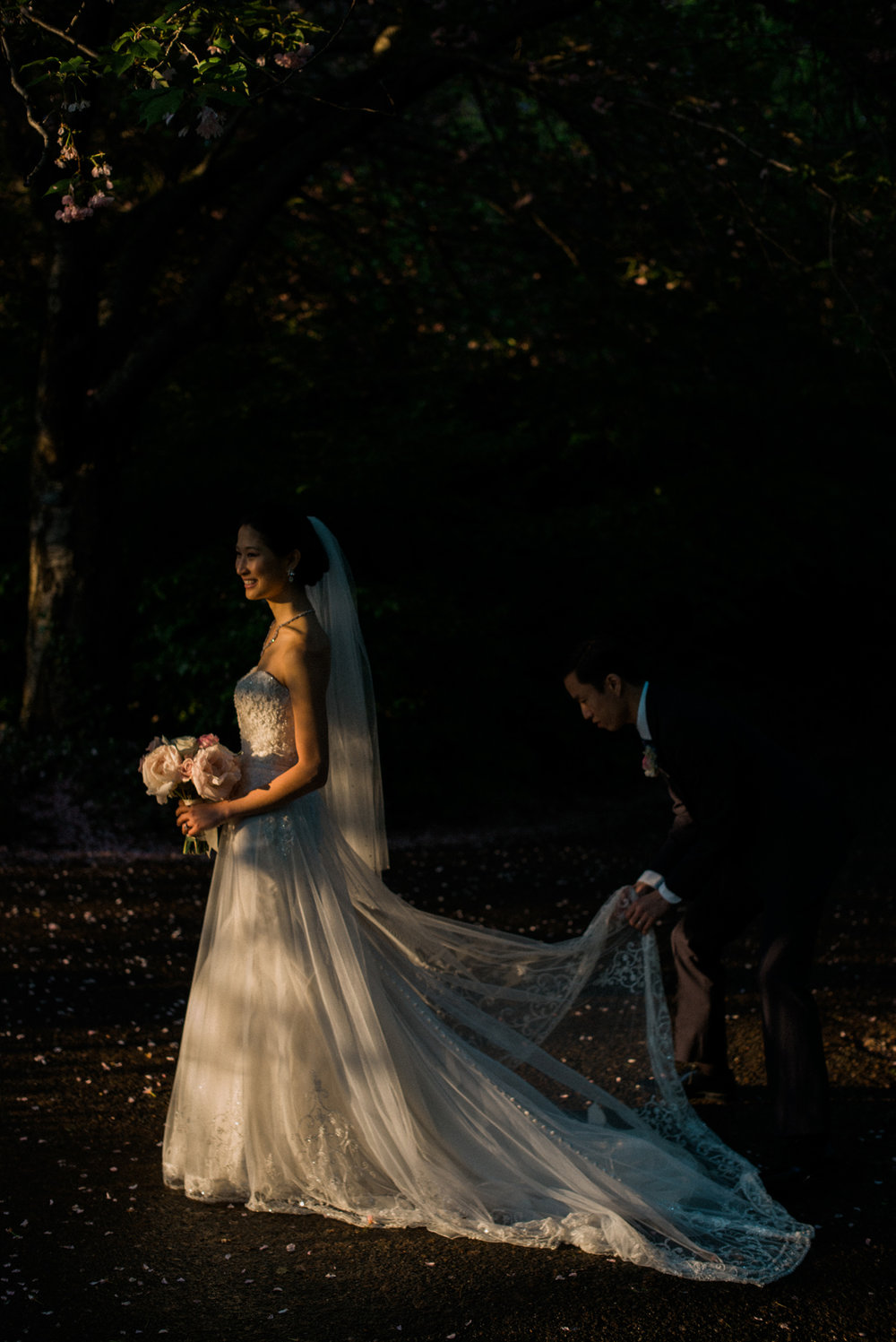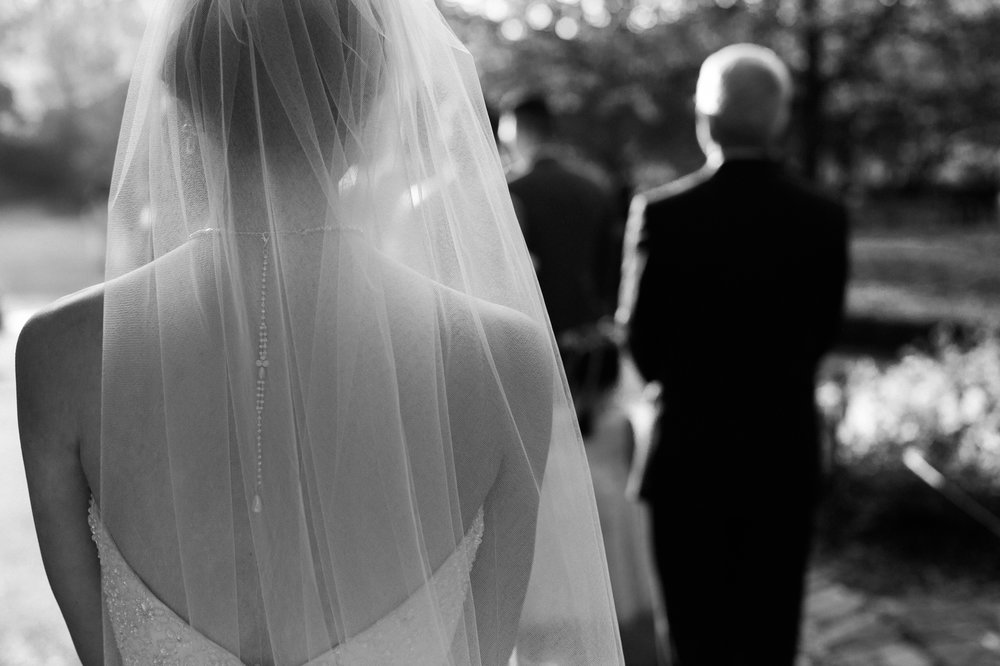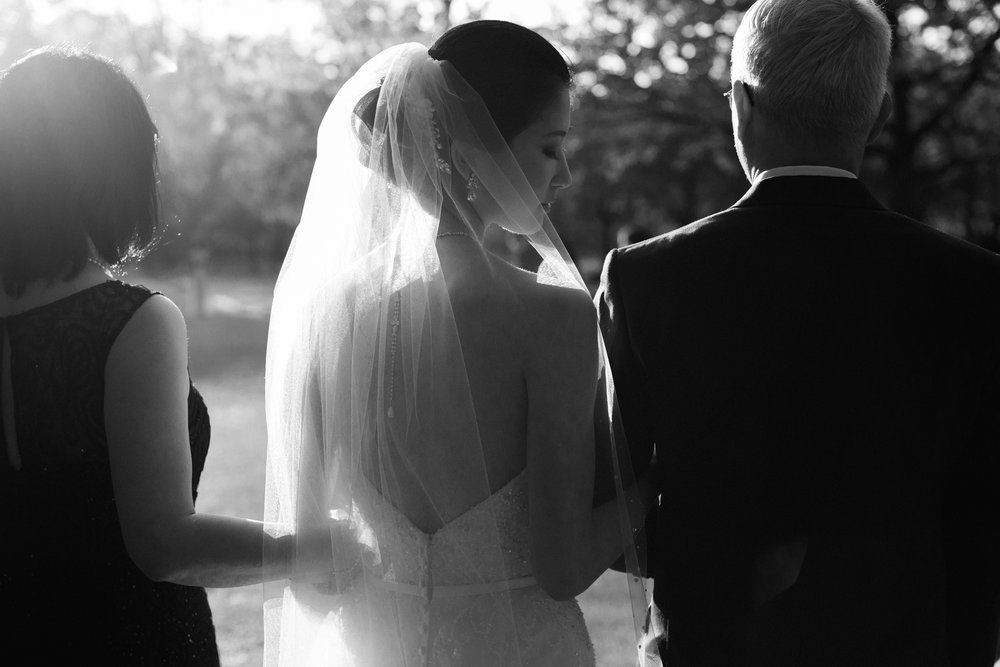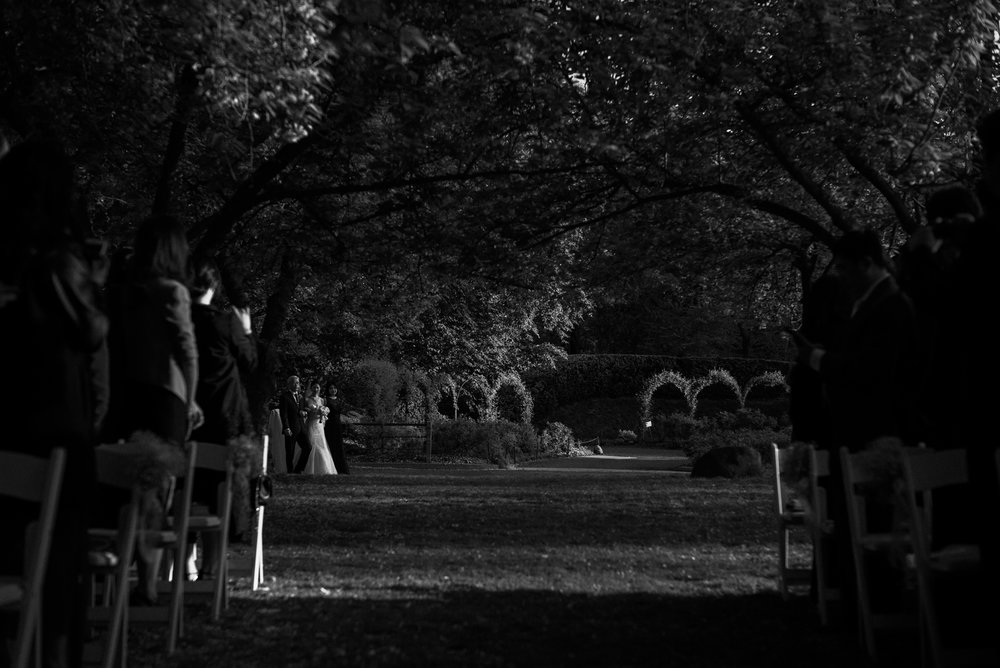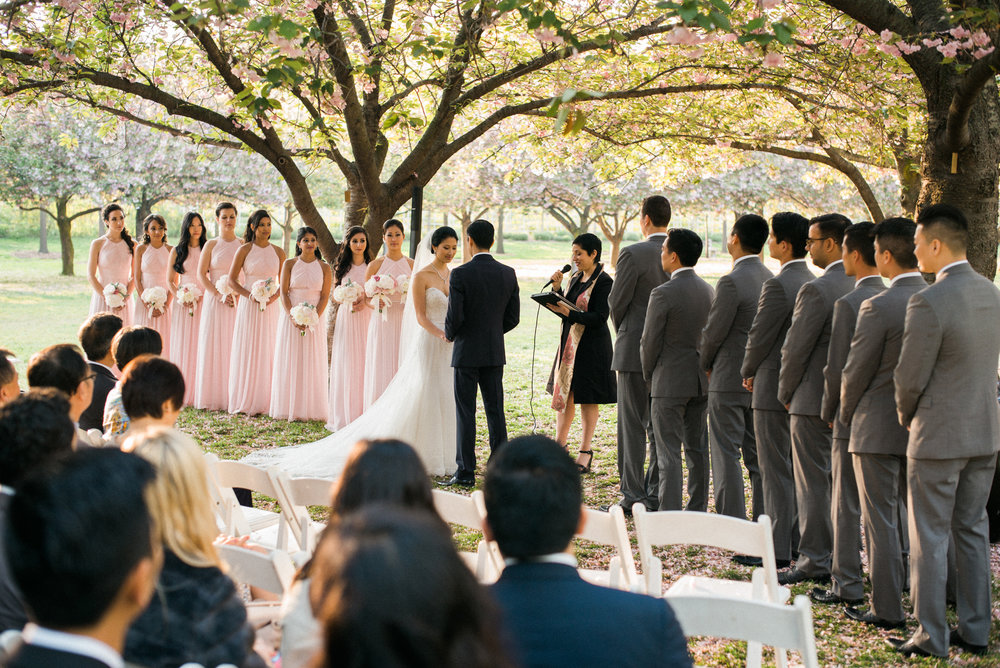 Cherry Blossom season, it doesn't get much better!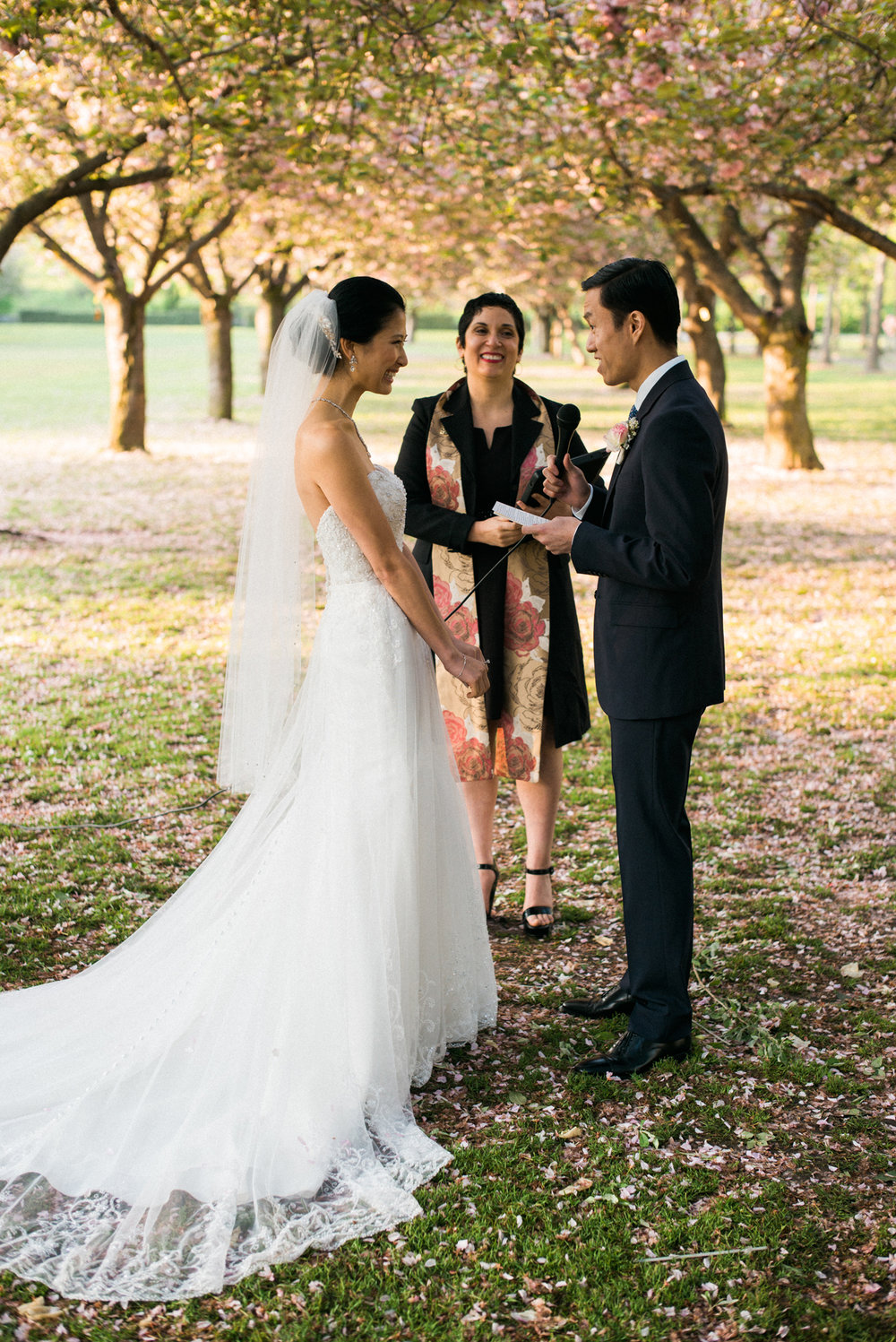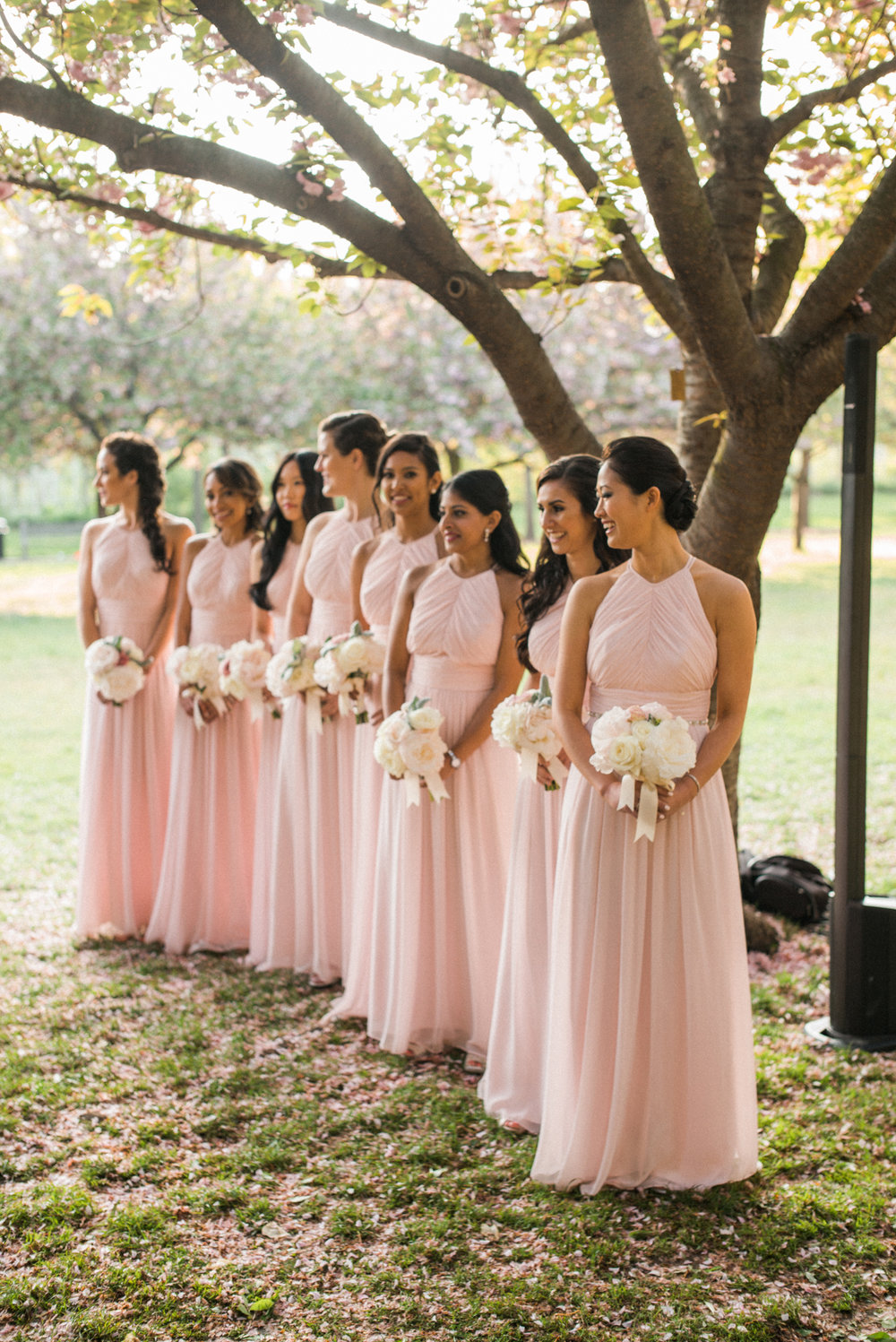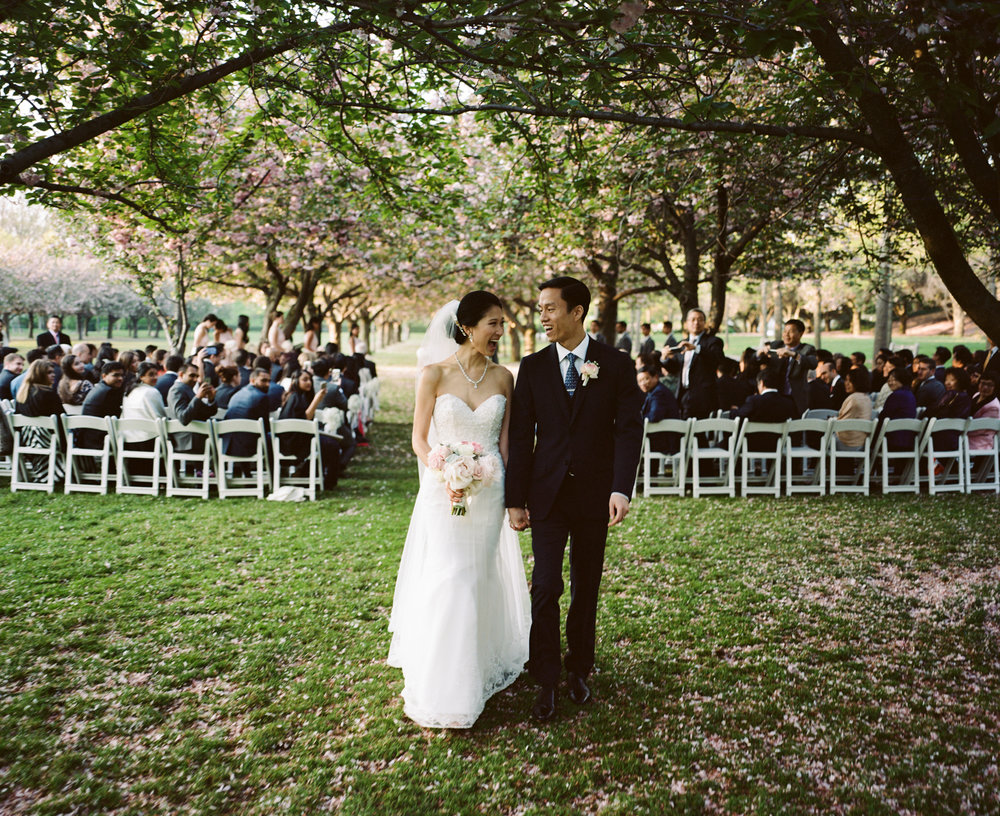 Awwww!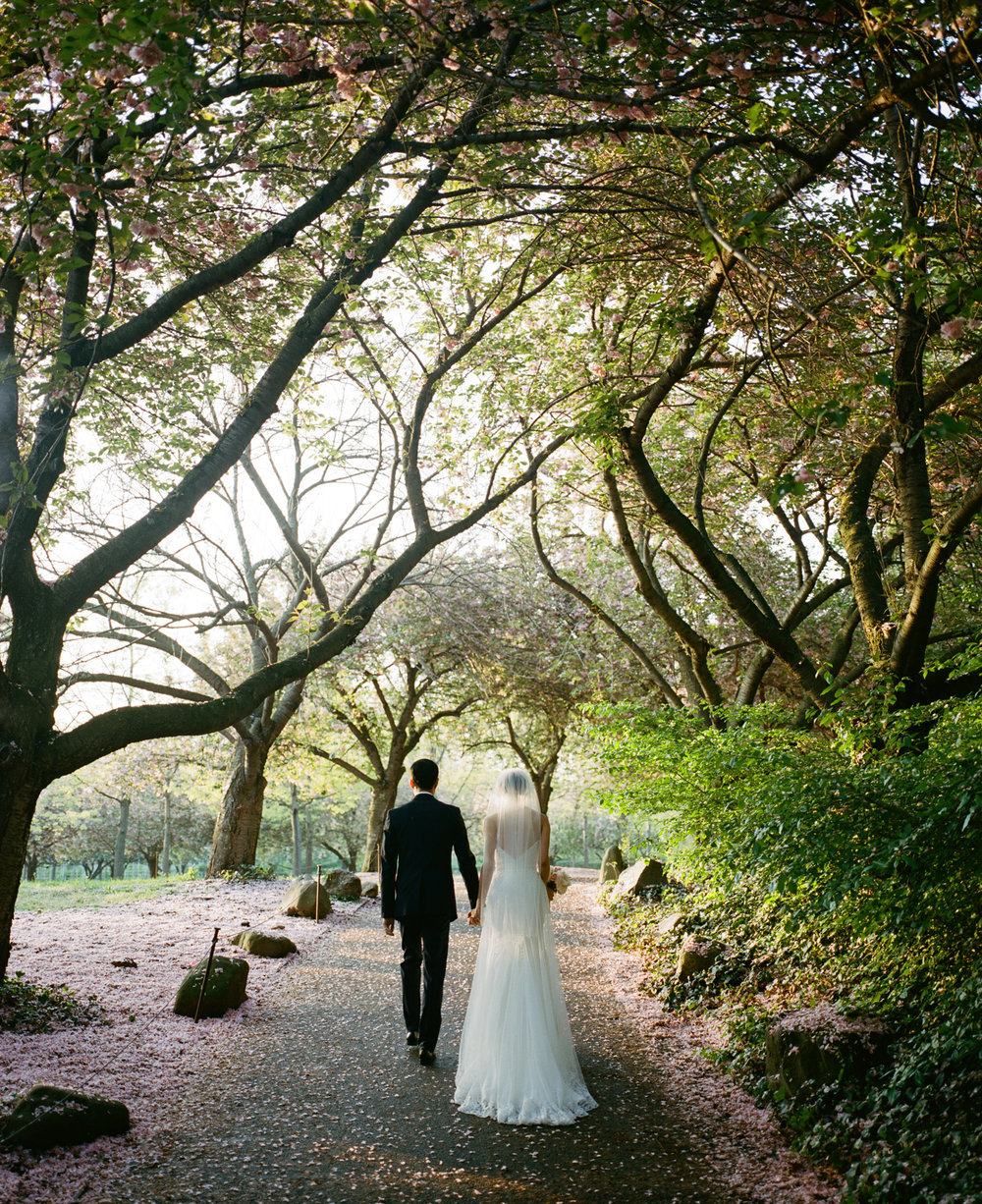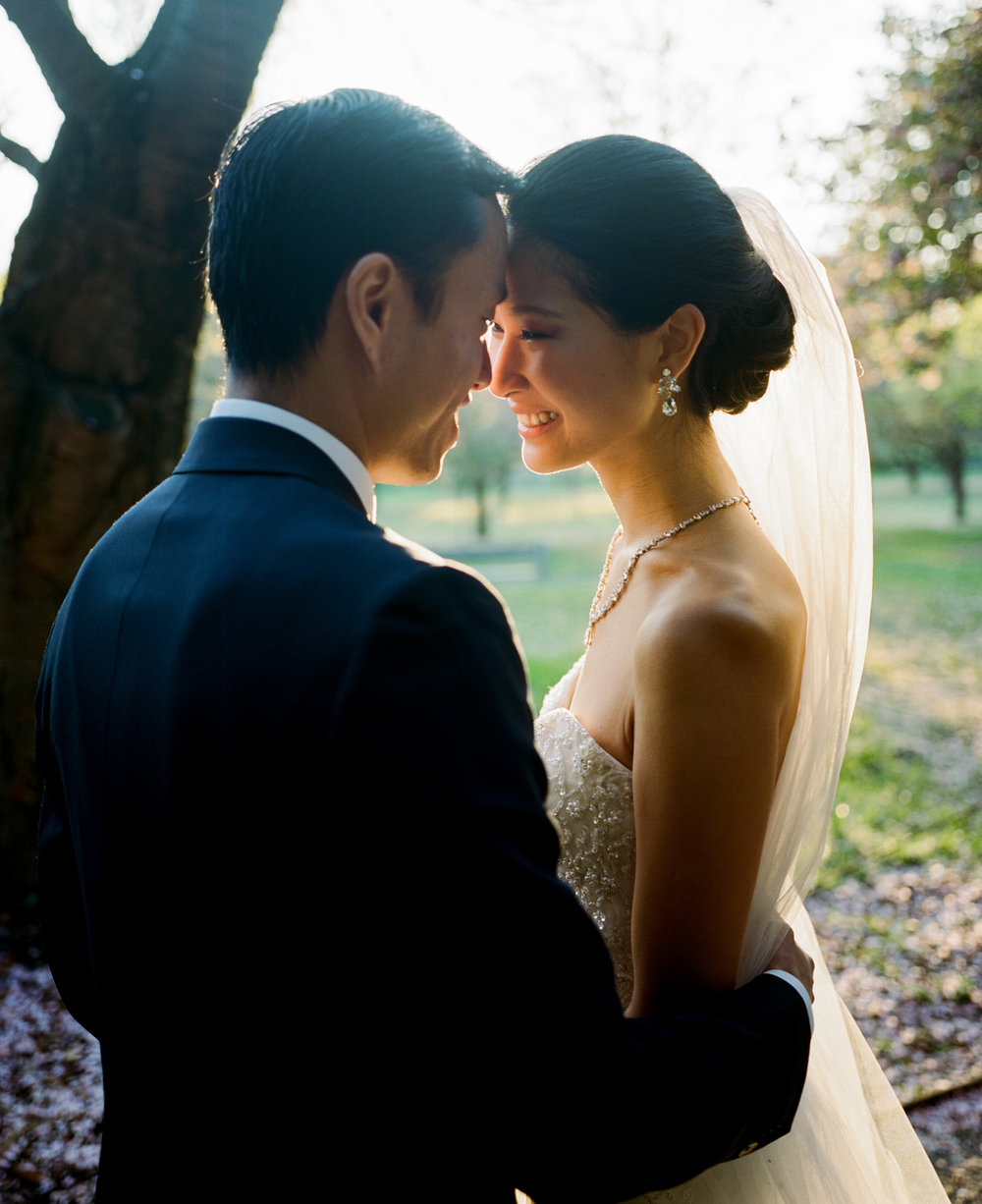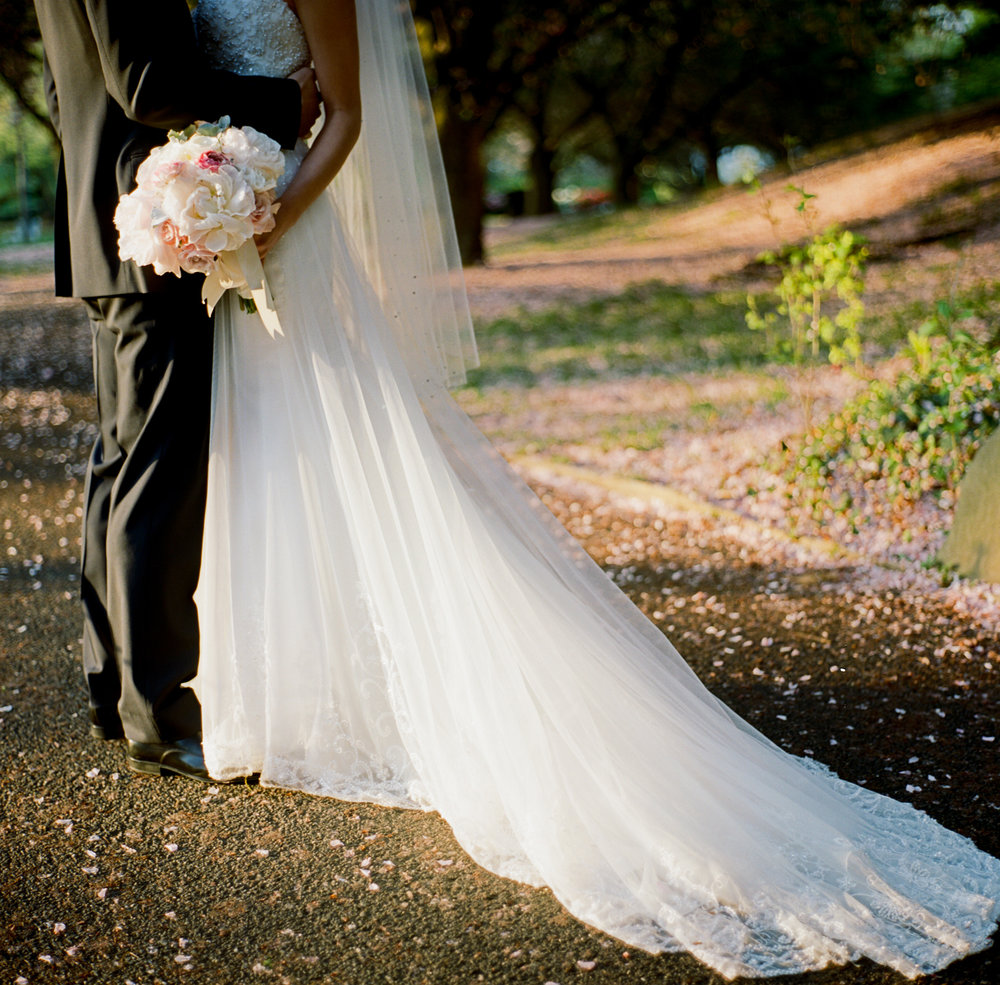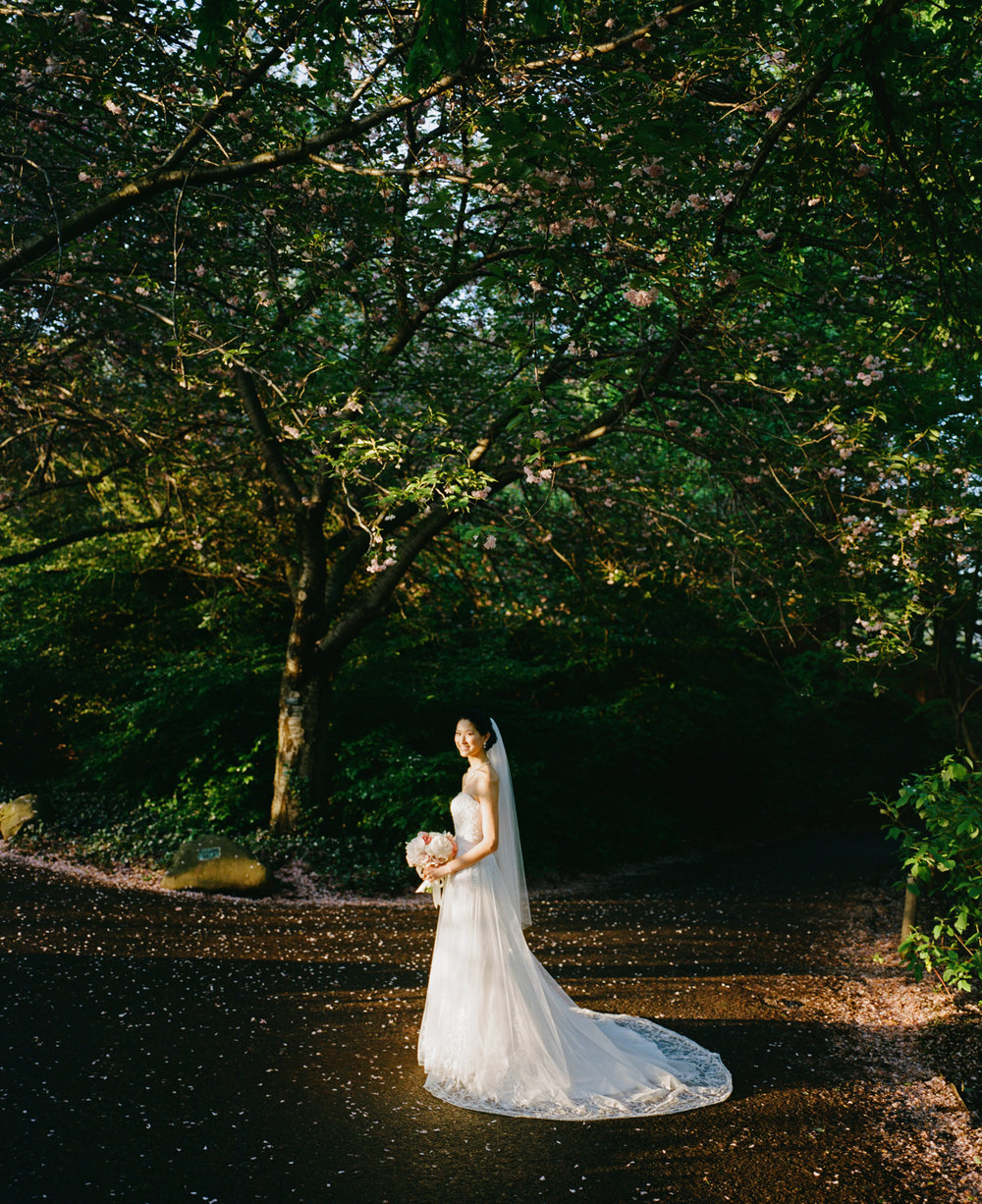 I worked with Jenn on both a custom veil and hair comb. We used elements of a few pieces I had and then details from the dress, it was such a joy! Custom pieces are so fun for me.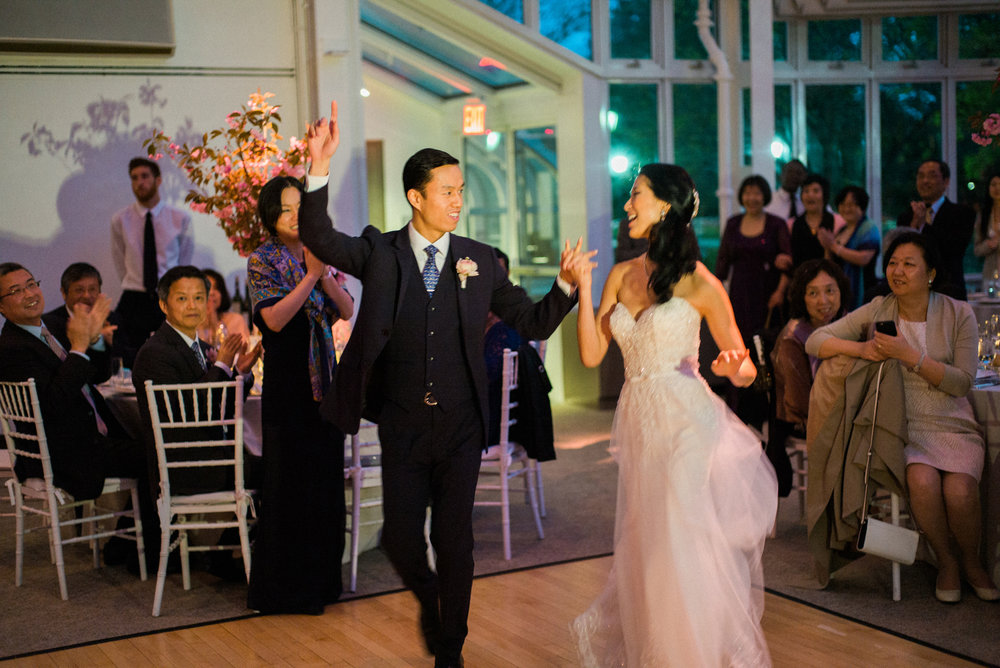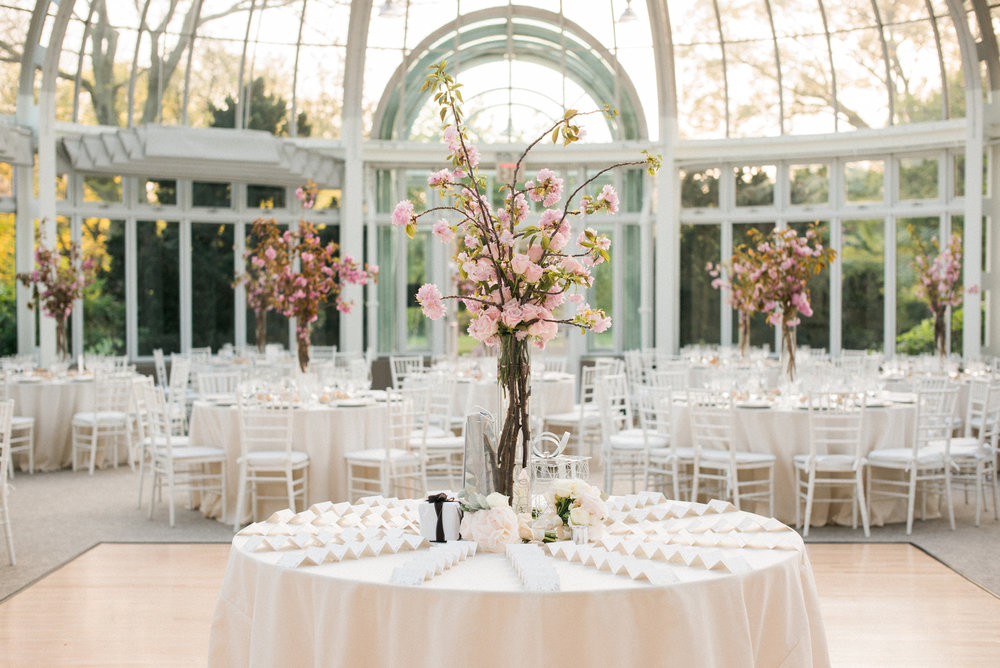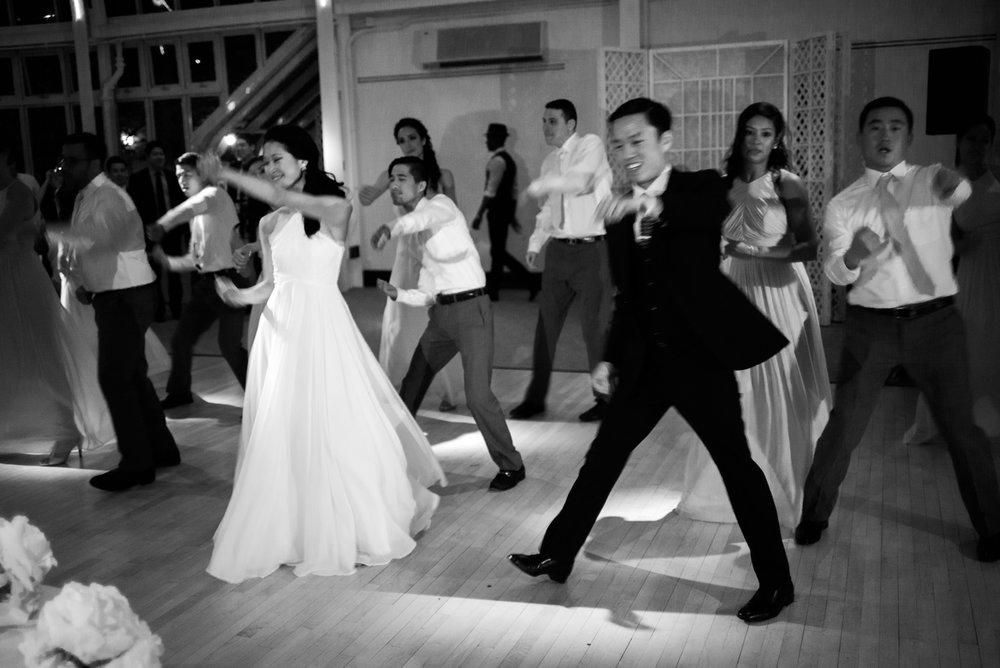 Yep, they did a FLASH MOB dance routine at the reception - with the whole wedding party! It was a blast.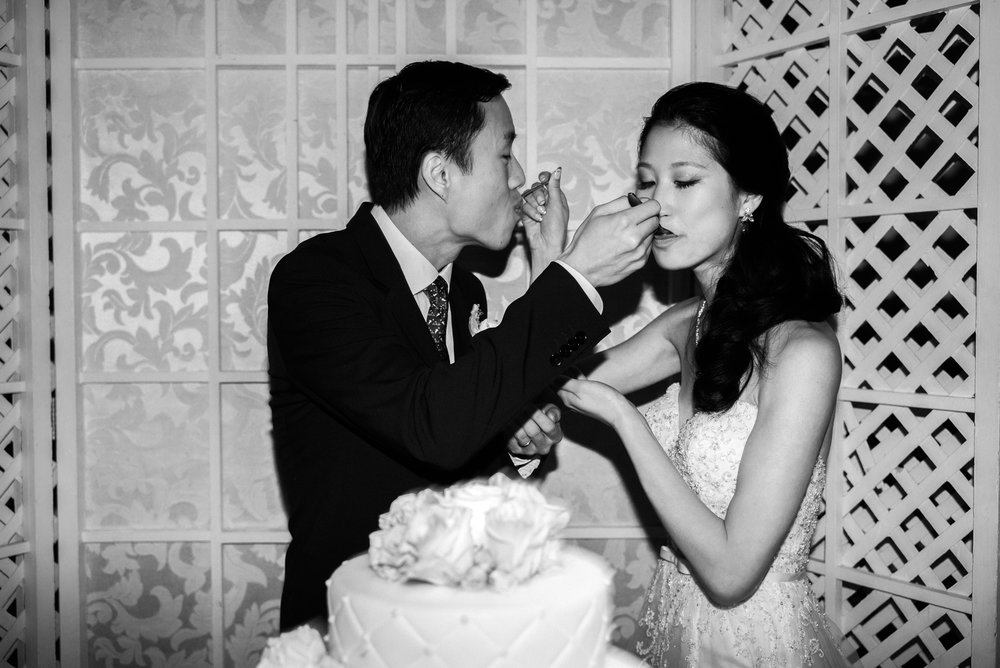 Congratulations you two!!!
Photography: Ash Imagery  / Venue: Brooklyn Botanic Garden / Hair Comb & Custom Veil: Hushed Commotion