Rumor has it, things are better in pairs. You and your spouse and well, Hushed Commotion Accessories too. Here are our favorite pairings...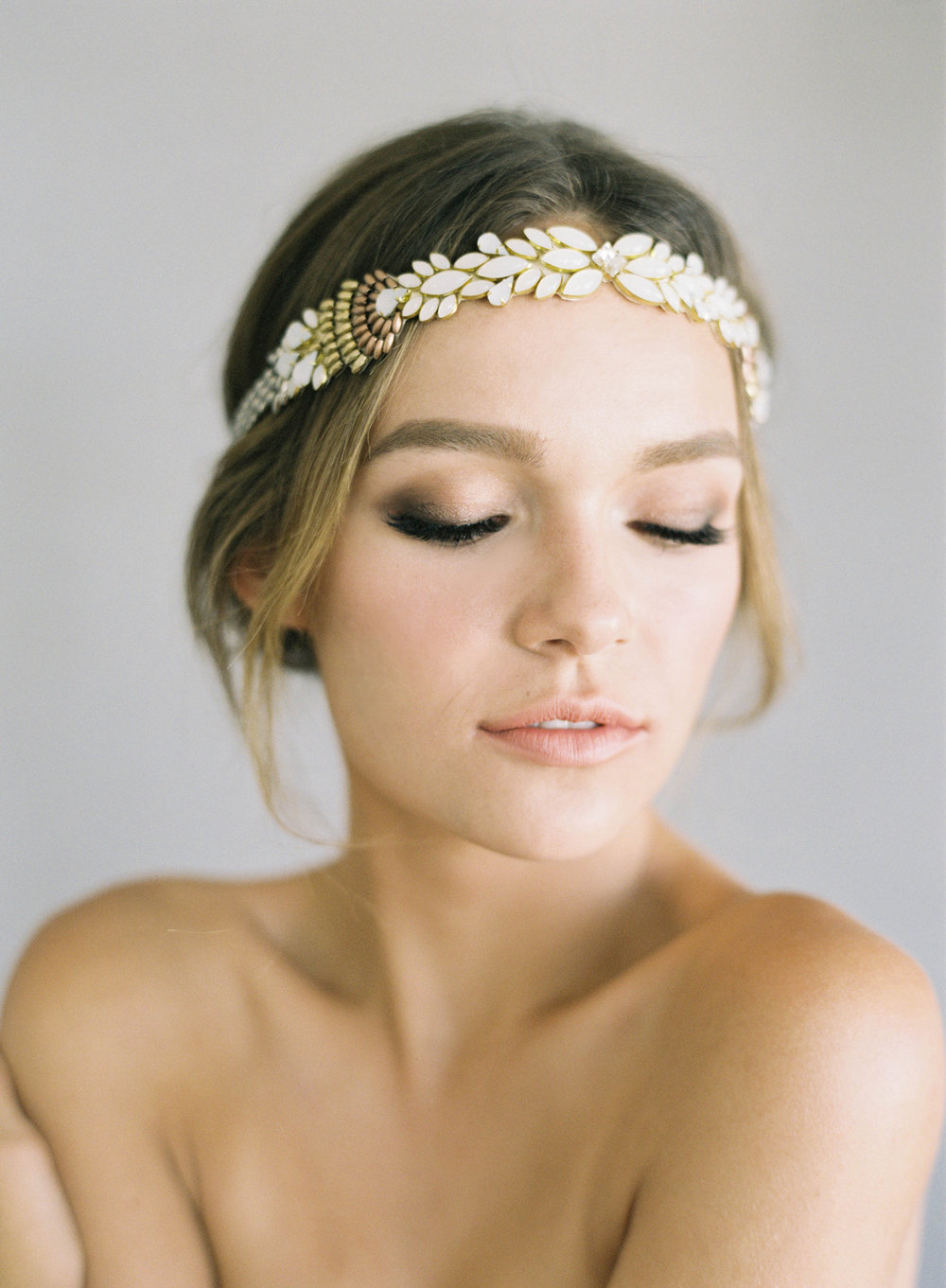 It is no secret our Paloma belt is our best selling piece. Here she is worn as a head band! We recommend our Brooke earrings if you are a Paloma loving bride.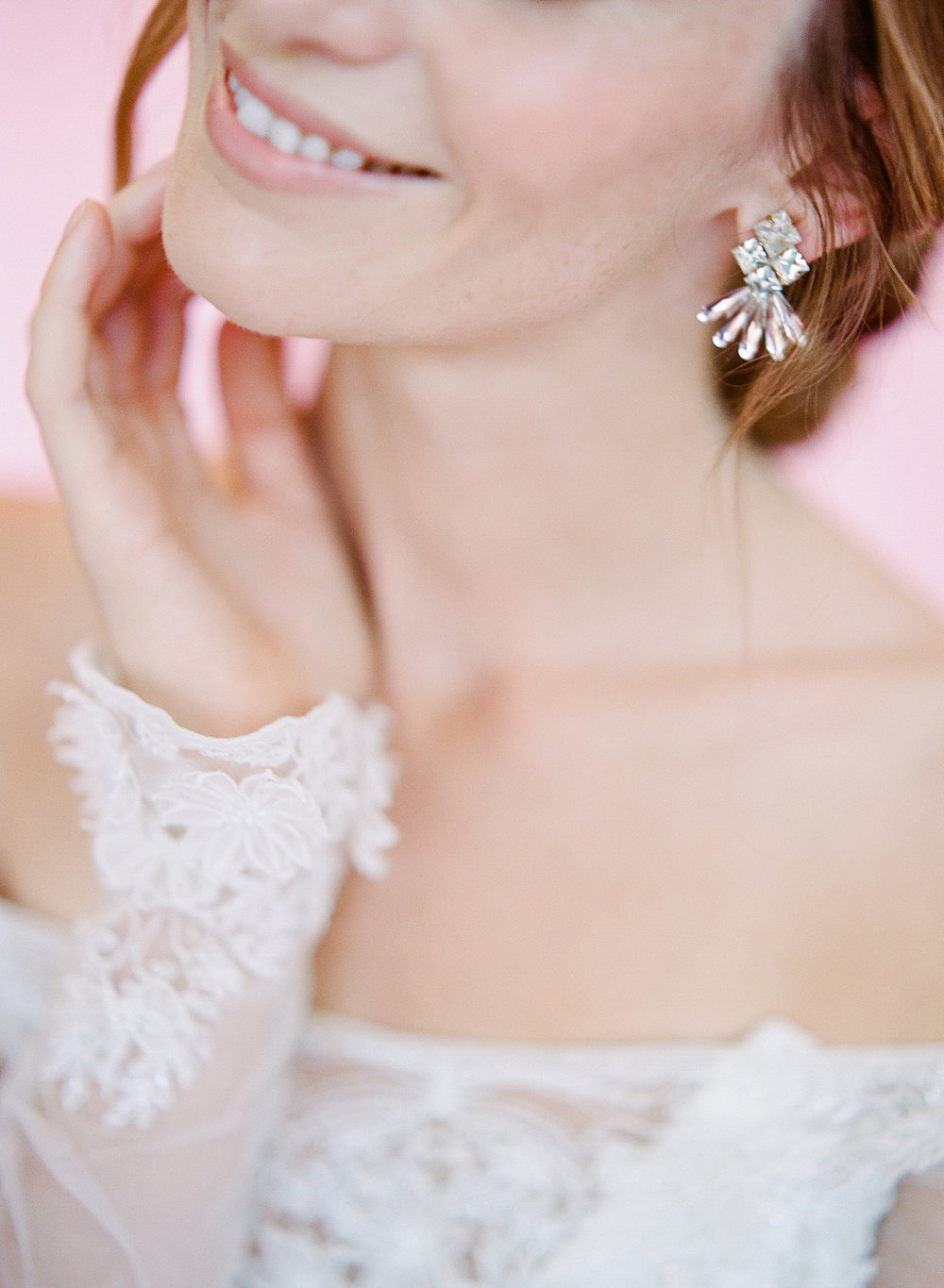 Our Doan earrings and Evie belt were pretty much made for each other. With art deco blush accents this pair makes a great match for a bride looking for something sweet and sparkly.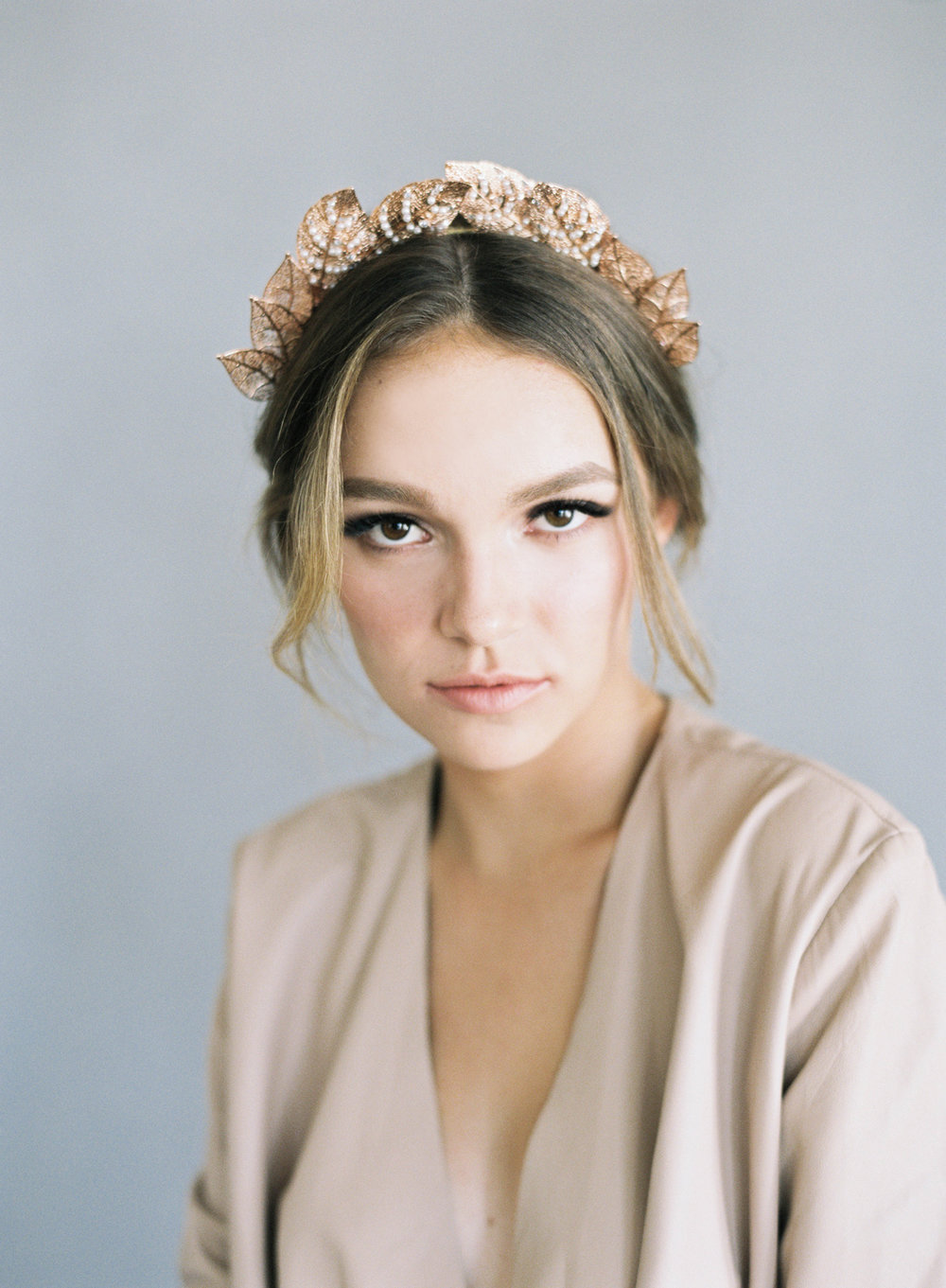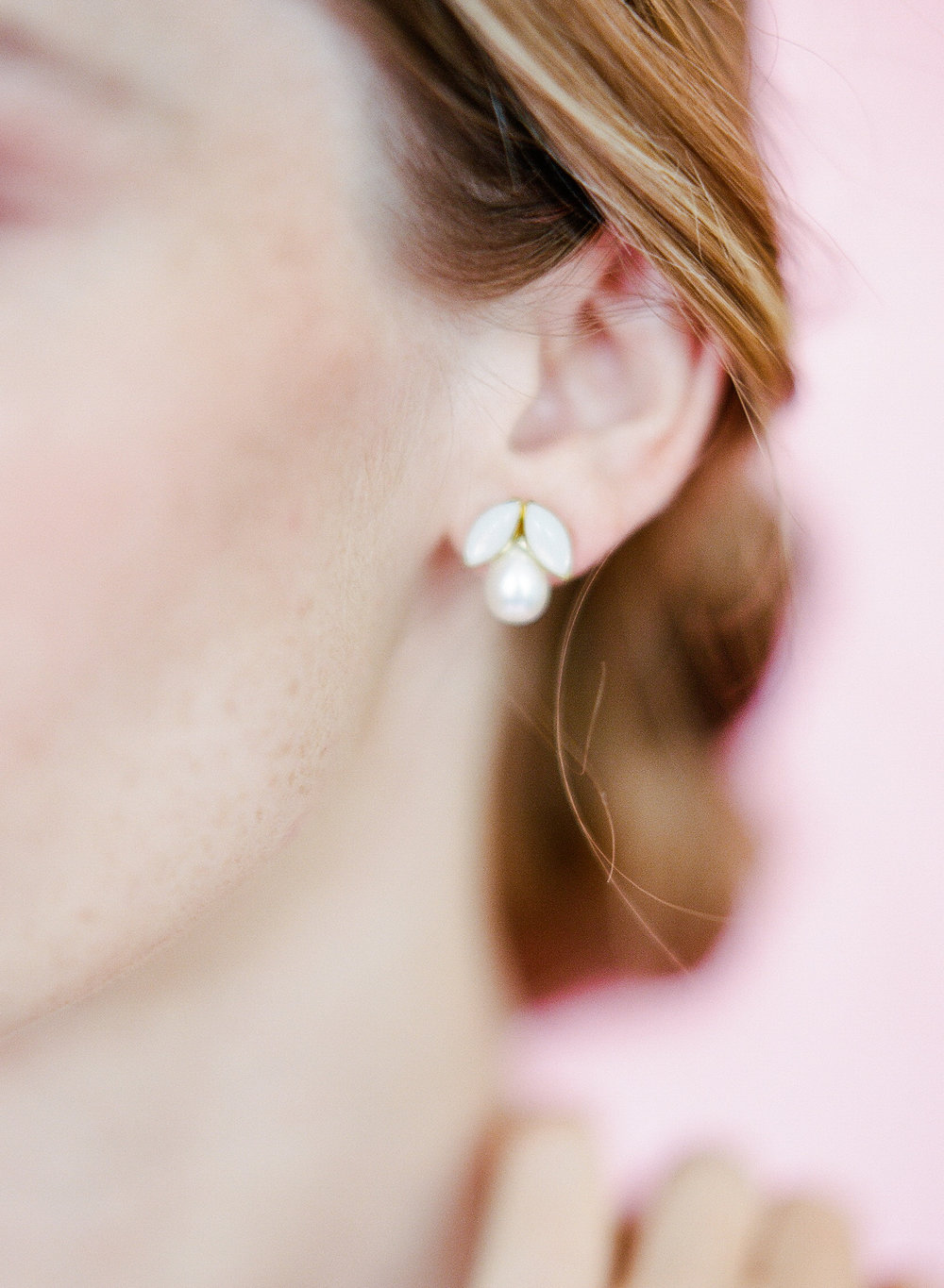 For bohemian beauties our Della tiara is a true statement. Best paired with subtle but classic Polly earrings - the combination is wedding day ready!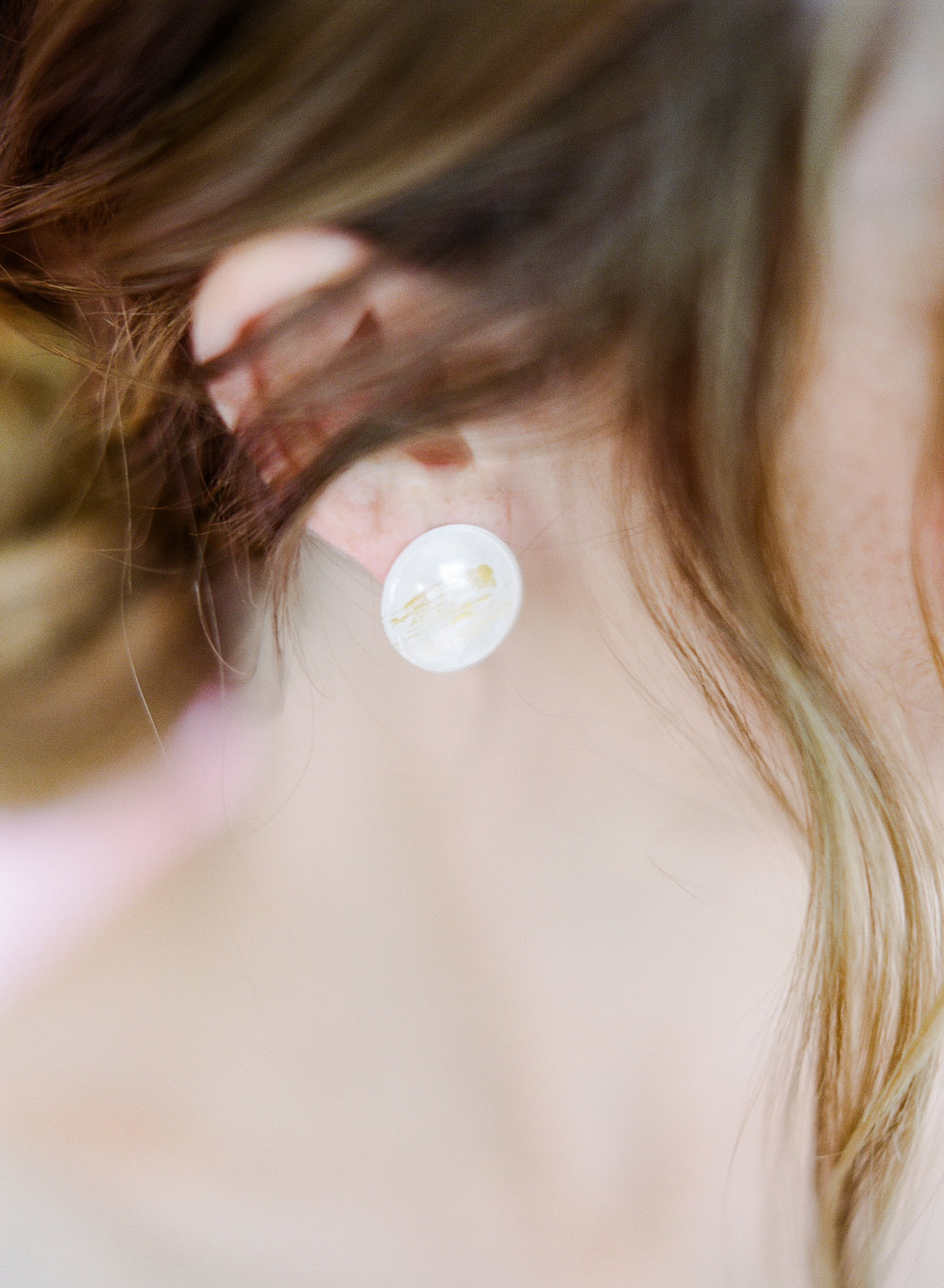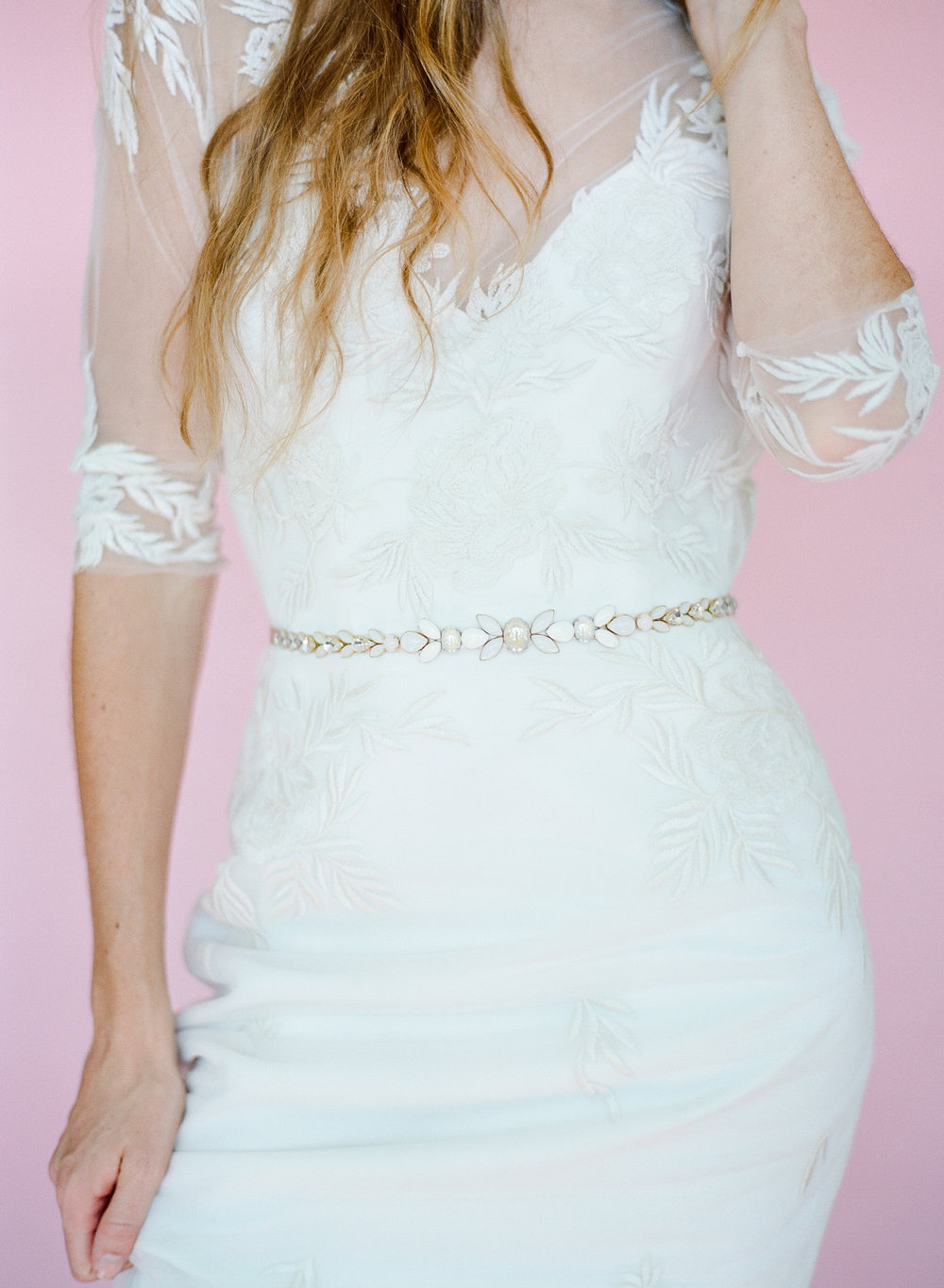 Our Brett belt is another big favorite amongst Hushed Commotion Brides! With her ivory brush stroke beads & crystal accents,  she compliments our Alma earrings flawlessly.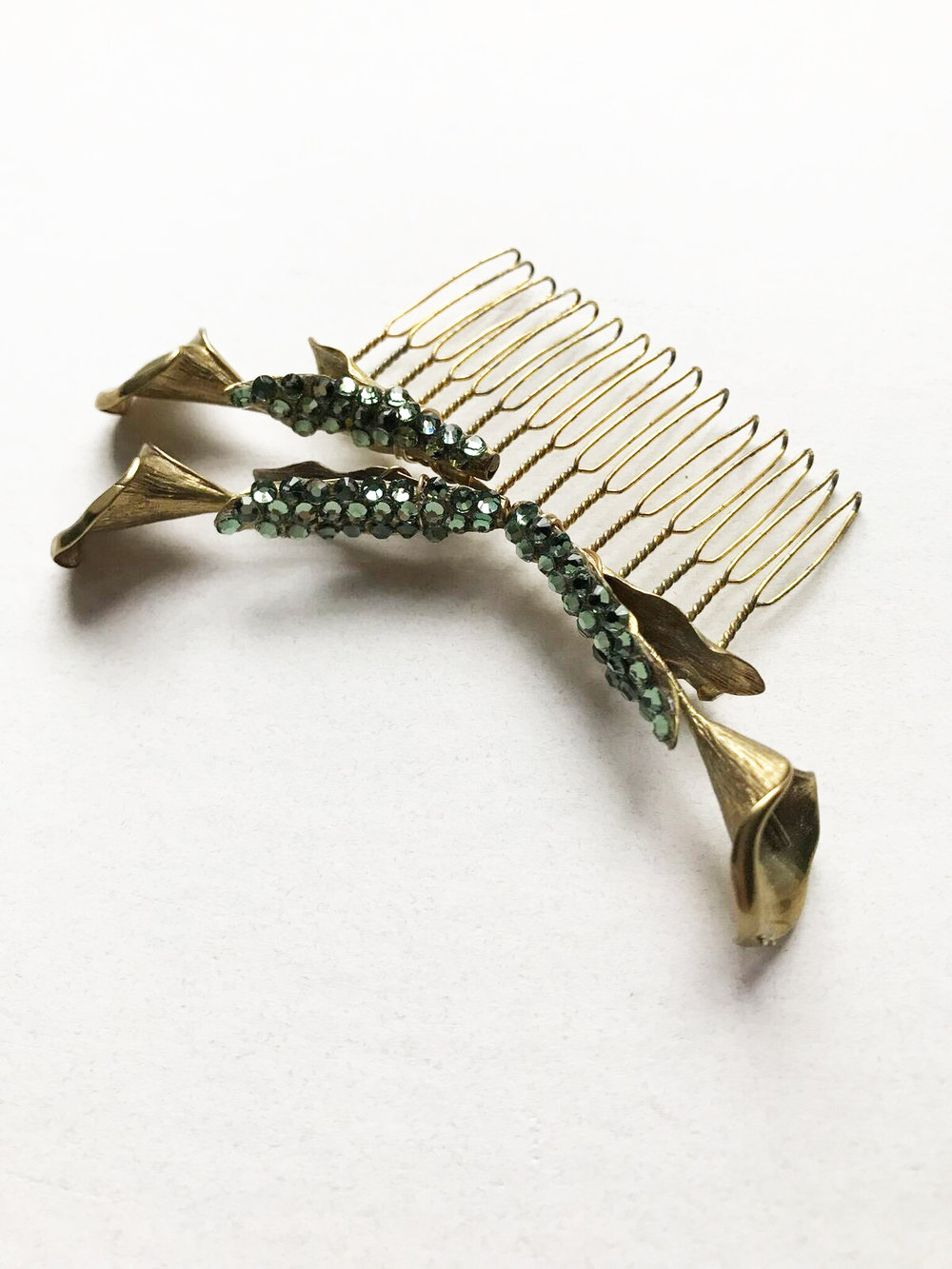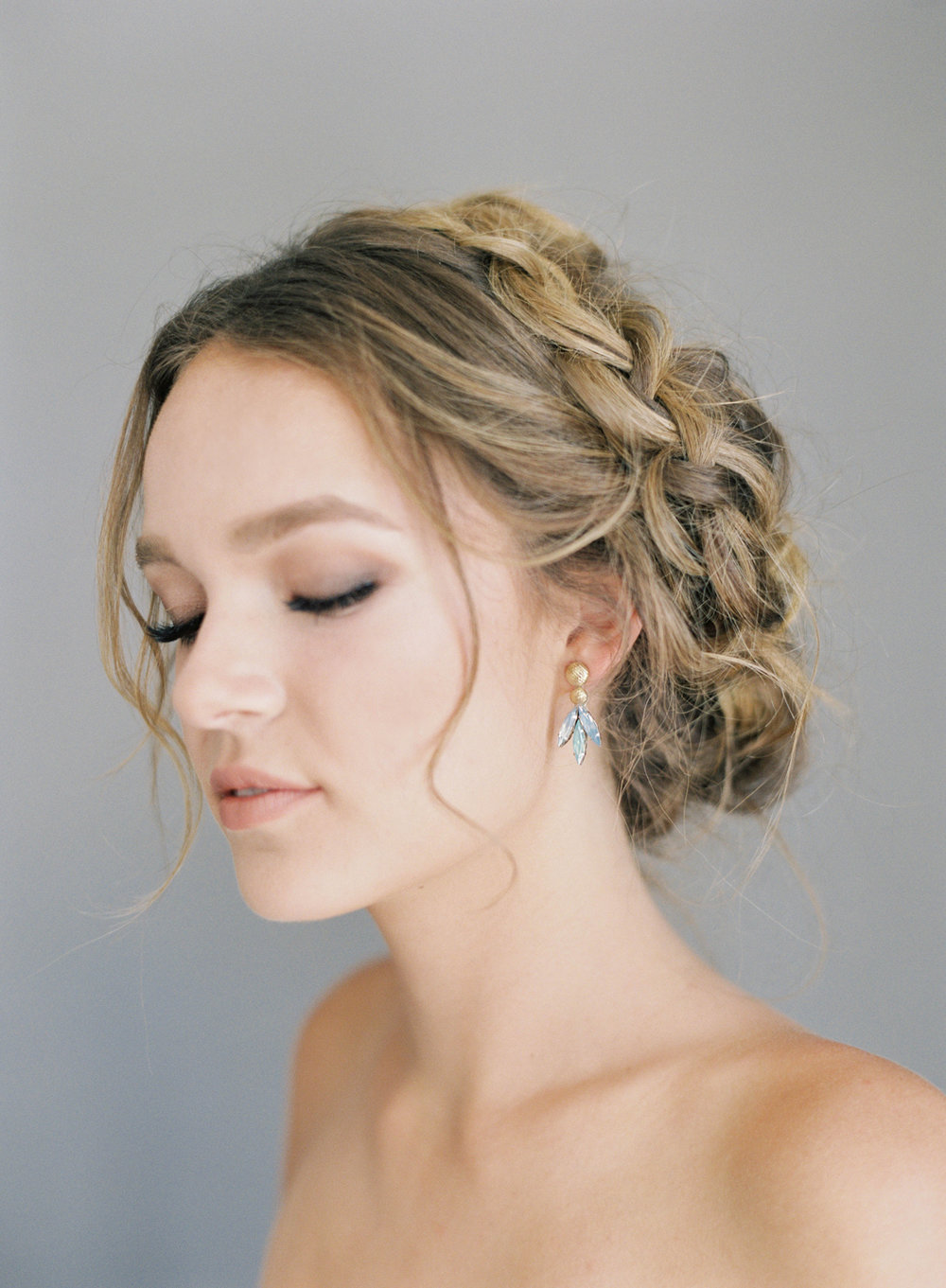 We always get excited when brides come looking for those special touches of color! Our Brie comb in gold & green crystal paired with our Lexi earrings is such a fun and unexpected duo but makes for a subtly perfect pop of color. 
Announcing our pairs discount! When you buy two or more Hushed Commotion items and enter PAIRS at checkout you receive 10% off!