I was so delighted when I was asked to be a part of this unique shoot at the NY Historical Society, you are going to fall in love with this venue! Enjoy these images from Jessica Schmitt & Alexis June Weddings with the styling vision and planning of Roey Mizrahi Events!  
p.s. We were featured on StyleMePretty blog, check it out!!!!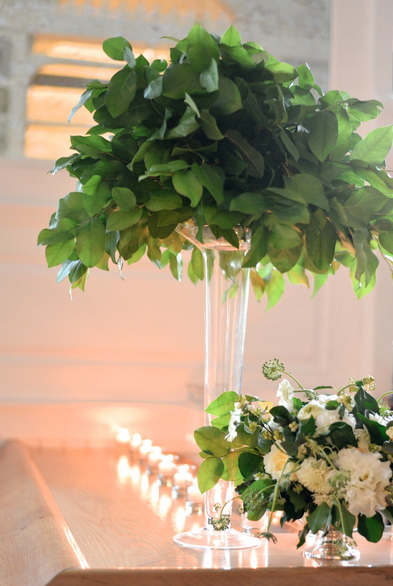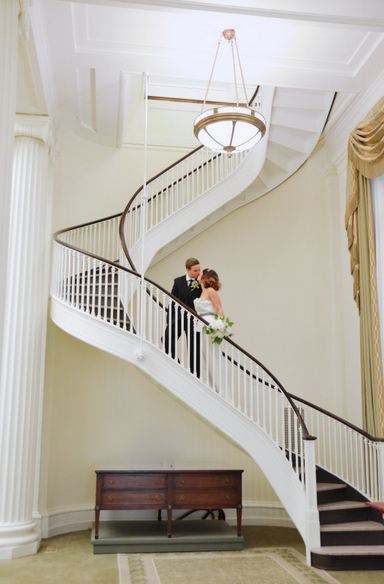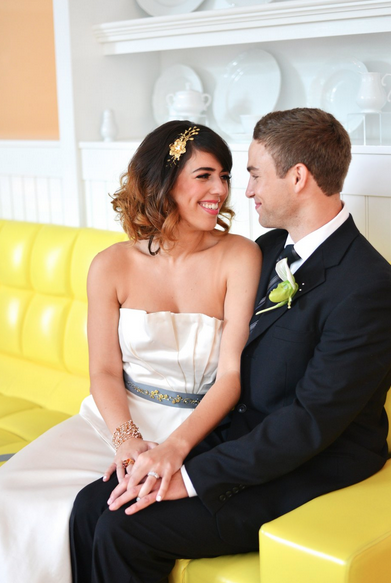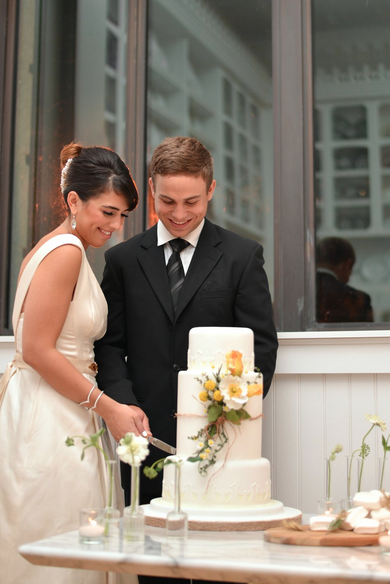 And check out this awesome video from NST Pictures, really captures the fun we had that day! 
Photography: Jessica Schmitt & Alexis June Weddings / Styling vision and planning: Roey Mizrahi Events / Accessories: Molly Comb, Riley Headband, Dahlia Belt, Marion Belt, Emma Comb, Alegra Veil / Gowns: Winifred Bean / Hair and Makeup: SB Beauty / Paper Goods: And Here We Are / Flavored Marshmallows:  Little Boo Boo Bakery / Flowers: Karma Flowers