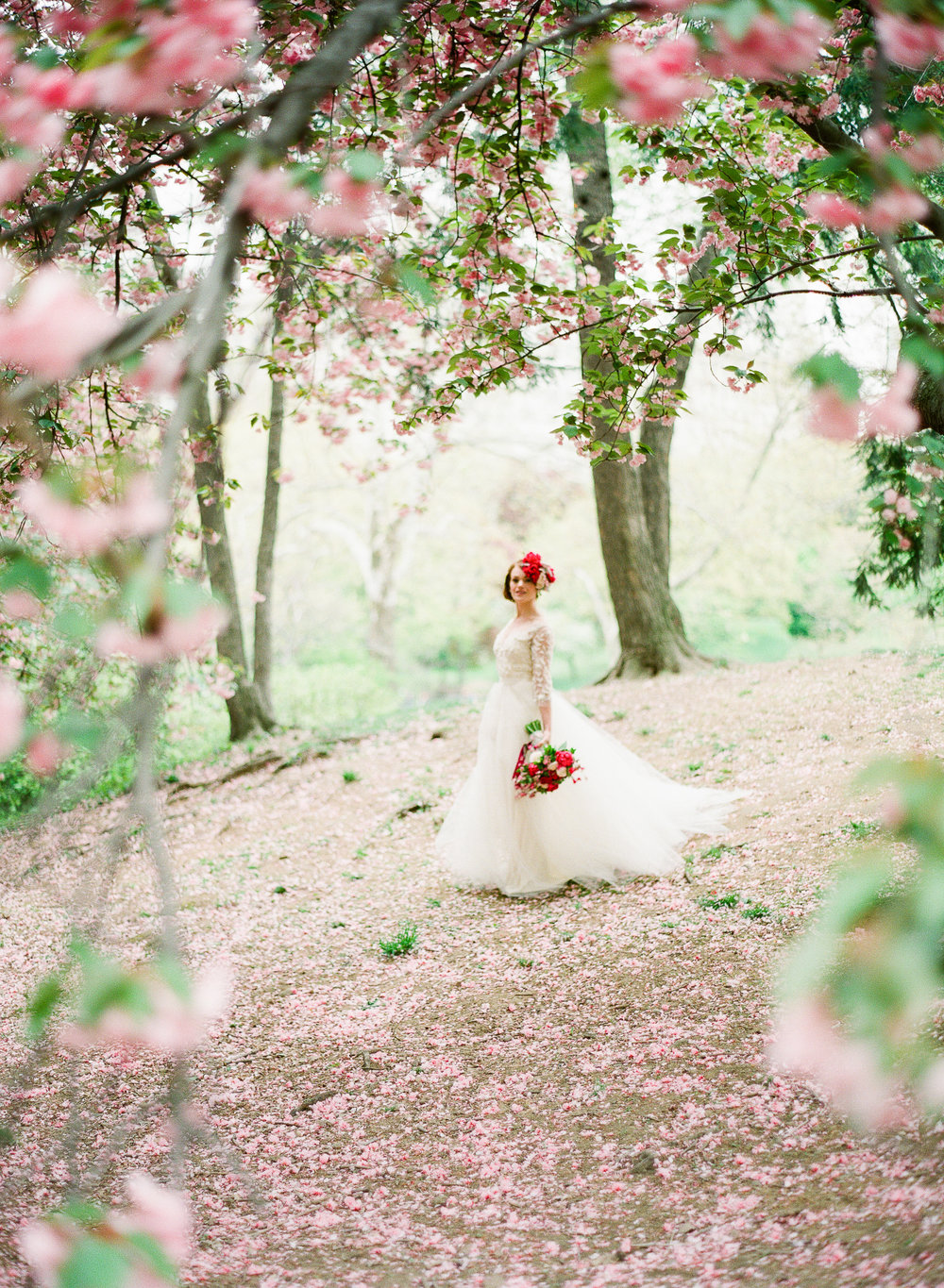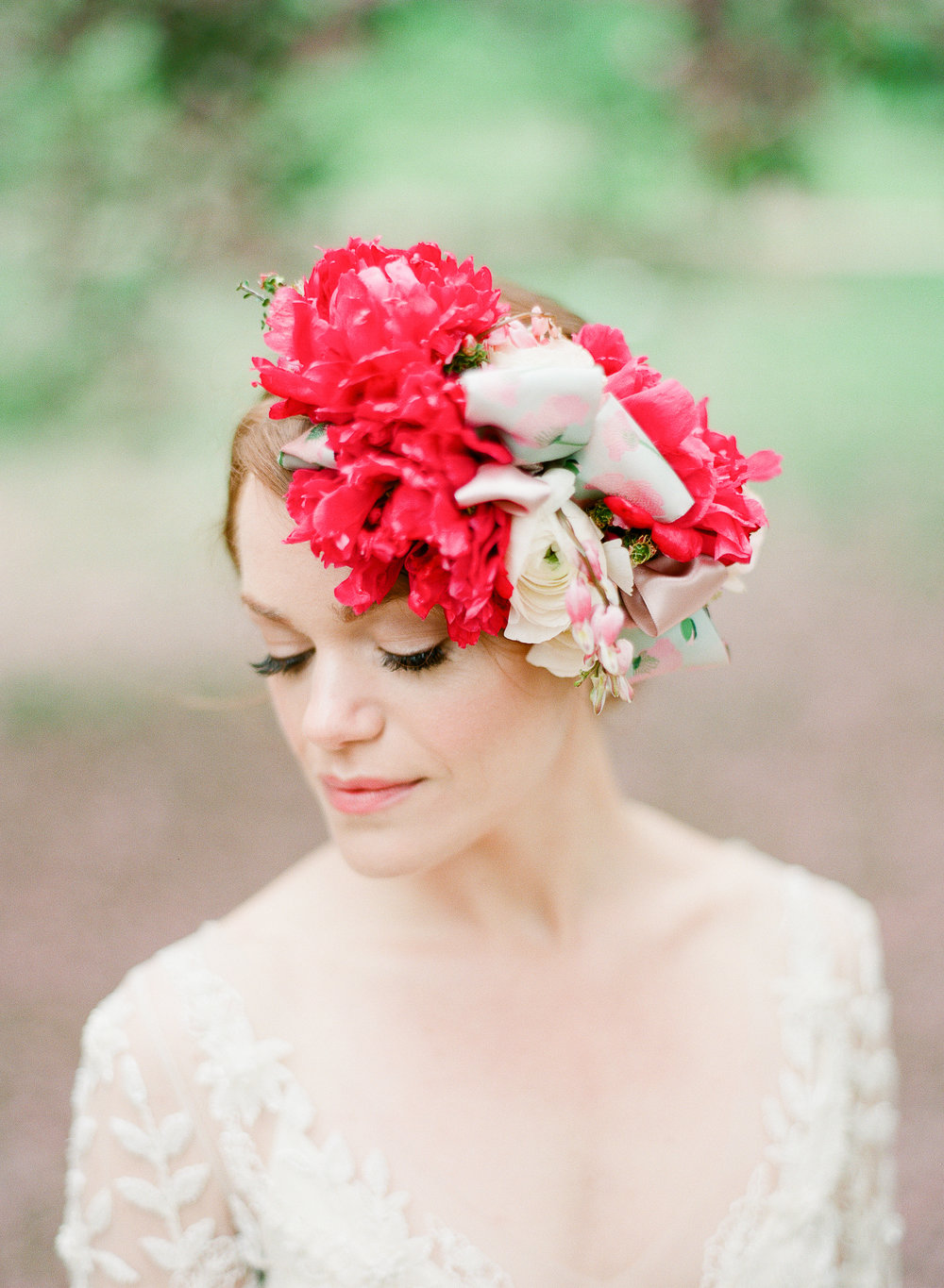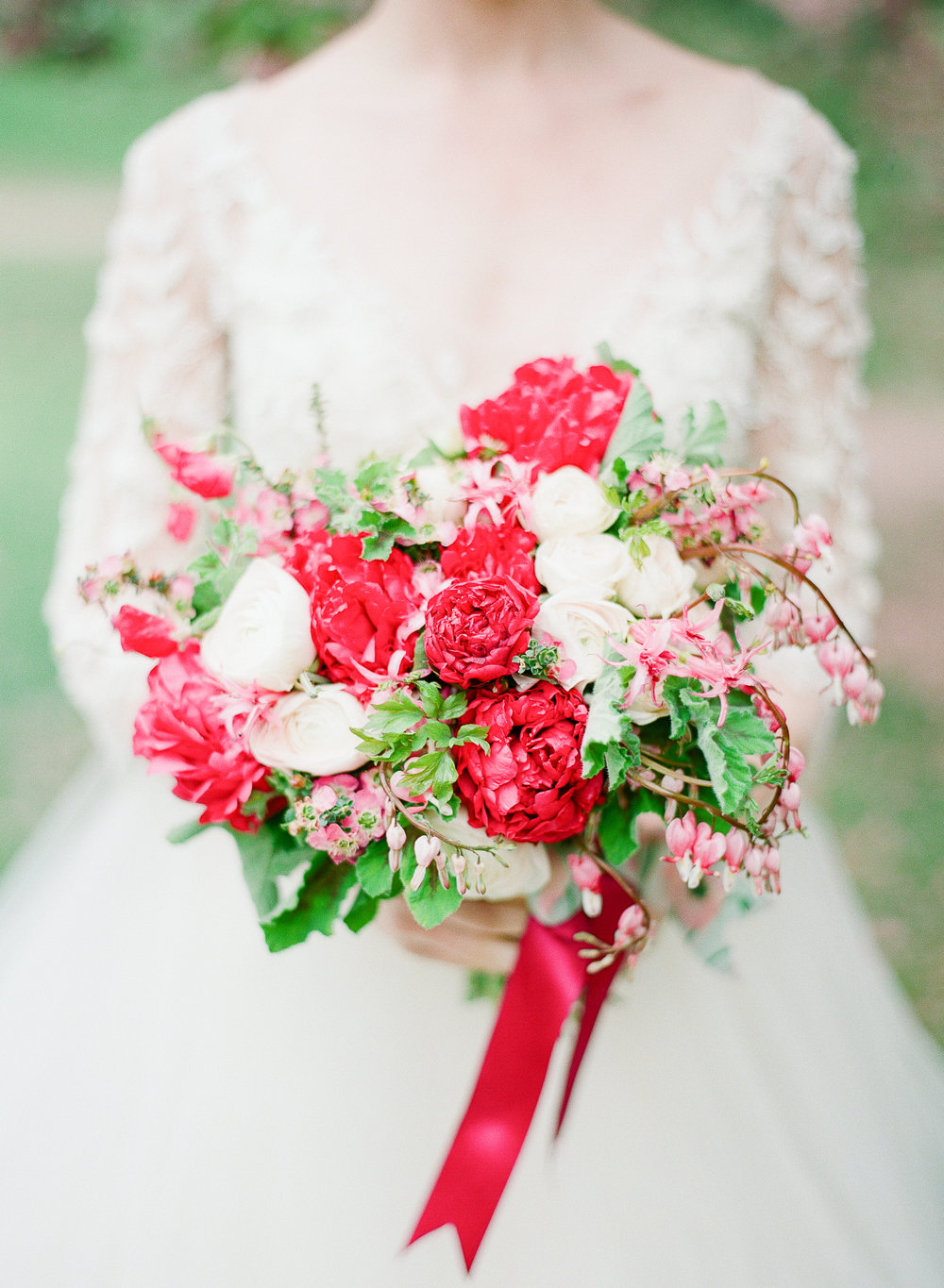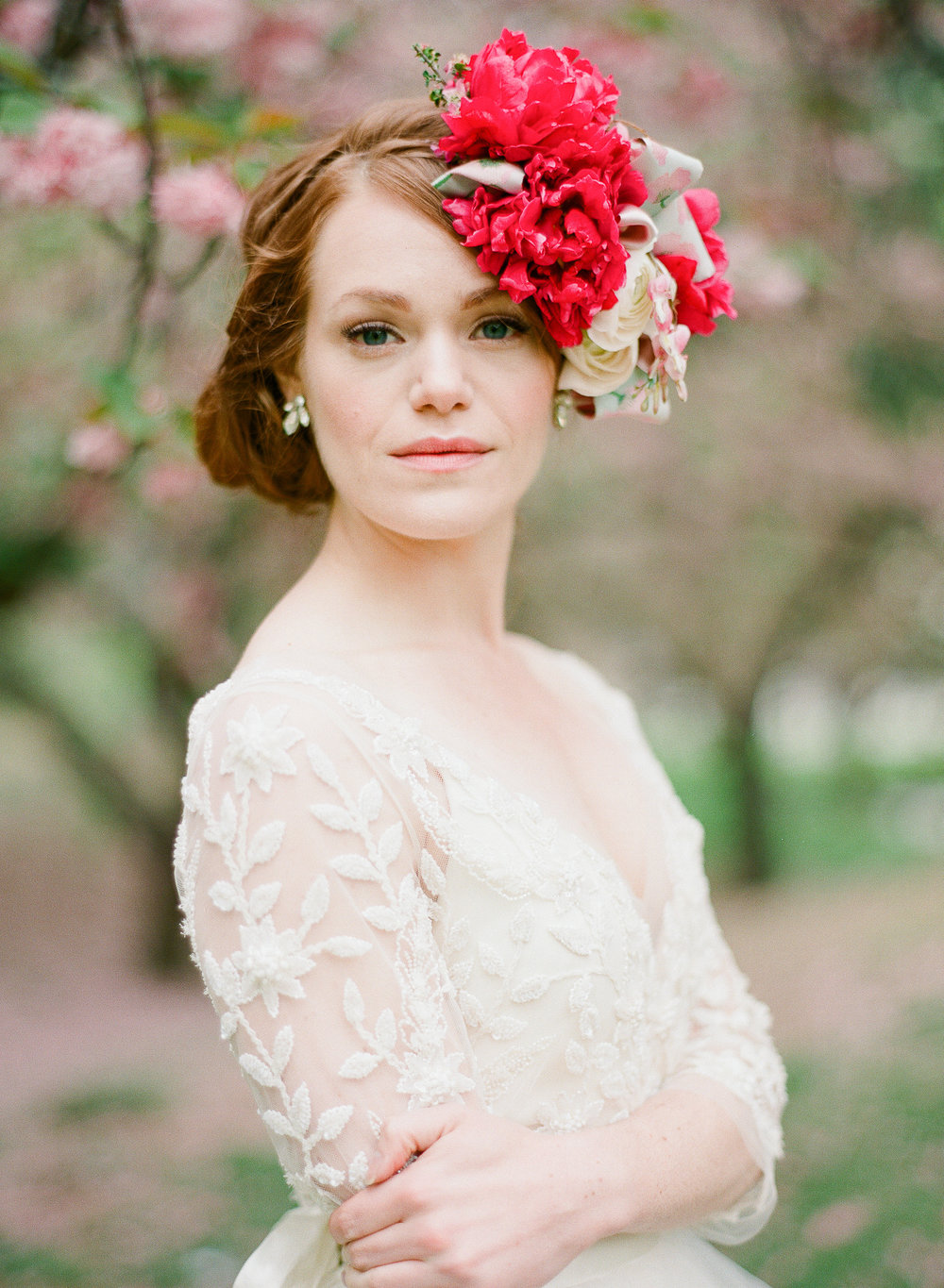 Loving our Ramsay earrings with all those flowers!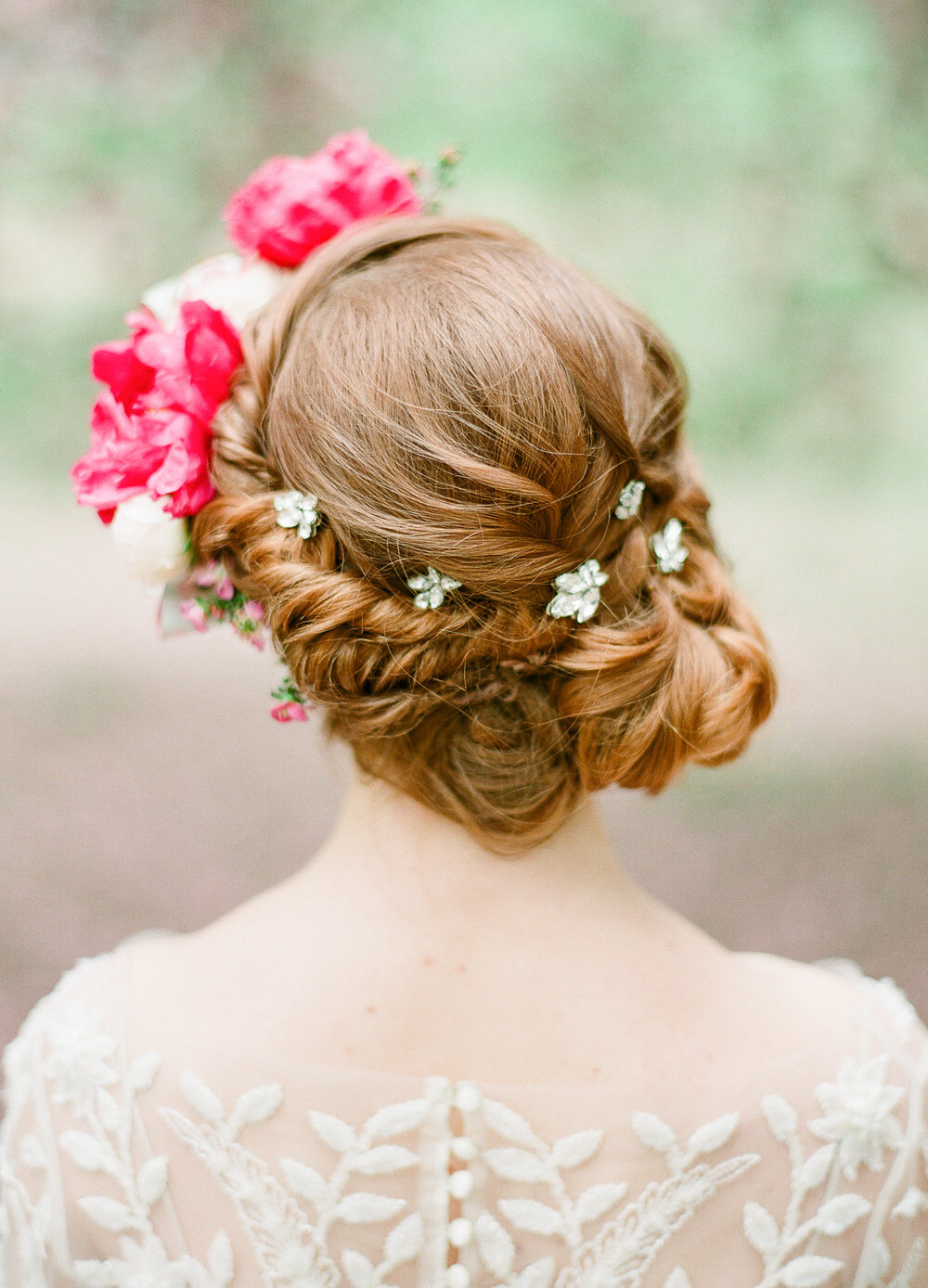 A genius way to use both flowers and sparkle in your hair! Our Tamra pins add the perfect touch....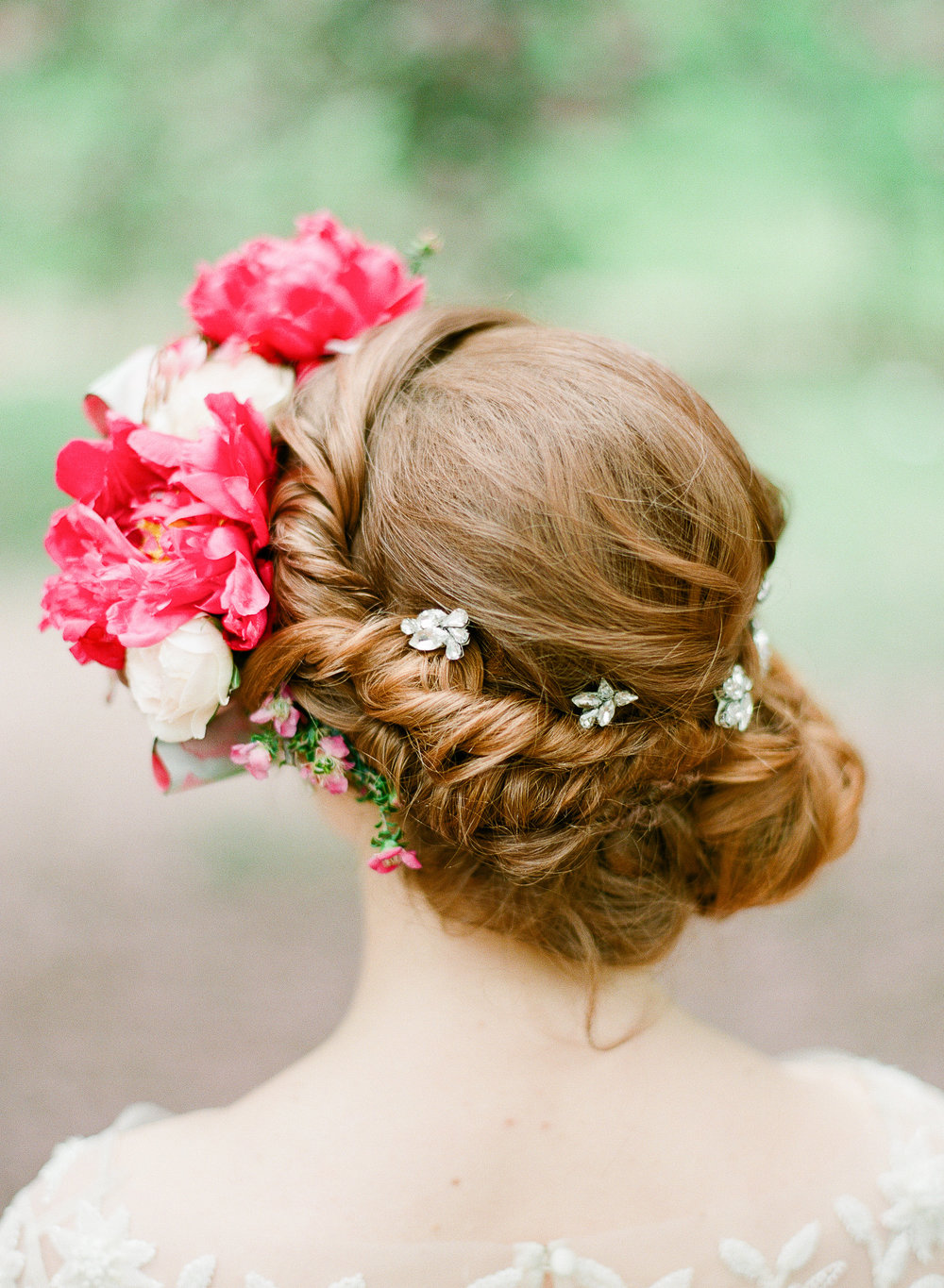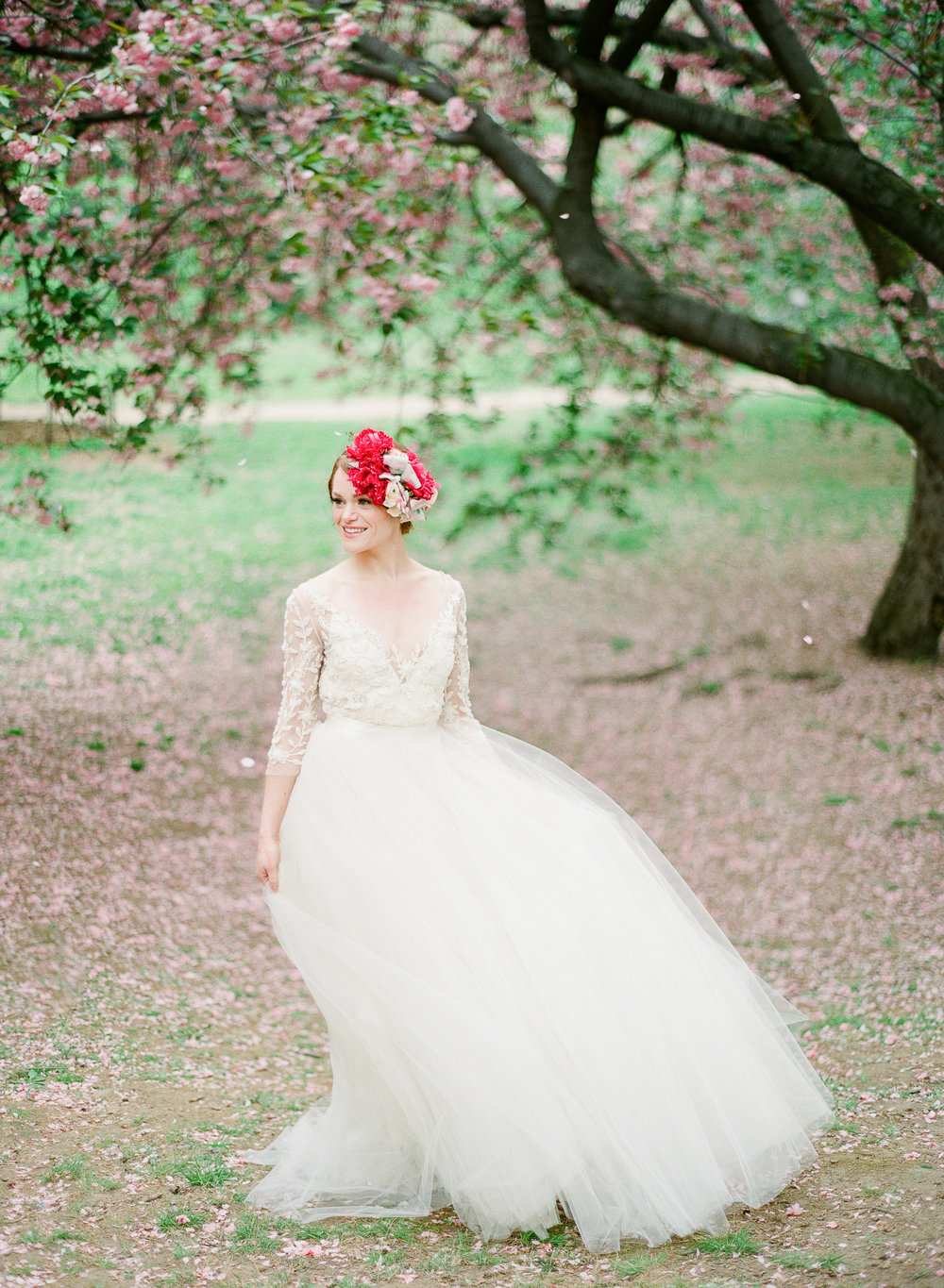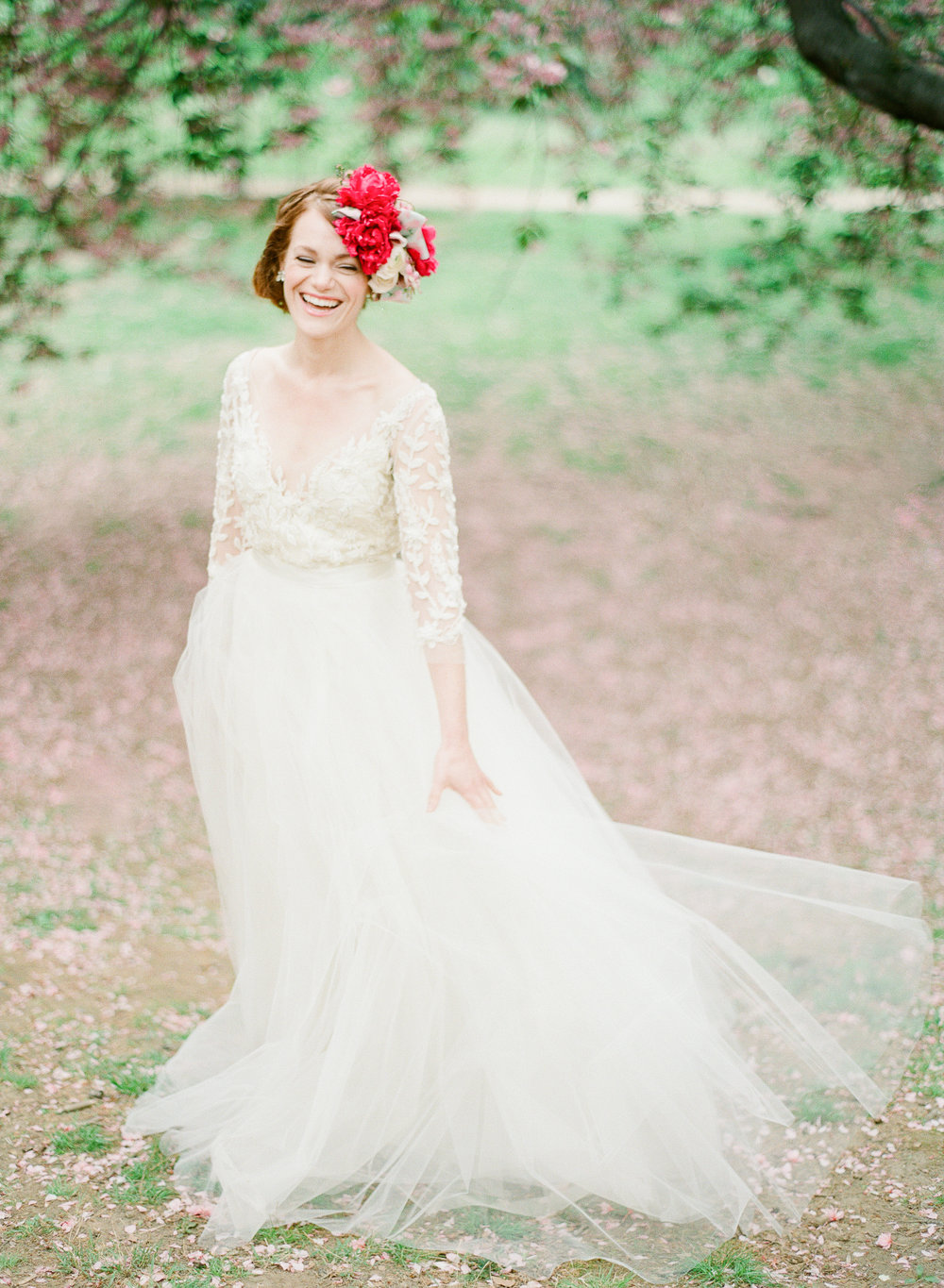 Time for an outfit change....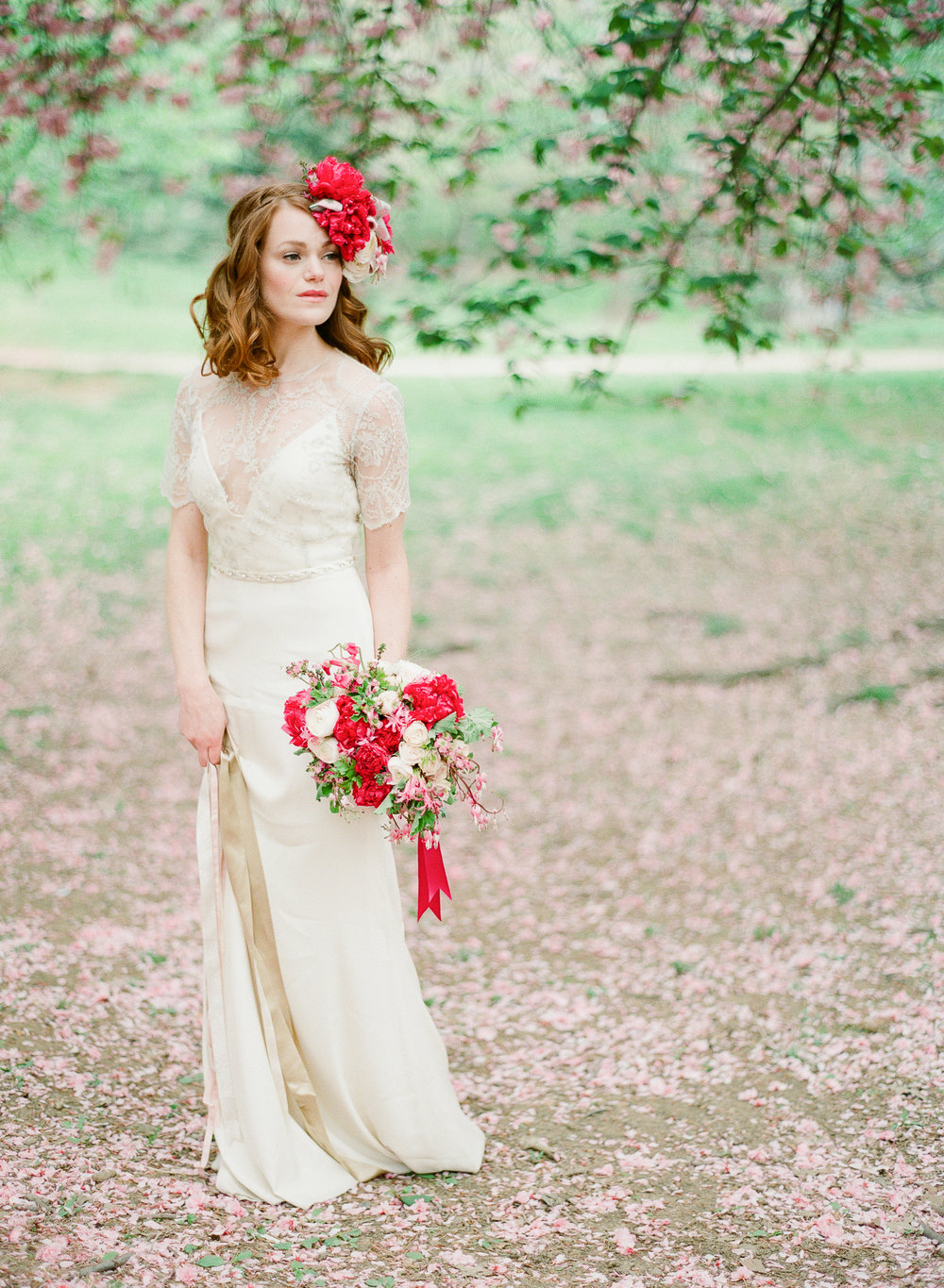 Untie the tulle skirt, swap out the lace topper and you have a whole new look! Let your hair down and add a belt. Perfection!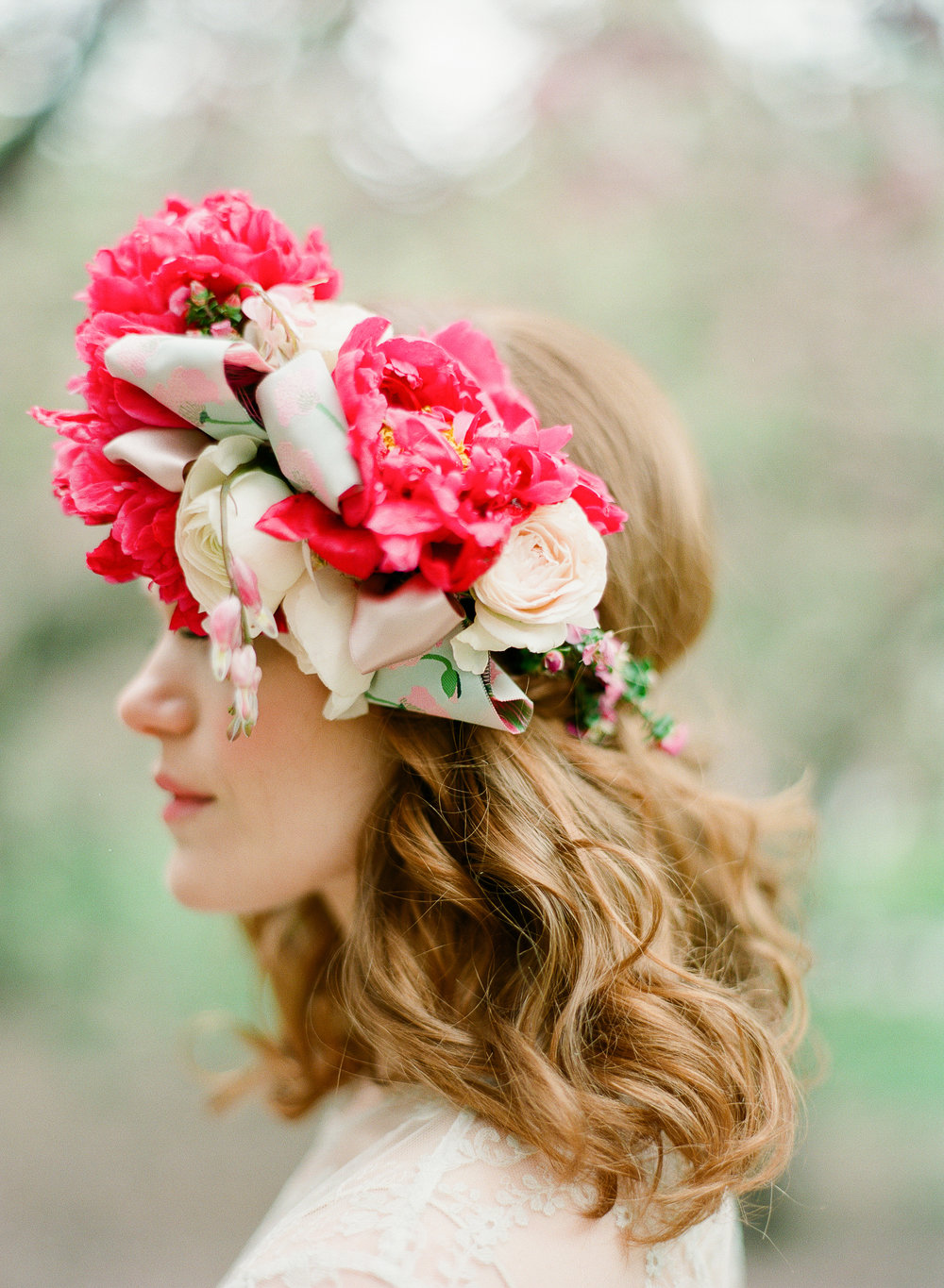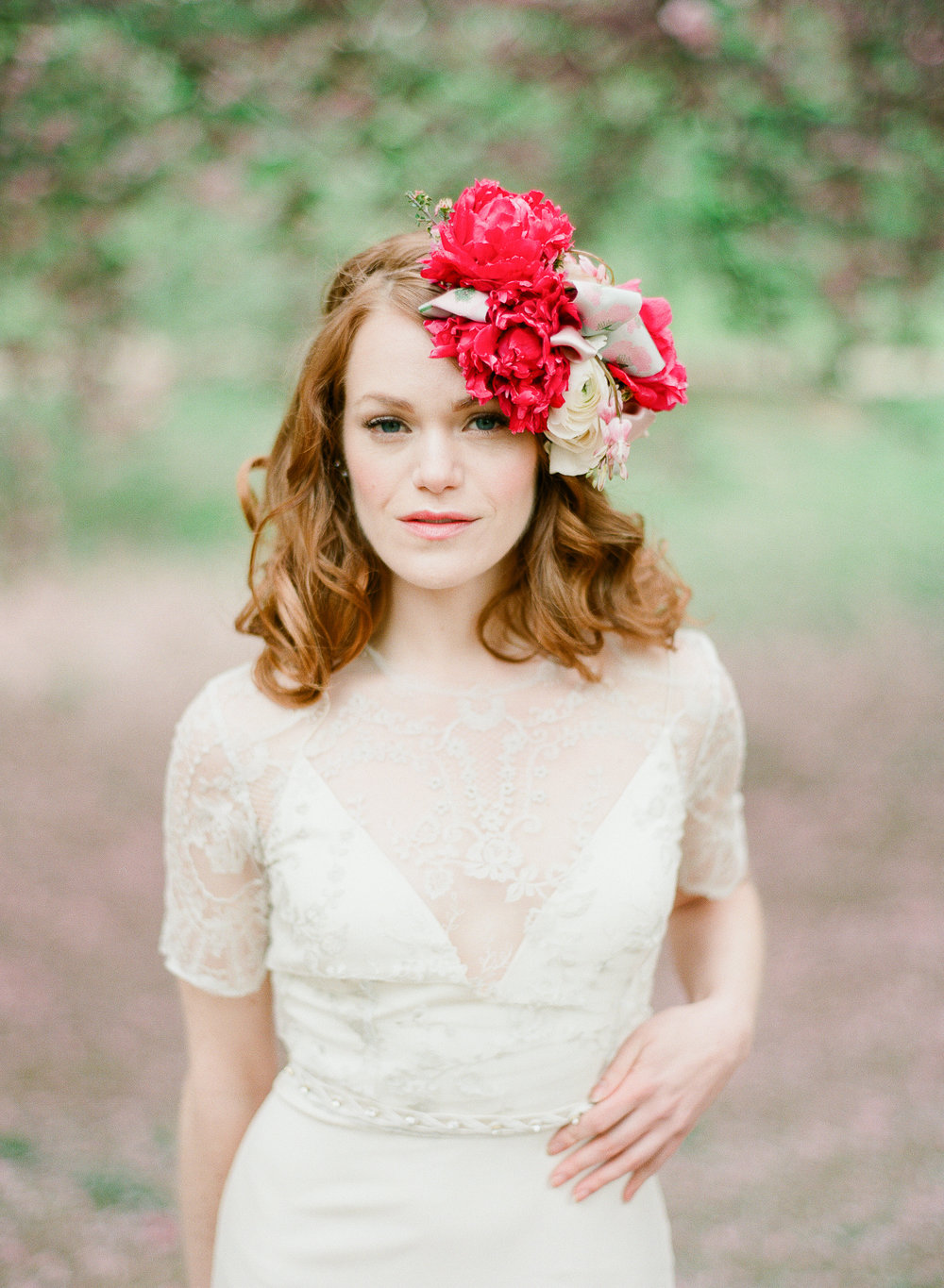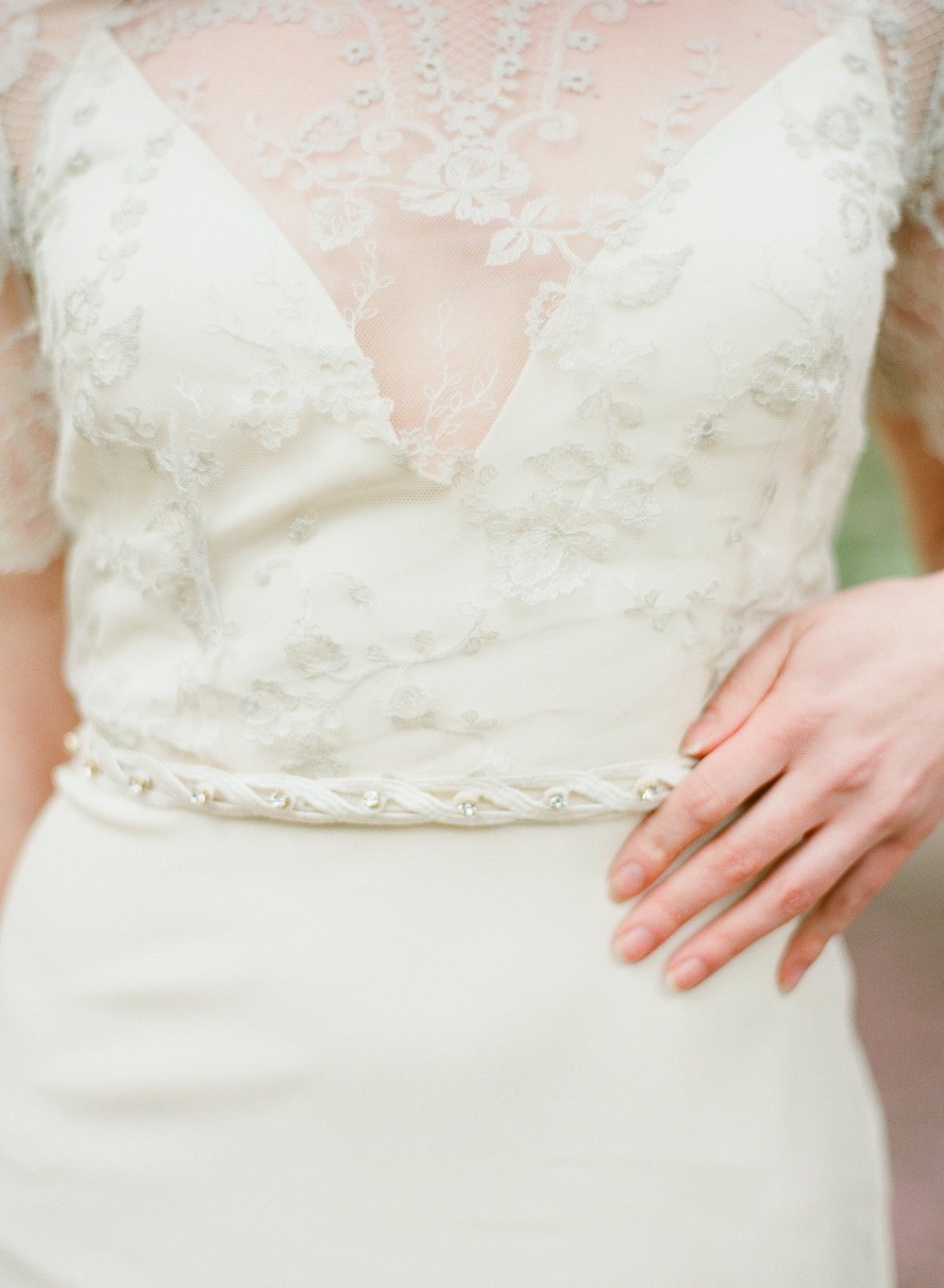 Our Finley sash looks great with this look!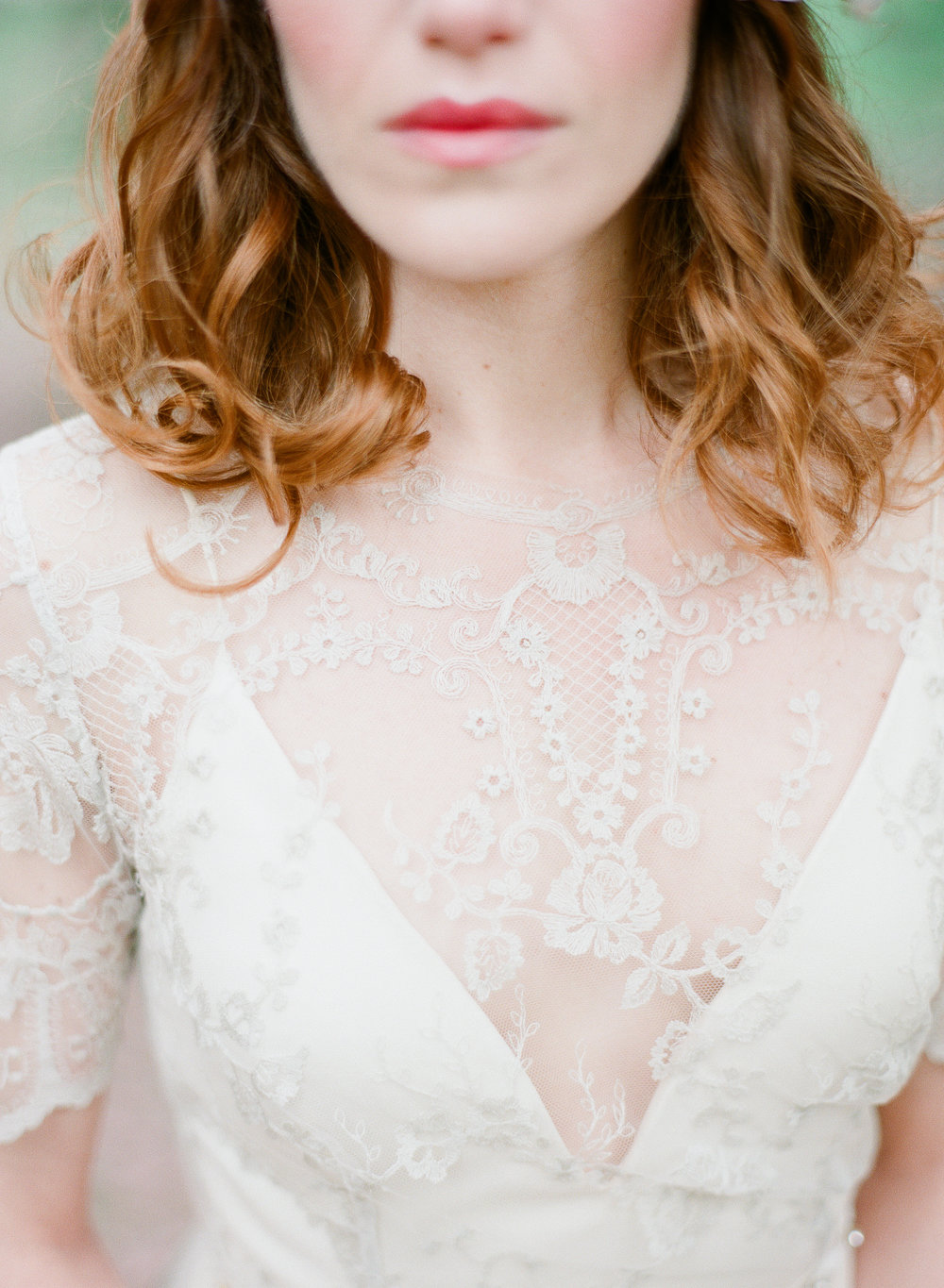 Love this grey lace top!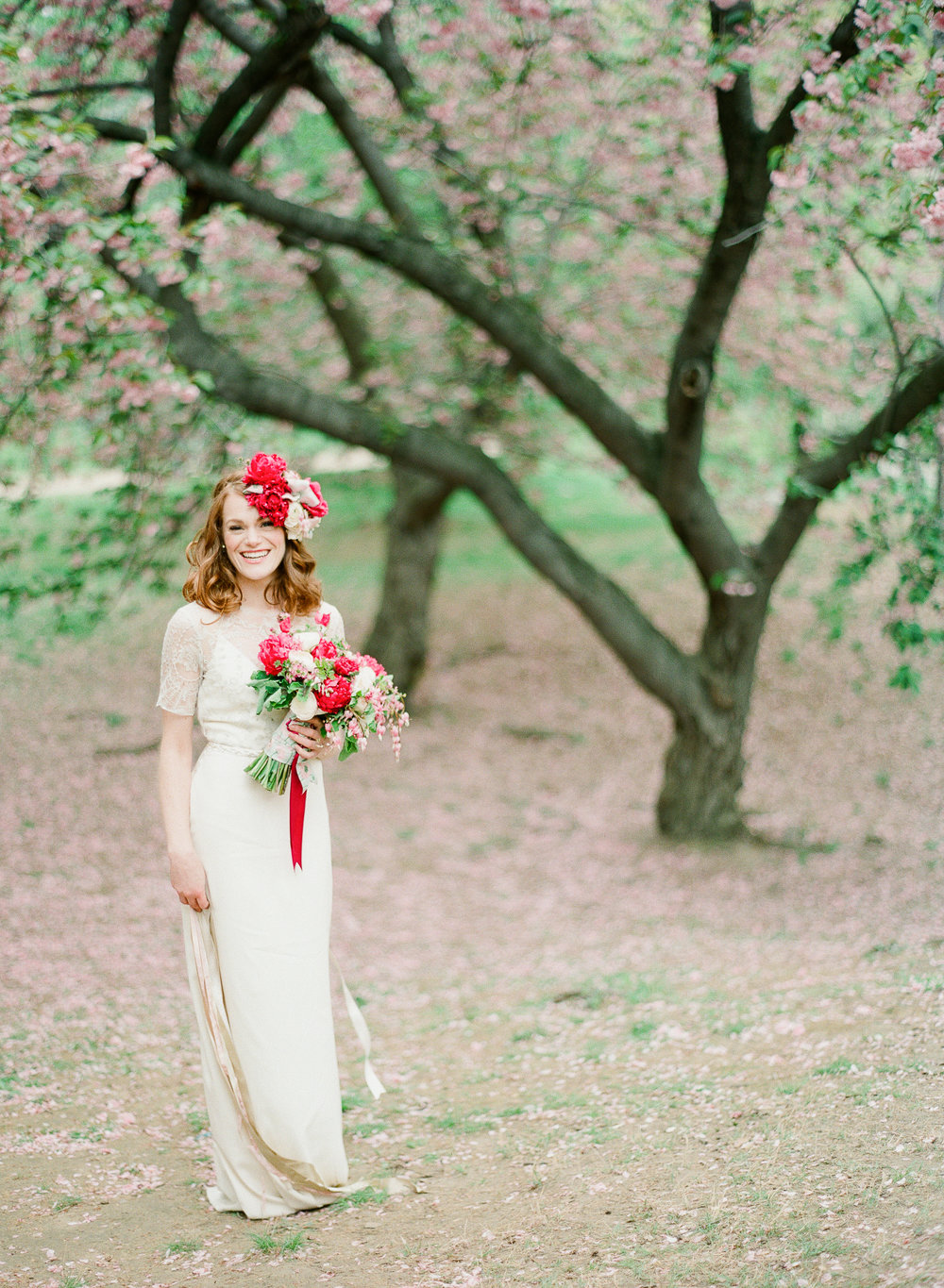 PHOTOGRAPHY
FLORAL DESIGNER
WEDDING DRESS
ACCESSORIES
HAIR AND MAKEUP